Immingham woman loses an amazing seven and a half stone
An Immingham woman has spoken of her newfound confidence and improved health after losing more than seven stone in weight. Clare Marshall, 27, has dropped from a size 24 to a size 12 after losing a whopping 7.54 stone with a helping hand from Weight Watchers. After going from her original weight of 18 stone…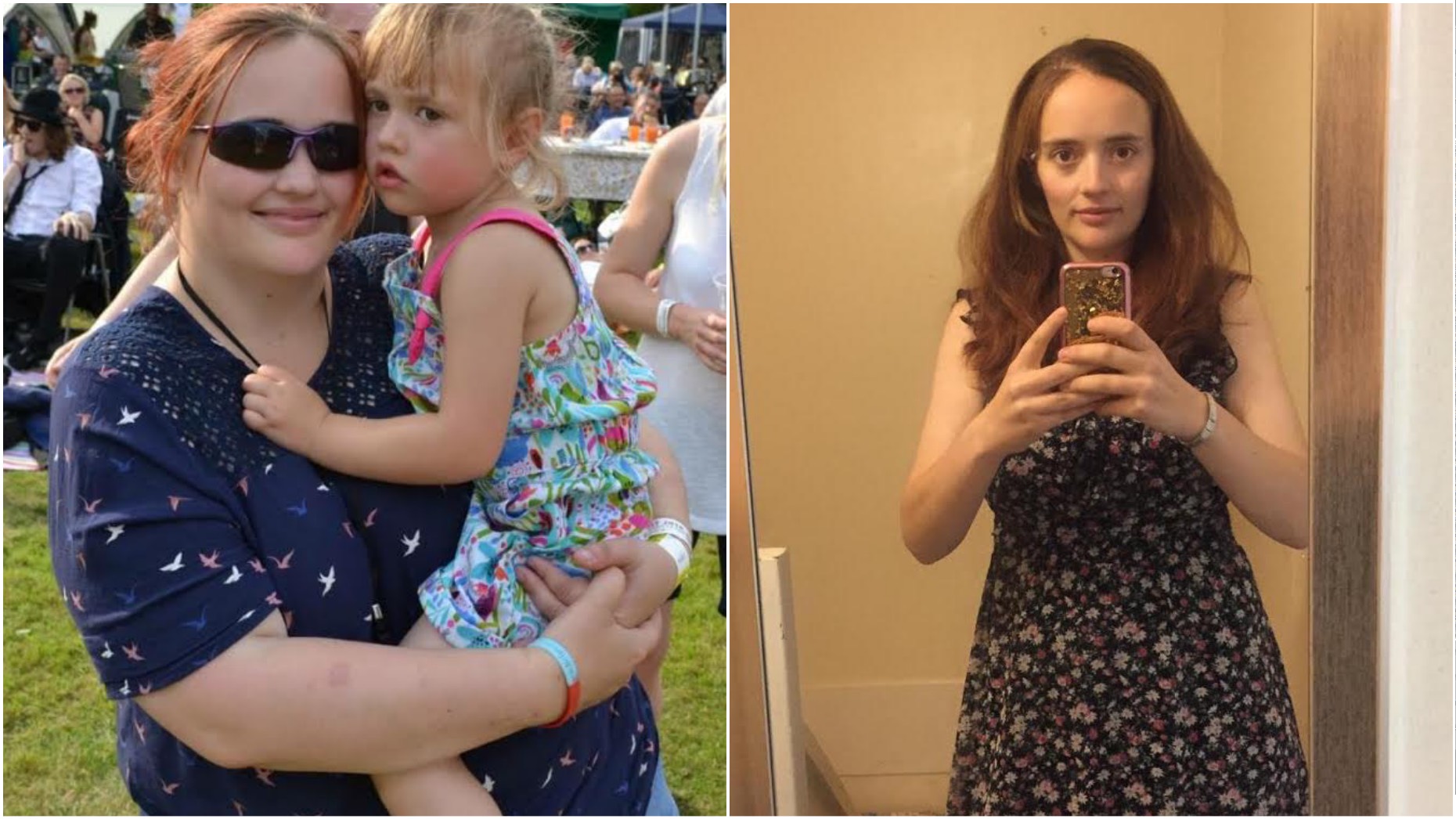 An Immingham woman has spoken of her newfound confidence and improved health after losing more than seven stone in weight.
Clare Marshall, 27, has dropped from a size 24 to a size 12 after losing a whopping 7.54 stone with a helping hand from Weight Watchers.
After going from her original weight of 18 stone 9.5 pounds to 11 stone two pounds, Clare no longer binge eats when her children go to bed at night.
Clare said: "I have always struggled with my weight but in the past I have turned a blind eye and made excuses, like saying I'm big boned.
"I could see the scales creeping further upwards and I just thought to myself when are they going to stop?
"I'm just going to keep growing until it kills me!
"Last summer when I was at the children's fair, at school, I visited the health trainer's table and she told me about a 12-week referral for Weight Watchers.
"Fourteen months later and I'm standing here 105 pounds lighter and feeling amazing.
"My leader Lisa has been amazing, especially when I haven't had a great week she reminds me how far I have come already and to draw a line and move on.
"I didn't think I had health problems from my weight but since losing over seven stone I have had no more backache or heartburn.
"It has given my confidence where before I was lacking, I can now just grab anything to wear and not think about whether it makes me look too big."