Lincoln university lecturers give damning assessment of upcoming Donald Trump presidency
Two University of Lincoln lecturers have said that President Donald Trump will be unable to fulfil the astounding promises he made during the bitter election campaign, and that his presidency marks a transition into a world of so-called 'post-truth politics'. Law lecturer Barry Turner has suggested that the highly controversial businessman-turned-politician will fail as a…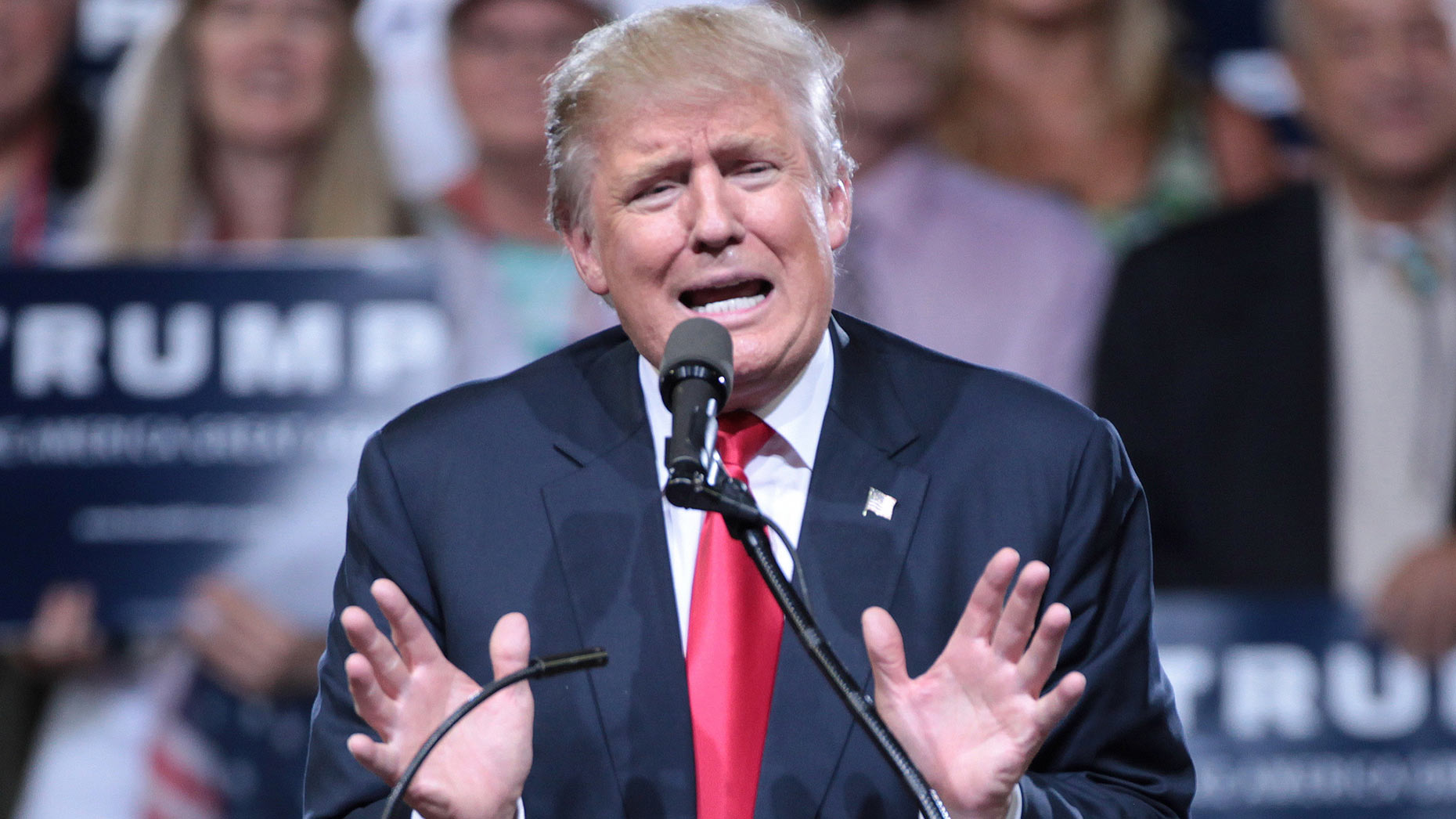 Two University of Lincoln lecturers have said that President Donald Trump will be unable to fulfil the astounding promises he made during the bitter election campaign, and that his presidency marks a transition into a world of so-called 'post-truth politics'.
Law lecturer Barry Turner has suggested that the highly controversial businessman-turned-politician will fail as a president, precisely because he will be completely unable to match the expectations of his most ardent followers.
Against the expectation of pollsters and most predictions, Donald Trump defeated his Democratic rival Hillary Clinton in a number of key swing states such as Florida to propel him to the White House.
In a column for The Lincolnite, Barry Turner said: "In the tortuous and enormously long election period Donald Trump made some staggering assertions about what he would do if he won the White House.
"Many of these caused horror to some but were music to the ears of is supporters.
"Many are now suggesting that he will much moderate these 'promises' now he has the job.
"That is a dilemma for the American people but more pointedly it is a dilemma for him.
"President elect Trump was elected with a firm mandate. He now must fulfil it. He now has to build the wall, he now must deport the illegals and more to the point he must now 'drain the swamp'.
Even as arguably the most powerful politician in the world he cannot do this and he will fail.
Peter Smith, a retired government PR professional, who now lectures in journalism, communications and politics at the University of Lincoln, said that Trump's surprise victory was symptomatic of a post-truth politics in 21st century culture.
He said: "How much scarier is that voters preferred to take a chance on the outsider, the apparently unpopular option, not because they choose to disbelieve the accusations but because they just don't care if they are true or not?
"It is what is being called 'post-truth politics', the idea that the old tenets of policy-making and policy promotion no longer work and truth is merely one weapon in the political PR armoury.
"BBC Radio's The Now Show, characterised post-truth politics as when "nobody cares – you can tell blatant lies… it's post-truth politics where everything you want to be true, is true…
"So Trump, like the Brexiteers, may not be a temporary blip on the political pathway but a permanent (or semi-permanent when his four years are up) detour into a new world in which the people prove to be not just unbiddable but to revel in their post-truth rebelliousness."
---
Read Barry Turner's column on The Lincolnite in full.
Take a look at Peter Smith's column on The Lincolnite here.
For a different perspective, read Lincolnshire county councillor Colin Davie's thoughts on how Donald Trump becoming the next President of the United States of America could open new doors for trade with the county.