Lincoln's Royal Charter collection brought together for first time in 100 years
A collection of Lincoln's prize possessions, its 790-year-old Royal Charters, have been put on display together for the first time in 100 years. The Royal Charters at the Guildhall date back to 1227 and have been held in the Lincolnshire Archives until today. They are all part of a private display to be studied by Medieval…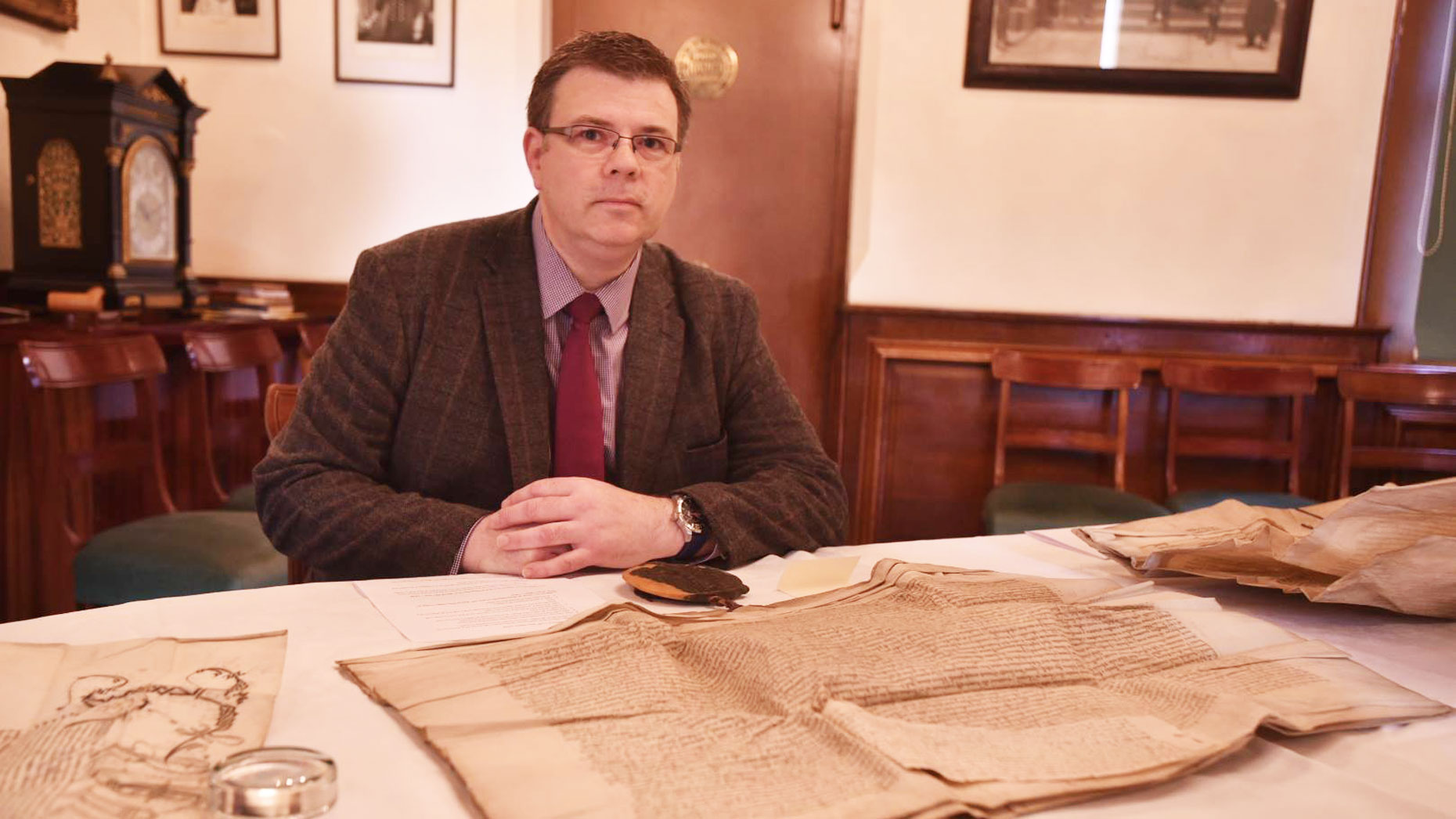 A collection of Lincoln's prize possessions, its 790-year-old Royal Charters, have been put on display together for the first time in 100 years.
The Royal Charters at the Guildhall date back to 1227 and have been held in the Lincolnshire Archives until today.
They are all part of a private display to be studied by Medieval Studies students from the University of Lincoln.
Royal charters are a document that a city or a town pays for from a king giving certain rights and privileges to the city or the town.
Richard Storey, Mayor's Officer at Lincoln Guildhall, told The Lincolnite: "What was on a charter was dependant on how much you paid and how much the king trusted you to behave, only then would you get certain freedoms.
"The rest of the charters are downstairs, which people can see on guided tours of the building, but these documents have been in the archives.
"Having them all together, it allows you to map out the city's history from 1157 with the first charter from Henry II, all the way through to 1696 and to get a picture of how Lincoln developed.
"Some of the earliest charters from King Henry III give us some quite good rights and privileges, one of them gives us the right to dispense justice from the Guildhall, at the buildings which would have stood on this site in 1272.
"The charters are an indication of what a monarch thought of the city. To be given rights and privileges on this scale show we were trusted as a city, we were well thought of and we were respected, even by a king."