November 2, 2016 9.14 am
This story is over 84 months old
Lincolnshire marathon hero Ben Smith wins Pride of Britain award
A Lincolnshire man, who completed a jaw-dropping 401 marathons in 401 days has been honoured with a prestigious Pride of Britain award. Ben Smith, 34, completed the feat at the beginning of October after running more than 10,000 miles, the equivalent of running from London to Sydney. He was named as ITV's Fundraiser of the…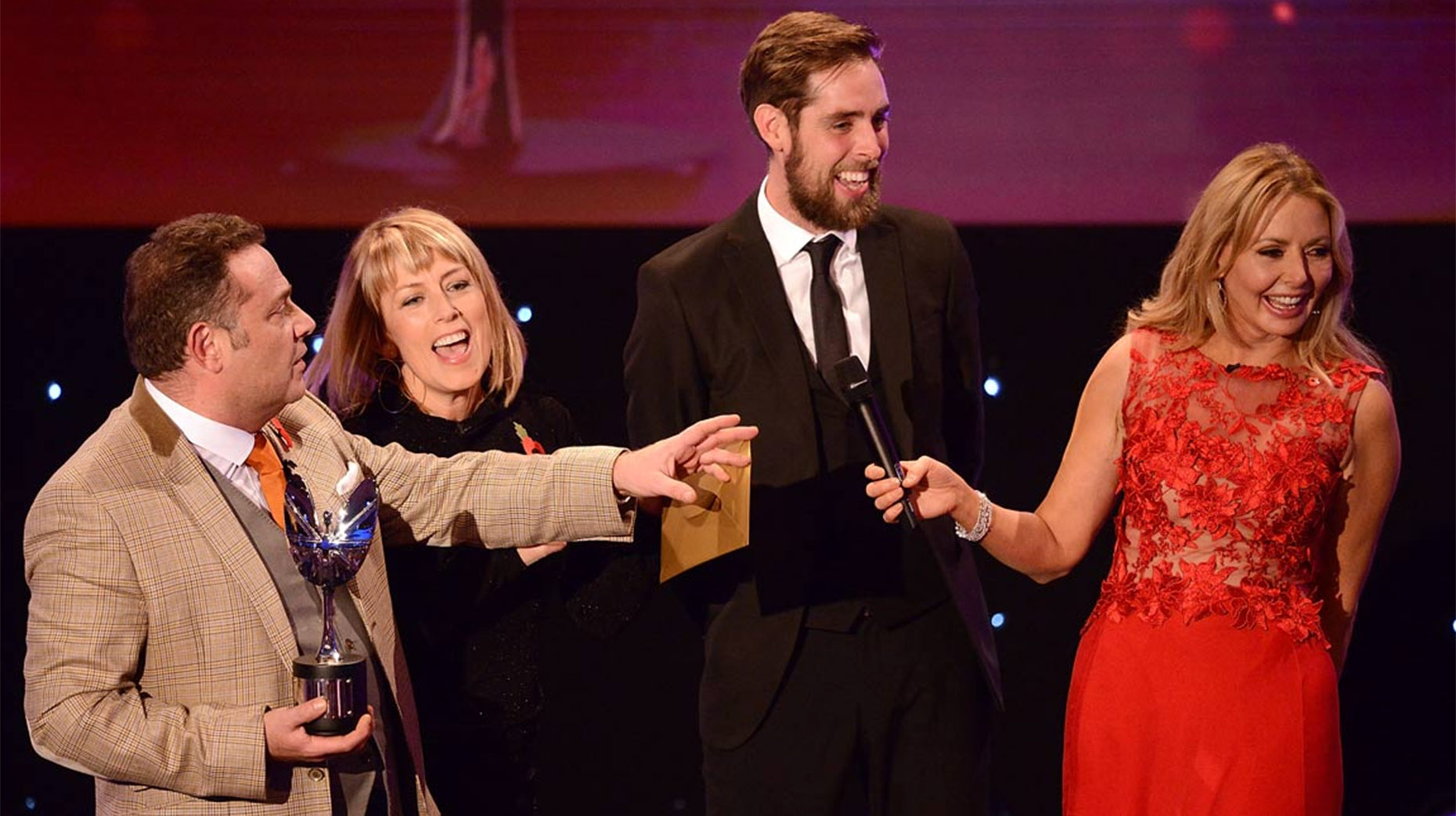 A Lincolnshire man, who completed a jaw-dropping 401 marathons in 401 days has been honoured with a prestigious Pride of Britain award.
Ben Smith, 34, completed the feat at the beginning of October after running more than 10,000 miles, the equivalent of running from London to Sydney.
He was named as ITV's Fundraiser of the Year at the awards ceremony on Monday, October 31. The awards were then aired on Tuesday evening.
Over 9,000 people joined Ben on his runs from 309 UK locations, which he began as a mission to raise awareness and stand up to bullying – an issue close to his heart as a victim of bullying at school.
To date, his 401 Challenge has raised over £304,000 for charities Kidscape and Stonewall.
People can still donate to the cause by visiting the fundraising site here.
Ben did have difficulties on the way, with a number of injuries which meant he couldn't run marathons on consecutive days, but this did not stop him from making the time up.
Ben, who has family in Lincoln and travels back on a regular basis, documented his journey on his Facebook page and pushed to keep the donations coming through.
He said on completing his mission: "The 401 challenge has come to an end but I just wanted to say a huge thank you from the bottom of my heart to everyone."
He even had a number of messages of support from world-class athletes.