Lincolnshire services take part in Mablethorpe oil spill training event
A major sea and shoreline pollution incident has been simulated in Mablethorpe and Lincoln as part of training for Lincolnshire services. Operation Grey Seal has seen the Lincolnshire Resilience Forum and Humberside Resilience Forum, made up of local authorities including Lincolnshire County Council, East Lindsey District Council, the Environment Agency and emergency services, team up to…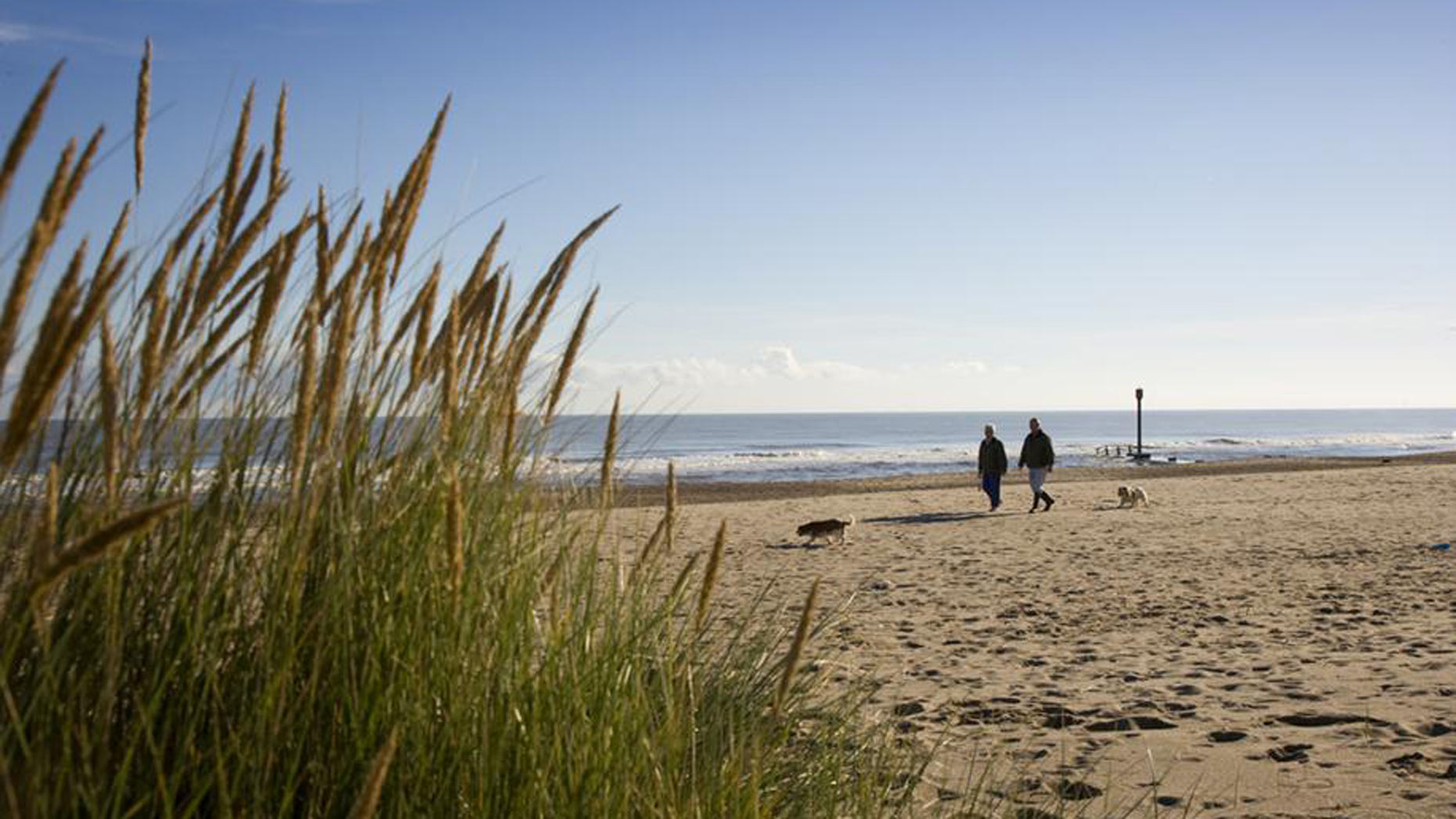 A major sea and shoreline pollution incident has been simulated in Mablethorpe and Lincoln as part of training for Lincolnshire services.
Operation Grey Seal has seen the Lincolnshire Resilience Forum and Humberside Resilience Forum, made up of local authorities including Lincolnshire County Council, East Lindsey District Council, the Environment Agency and emergency services, team up to test how they deal with a large scale coastal pollution incident.
The exercise will take place from November 21 – 23 between 8am and 4pm.
In the three-day exercise, the two counties' local response plans will be tested alongside a national government exercise which will test its national oil pollution plan for an at sea and onshore incident.
The national exercise, named Grey Seal, will involve more than 60 public and private sector organisations, including the Maritime and Coastguard Agency (MCA), DfT, the Environment Agency, Shell International Trading & Shipping, P&O Ferries and ABP Humber.
Ian Reed, Emergency Planning & Business Continuity Manager at Lincolnshire County Council, said: "This is a great opportunity for both national and local organisations to test their readiness and their preparations for a major environmental incident, without actually causing any harm to the environment. It also allows us to engage with our partners, and to validate plans and procedures."
Colin Mulvana, exercise director from the MCA, said: "Over 500 million tonnes of UK goods and 21 million passengers travel by sea every year.
"It is vital that we continue to test our response capability."