November 24, 2016 4.27 pm
This story is over 67 months old
Transport Secretary Chris Grayling: Major road upgrades on the table only if Lincolnshire councils come forward
Lincolnshire must come forward with sensible schemes to receive government money for vital road improvements, the Transport Secretary Chris Grayling has said. Grayling told Lincolnshire Reporter that potential projects such as a southern bypass around Lincoln, upgrades to the A17 around Sleaford, and the full dualling of the western side of the Lincoln bypass were all…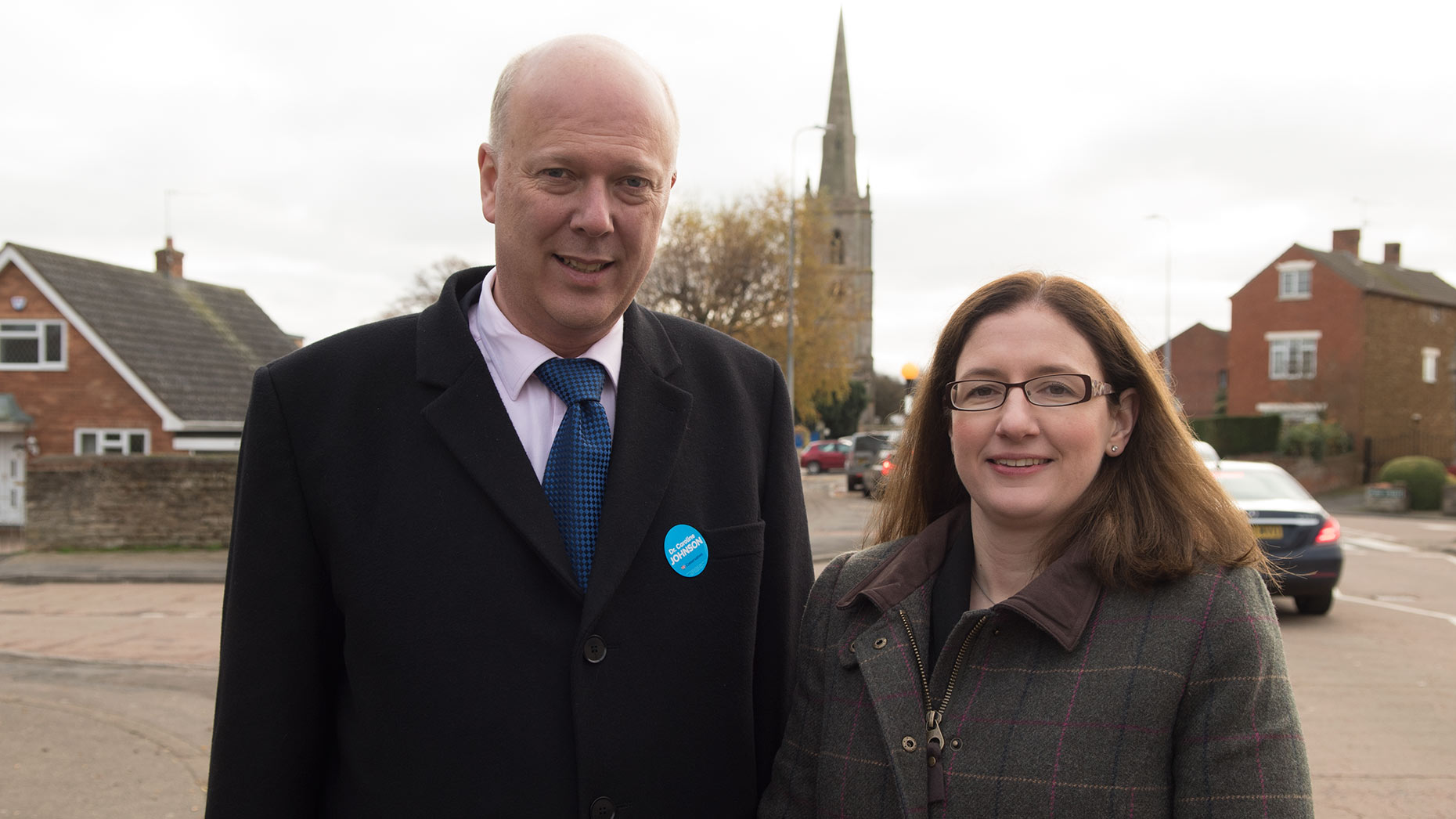 Lincolnshire must come forward with sensible schemes to receive government money for vital road improvements, the Transport Secretary Chris Grayling has said.
Grayling told Lincolnshire Reporter that potential projects such as a southern bypass around Lincoln, upgrades to the A17 around Sleaford, and the full dualling of the western side of the Lincoln bypass were all potentially on the cards, providing councils come forward with suitable proposals.
The Transport Secretary was speaking in Great Gonerby near Grantham while campaigning for his Conservative colleague Caroline Johnson in the Sleaford and North Hykeham by-election on December 8.
The by-election was triggered by the sudden resignation of Conservative Stephen Phillips.
Proposals we can deliver quickly
Chris Grayling said: "What I need from a county like Lincolnshire is proposals we can deliver quickly. The money that was announced in the Spending Review is designed to be spent between now and the next general election in 2020.
"It's designed to ensure we move quickly with new construction projects and so I hope and believe counties like Lincolnshire are going to come forward with some very tangible plans which we can get on with.
"Local roads in Lincolnshire are controlled by the county council. We're very keen to partner with county councils to deliver road improvements and there's also money in the pot for road safety improvements.
"For me, schemes need to do one of three things. They need to unlock a particular point of congestion, they need to end a pinch point. Or they need to create a new housing opportunity in a country that needs more housing. Or they need to create a new economic opportunity.
"My message to counties like Lincolnshire is look for schemes that do that."