November 10, 2016 9.32 am
This story is over 84 months old
Margot Parker: Sleaford and North Hykeham by-election will put to rest 'Project Fear'
The forthcoming by-election in Sleaford and North Hykeham, triggered by the resignation of Conservative MP Stephen Phillips, will see a heavy focus on Brexit and Britain's relationship with the EU. It is an ideal opportunity to not only push further for answers on when Article 50 will be invoked but also to allay the lingering…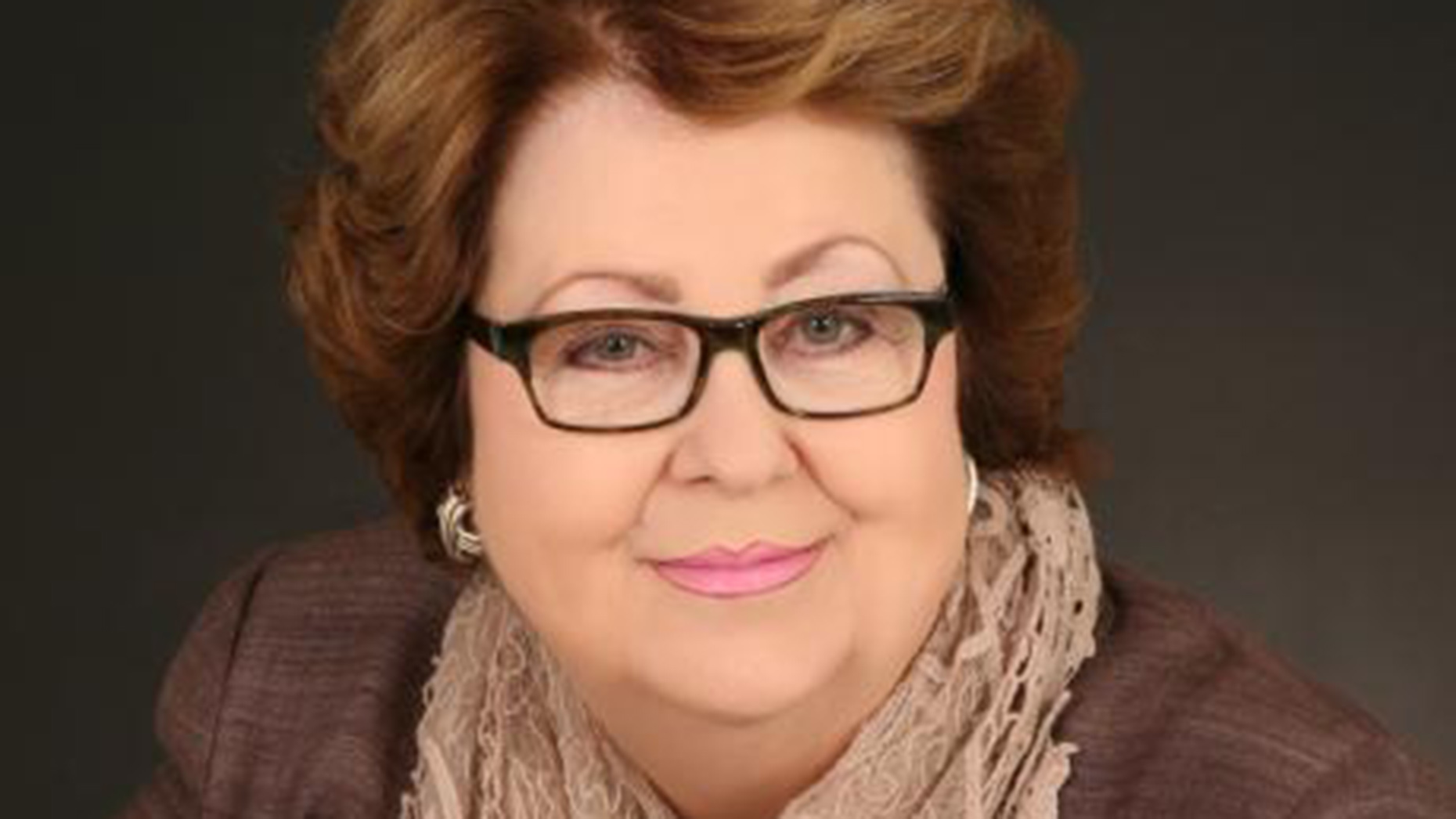 The forthcoming by-election in Sleaford and North Hykeham, triggered by the resignation of Conservative MP Stephen Phillips, will see a heavy focus on Brexit and Britain's relationship with the EU.
It is an ideal opportunity to not only push further for answers on when Article 50 will be invoked but also to allay the lingering 'Project Fear' predictions.
Certainly, there has been some encouraging economic news since the referendum, and it is this we need to press home in this by-election and beyond.
For instance, I read with interest recently about new grants from East Lindsey District Council. This new micro business grant is looking to help small businesses of up to nine employees.
It's great to see councils supporting small businesses and I'm confident once we finally leave the EU those businesses in Lincolnshire and the rest of the country will benefit even more.
I'm also pleased there is already news of increased investment in exports by small businesses.
The SME confidence tracker has shown more small businesses are looking at exporting than before the referendum vote in June.
It is clear the potential for global trade after Brexit is being realised by many small businesses and they are already looking at ways to grasp the many opportunities we will now have.
It is quite revealing – only 6% of small businesses exported to the EU, yet all were subject to EU laws and regulations.
That so many more already feel liberated to more fully engage with the world is very encouraging and I am sure we will see these figures continue to rise as the UK reclaims its place as a global trading nation.
I think it is now abundantly clear to everyone that the predictions of total economic collapse on June 24 have not come true.
While the continued pessimism and negativity shown by some institutions, organisations and prominent individuals doubtless has a less-than-helpful effect on the value of the pound, the resilience of the UK economy is showing with consumer and business confidence growing across the board.
Once Article 50 is triggered we will see more and more trade deals made with countries throughout the world and will not be limited to trading through the EU.
It is good to see the drive and energy of companies already trying to forge trade links with the rest of the world.
I am keen to see these points pressed home during the by-election campaign as we finally reach out towards our independence.