November 22, 2016 4.34 pm
This story is over 84 months old
New social care business hub to create 200 jobs in Lincoln
A new social care business hub will open in Lincoln at the end of the month, following a £500,000 investment – creating up to 200 jobs over the next two years. Family-run Social Care Exchange will open a new training, recruitment and business trading hub off Doddington Road on November 30 to showcase how people seeking…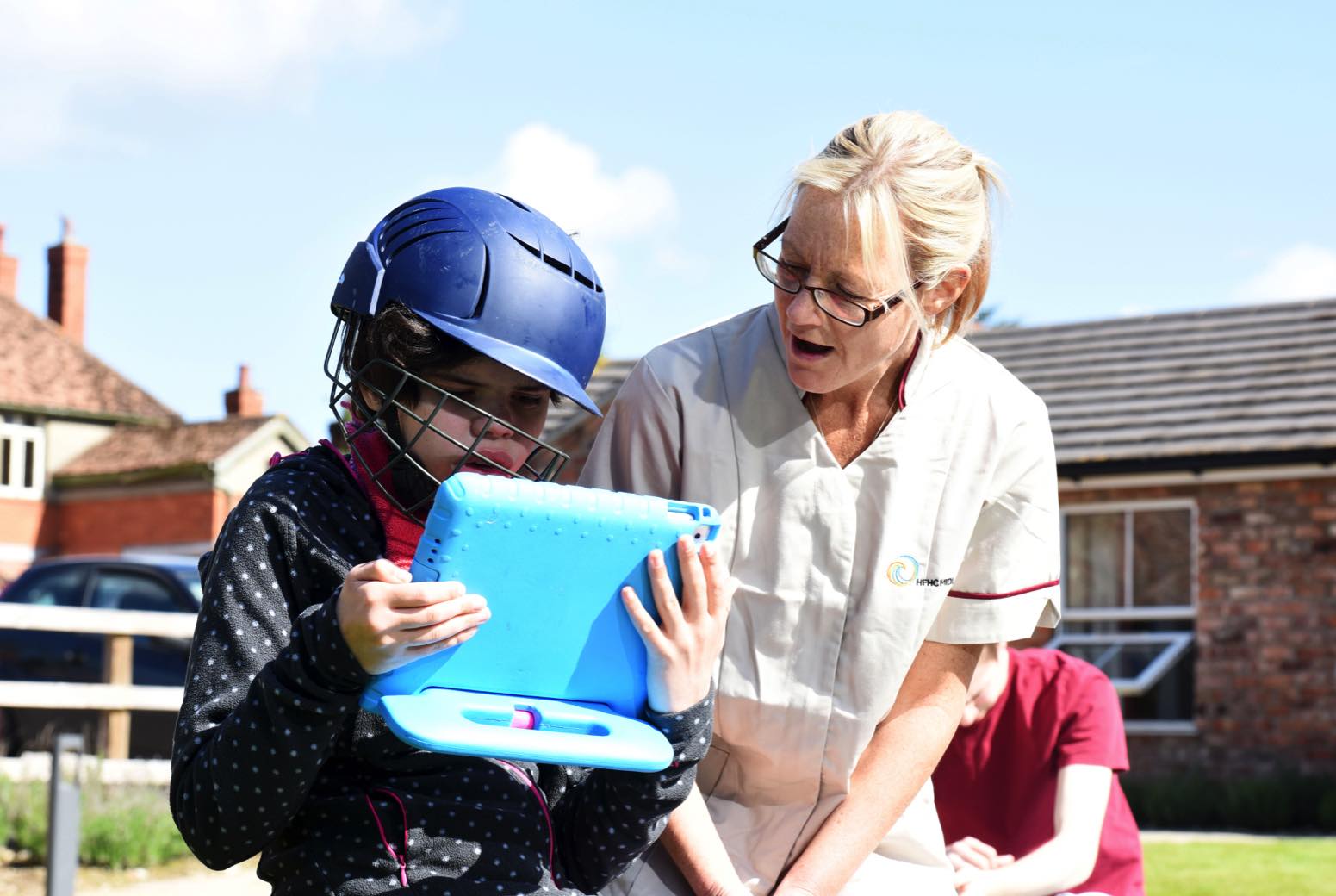 A new social care business hub will open in Lincoln at the end of the month, following a £500,000 investment – creating up to 200 jobs over the next two years.
Family-run Social Care Exchange will open a new training, recruitment and business trading hub off Doddington Road on November 30 to showcase how people seeking a career in the sector and care companies alike are targeted by the facility.
The hub will offer conference and meeting rooms, training rooms, exhibition spaces and breakout areas for hire, in addition to fully serviced offices with reception and postal facilities.
The company develops and operates specialist residential care homes, attracting individuals with learning disabilities and complex needs, including autism, from across the country.
The Exchange aims to merge the community and social care business sector so members of the public can shape what they want from provision and businesses can ensure they are providing the best care.
The H Care group, parent company of Social Care Exchange, has already invested £18 million in Lincolnshire through its subsidiary company, Home From Home Care Ltd, and employs more than 400 people.
Paul de Savary, co-founder of the group, said: "What unites all of us is that every family has a health and social care story, and it is our intention that the exchange should facilitate and promote quality activity within the sector.
"We want to help local people not just to make a living but carve a career in care and create a centre for families and businesses striving for excellence in care provision.
"As well as the social and economic boost this will have in the county, we want to put Lincoln on the map as the pioneer for our care model with plans to roll this out across the country."