November 24, 2016 8.55 am
This story is over 84 months old
Nic Dakin: More effective action needed to tackle pancreatic cancer
November is Pancreatic Cancer Awareness Month.  That's why we see buildings across Lincolnshire being lit up purple at times during this month.  More buildings have been lit up this year than last year, as awareness gathers pace. I know all this because I chair the All Party Parliamentary Group on Pancreatic Cancer.  Politicians in my experience…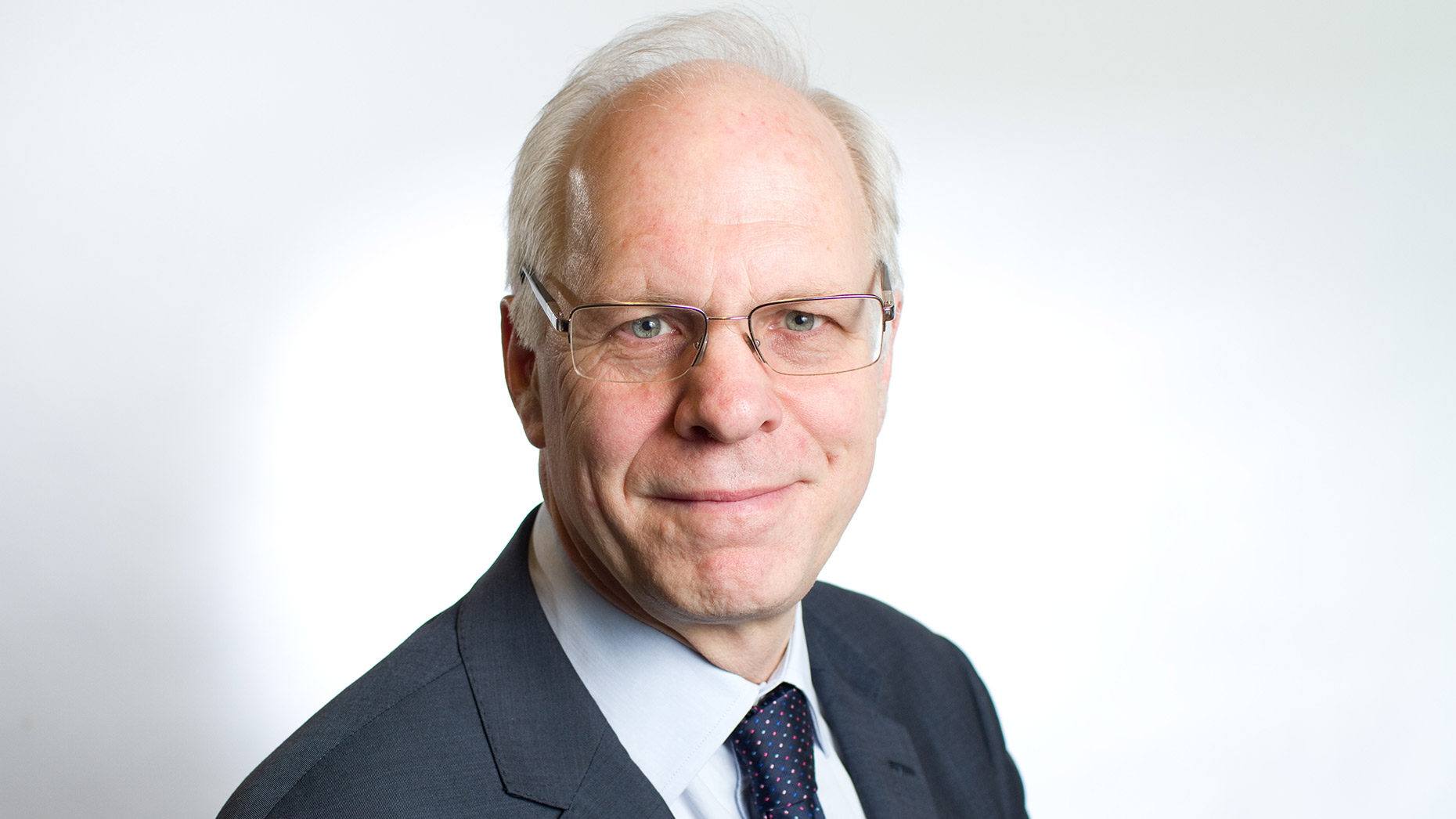 November is Pancreatic Cancer Awareness Month.  That's why we see buildings across Lincolnshire being lit up purple at times during this month. 
More buildings have been lit up this year than last year, as awareness gathers pace. I know all this because I chair the All Party Parliamentary Group on Pancreatic Cancer. 
Politicians in my experience – despite tendencies to the contrary – are deeply practical, pragmatic people. We get involved to make a difference, to improve the world and improve people's lives. We're impatient to change things for the better!
Much of what we do is, contrary to popular belief, cross party and consensual. All Party Groups bring MPs and peers together on areas of common interest to investigate issues and campaign for change. 
The APPG on pancreatic cancer is ably supported by three fantastic charities; Pancreatic Cancer UK, Pancreatic Cancer Action and Pancreatic Cancer Research. 
We bring together clinicians, patient groups, researchers and a host of other people to use the heft that parliament can give to up our collective game on battling this terrible disease. 
Sadly someone dies from pancreatic cancer in the UK every hour of the day. 
There was a gap in the seats at Glanford Park on Saturday near my regular spot. The fantastic Scunthorpe United supporter – a lovely woman – who'd been enjoying our great start to the season had been diagnosed with pancreatic cancer just six weeks before she died. 
This is an awful killer that is hard to diagnose. It has the worst survival rates of the 21 most common cancers. 
Although it is the 10th most common cancer it is the fifth biggest cancer killer. 
My constituent Maggie Watts lost her husband, Kevin, to pancreatic cancer and has become a great campaigner for upping our game. 
Kevin's mother died of pancreatic cancer 40 years before Kevin and his chances of survival were no better than hers. 
When we think of all the changes in 40 years and improvement in our lives that cannot be good enough! 
Early diagnosis is the key to early action to tackle the disease. 
But a recent poll revealed that 74% of people could not name one symptom of pancreatic cancer. 
Symptoms can include jaundice, abdominal pain that can spread to the back, change in bowel habits, unexplained weight loss, extreme fatigue and new onset diabetes. 
43% of pancreatic cancer patients had visited their GP three times or more before being referred to hospital for tests. 
47% of pancreatic cancer cases are diagnosed via an emergency admission.
My work on pancreatic cancer shows how the passion of constituents working with their MPs and engaging charities and health professionals can make a real difference in how seriously we take an issue.
We have now got to turn that higher level of concern in to effective action that begins to tackle this disease so that survival becomes commonplace rather than exceptional.