November 17, 2016 12.23 pm
This story is over 61 months old
'No evidence of any crime', say police as three dogs put to sleep after eating poison on Skegness beach
Lincolnshire Police have said there is no evidence of any crime being committed despite three dogs being put to sleep after allegedly eating rat poison on Winthorpe beach. Police confirmed that there has only been one direct report to the force, with an investigation into the incident closed as neither the vet nor owner could confirm it…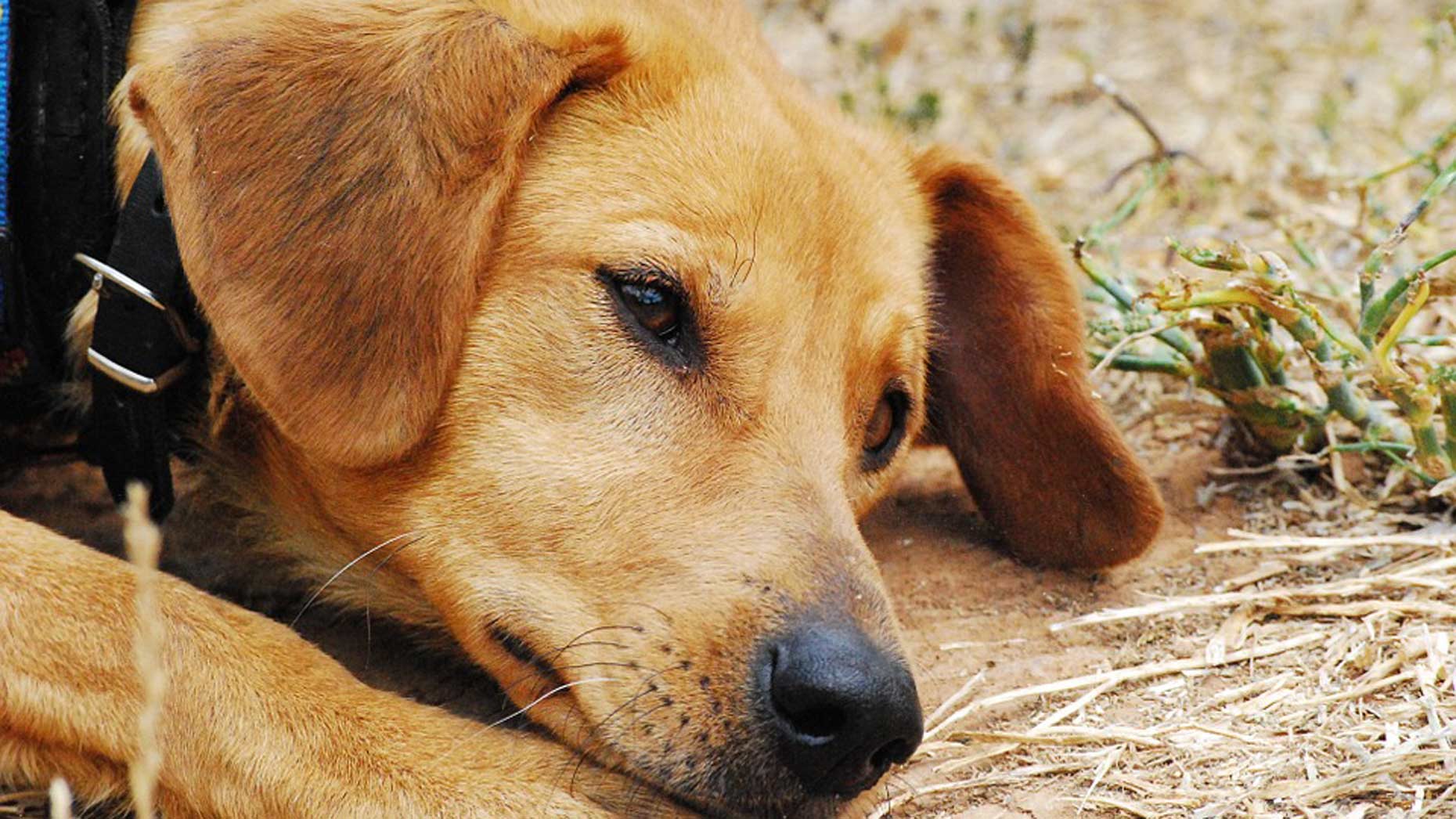 Lincolnshire Police have said there is no evidence of any crime being committed despite three dogs being put to sleep after allegedly eating rat poison on Winthorpe beach.
Police confirmed that there has only been one direct report to the force, with an investigation into the incident closed as neither the vet nor owner could confirm it had been poison which ultimately killed the dogs.
However, the issue of dog deaths in Skegness has raised a number of concerns from owners in the area.
This comes after three dogs, including Alfie and Suzie had to be put down over two days this week after consuming what is believed to be rat poison.
Both Skegness Coastwatch and the RSPCA have issued warnings following the deaths, with the RSPCA saying they are very 'concerned' about the reports of deaths.
An RSPCA spokesperson said: "It's very upsetting to hear that three dogs have died after eating something on a beach in Skegness.
"The RSPCA would be very concerned to hear that poison may have been put out deliberately.
"Although this incident doesn't seem to have been reported to us, we would urge anyone with any information to get in touch by calling our 24-hour emergency line on 0300 1234 999."
Seeing the signs
If you are concerned that your pet may have been poisoned, contact your vet as soon as possible.
They will ask for details of when you suspect the poisoning occurred and symptoms.
You may be asked to bring in your pet as soon as possible.
Signs that your animal could have been poisoned vary and can include:
Depression
Lack of appetite
Vomiting
Diarrhoea
Breathing difficulties
Bad breath
Twitching or seizures
Different substances can affect animals in different ways. Some symptoms can take days to appear.
For information on how to detect poisoning visit the RSPCA website.