Petition launched in opposition to 'unacceptable' Lincoln waste factory
Residents opposing plans for a new 24/7 waste processing plant off Long Leys Road in Lincoln have set up a petition calling for county council planners to reject the scheme. As reported earlier this week, applicants Veolia ES (UK) Ltd submitted proposals in October for the Waste Transfer and Waste Refuse Derived Fuel Factory, with a consultation launched…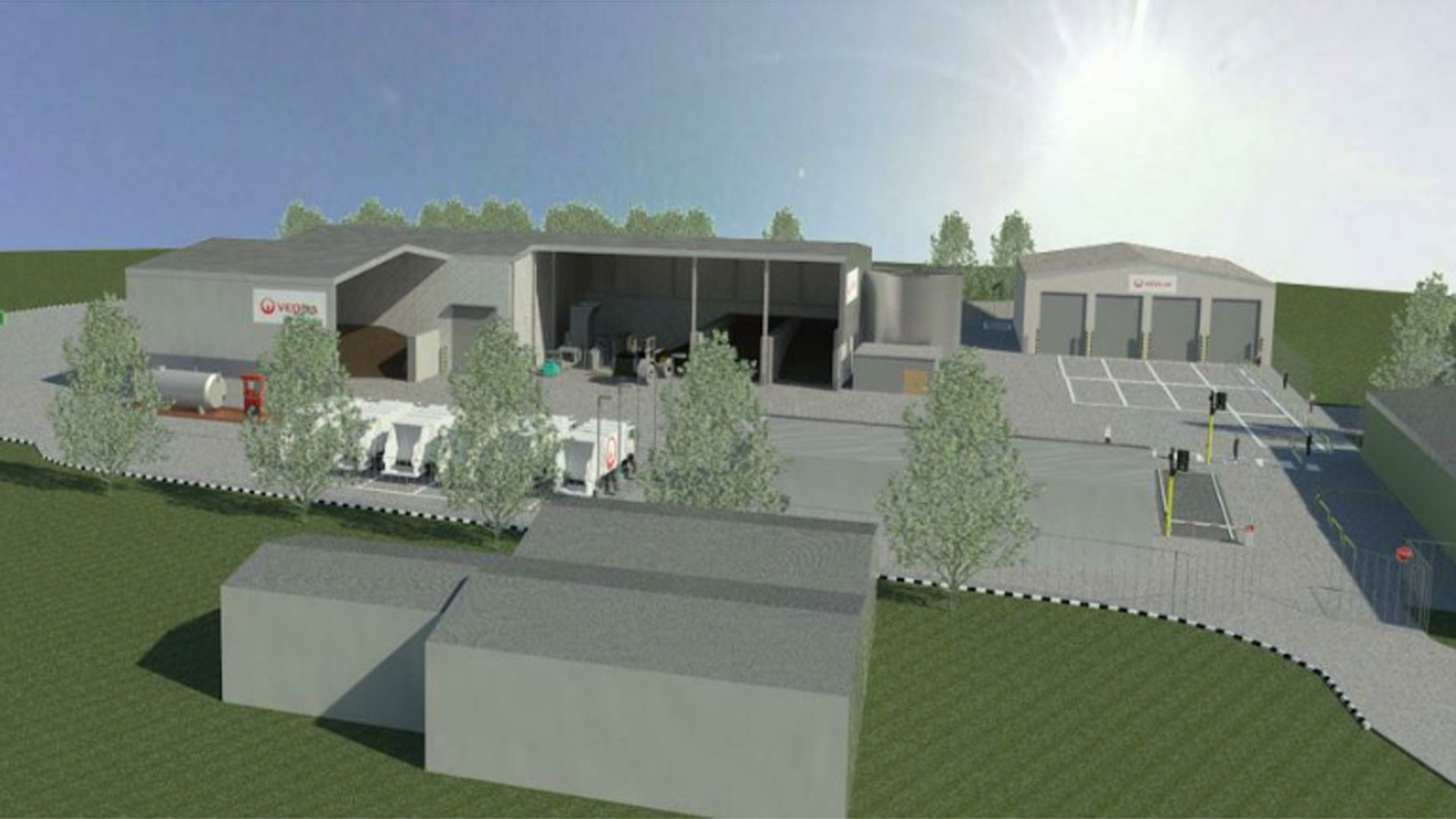 Residents opposing plans for a new 24/7 waste processing plant off Long Leys Road in Lincoln have set up a petition calling for county council planners to reject the scheme.
As reported earlier this week, applicants Veolia ES (UK) Ltd submitted proposals in October for the Waste Transfer and Waste Refuse Derived Fuel Factory, with a consultation launched for residents to submit their thoughts on the site.
The application is for a waste transfer site to be open up to 24 hours a day, and for up to seven days a week, and involve up to 60 lorries visiting the site daily.
The original consultation was set to end on November 11, however this has now been extended to November 18 to give residents the opportunity to air their views.
Objections surged following news of the scheme, with hundreds of responses lodged on the online planning document.
Residents have now launched an online petition urging Lincolnshire County Council to refuse planning permission.
Campaign creator Emile van der Zee said:
"The transfer and processing of waste in an urban area with ecological sites nearby is unacceptable.
"Increased noise, stench, dust and vermin on the site, increased HGV traffic, and an increased fire risk would affect:
residents' health, quality of life, and safety
local wildlife including protected and at risk species
air, water and soil quality
local businesses, private properties, a playground, schools and roads
"A factory that can process waste 24 hours per day, with HGV's traveling through an urban area night and day is unacceptable. We call on Lincolnshire County Council to reject the application."
Since it was published on the 38 Degrees website on Wednesday, November 16, the petition has received 140 signatures.
Local residents and businesses have criticised the council and the applicants,  stating news of the consultation was not distributed widely enough.
Kate Marshall, Director at Bodytec Accident Repair Centre, said: "We are the neighbouring business to Veolia ES (UK) Ltd and have not been informed of the planning application.
"I acknowledge that a notice has been put on a lamppost within the vicinity and in the media, but neither of these methods are a sure safe way of bringing to the attention of businesses such as ours that will be directly affected by this proposed development."
Neil McBride, Planning Manager for Lincolnshire County Council, said: "We did write directly to 21 neighbouring properties to make them aware of the application.
"To ensure others in the local community were also aware of the application, we met our statutory duty to place site notices in the area and a notice in the local paper, while word of mouth and other local lines of communication also helped spread the word.
"Given that this publicity has generated more than 100 comments, clearly this approach has raised awareness of the application."