In pictures: Lincolnshire Food and Gift Fair 2016 officially opens
The Lincolnshire Food and Gift Fair is officially open at the Lincolnshire Showground. The fair is running on November 26 and 27, and will feature around 150 traders. Take a look back at some images from their preview night: More than 8,000 people are expected to attend the Christmas event at the Lincolnshire Showground north of…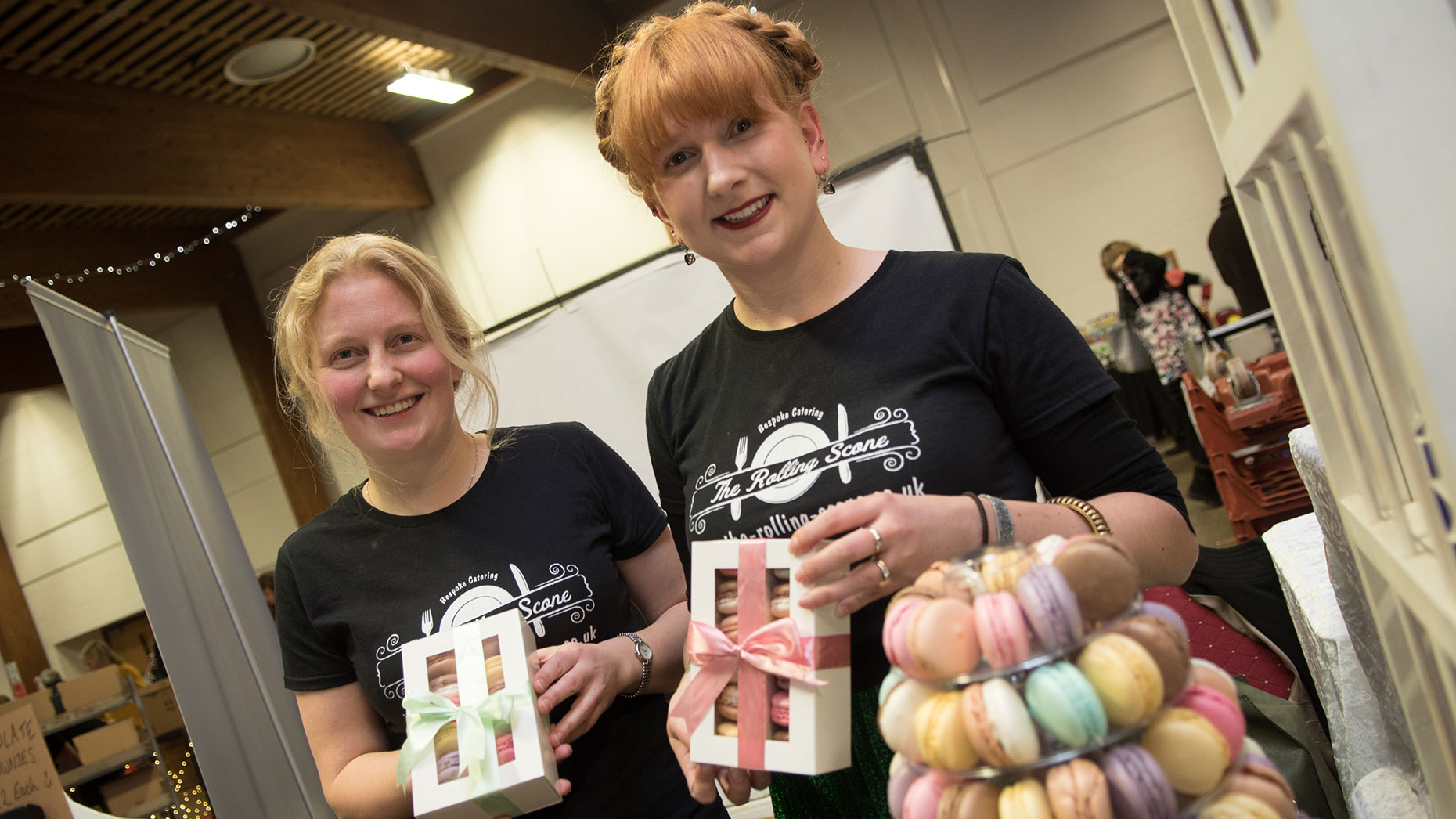 The Lincolnshire Food and Gift Fair is officially open at the Lincolnshire Showground.
The fair is running on November 26 and 27, and will feature around 150 traders.
Take a look back at some images from their preview night:
More than 8,000 people are expected to attend the Christmas event at the Lincolnshire Showground north of the city, with visitors enjoying demonstrations from top county chefs, traditional choirs and traders.
This year, for the first time, the organisers of the Lincolnshire Food and Gift Fair are working with traders to introduce a new Santa's Workshop upstairs in the Epic Centre.
Families and young children will be able to get hands on with a variety of festive-themed crafts, enjoy baking, hear storytelling and even meet Father Christmas himself.