November 21, 2016 11.48 am
This story is over 61 months old
Police warn of suspicious man in black patrolling Lincoln village in early hours
Police are looking for information and CCTV footage in the Waddington area after reports of a suspicious man in black lurking around properties in the early hours. The man, dressed in black, was seen around properties on Acacia Avenue at around 3.55am on Monday, November 21. Reports are being dealt with by police under incident number…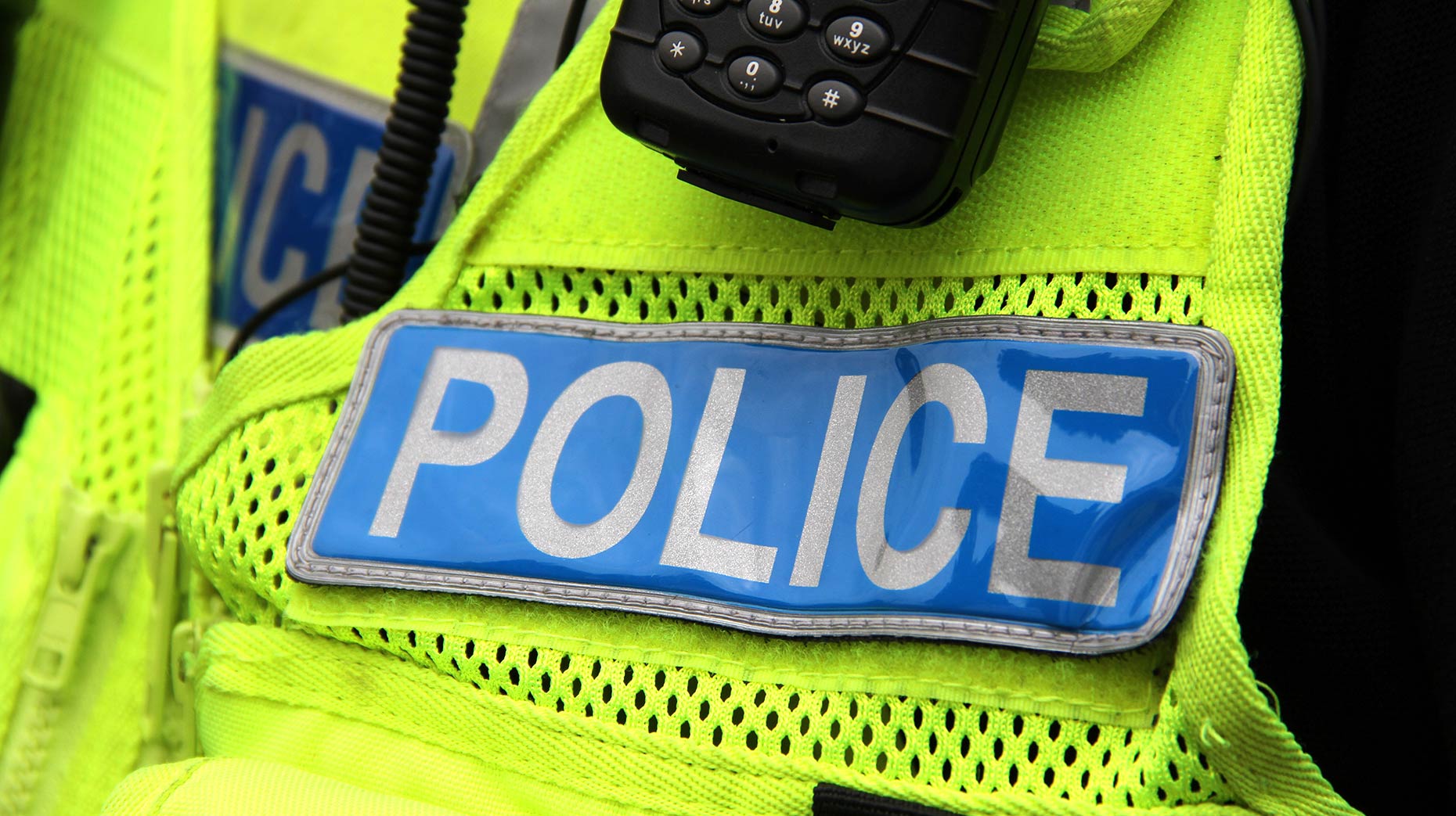 Police are looking for information and CCTV footage in the Waddington area after reports of a suspicious man in black lurking around properties in the early hours.
The man, dressed in black, was seen around properties on Acacia Avenue at around 3.55am on Monday, November 21.
Reports are being dealt with by police under incident number 18 of today's date.
Lincoln Bracebridge Heath Neighboroughood Policing Team said in an alert to local residents: "The incident relates to suspicious circumstances where a male dressed all in black was seen around some properties on Acacia Avenue, Waddington at around 3.55am on Monday, November 21.
"The male then drove off in a white transit-sized van which looked dirty.
"If you have seen anything suspicious, any persons or vehicles in the area at the relevant times, or have any CCTV that may assist us, please call Lincolnshire Police on 101 and quote the above incident number.
"Alternatively, you can provide information anonymously through Crime Stoppers on 0800 555 111."