Services slowly resume at Lincoln City Hall following bomb scare
Services have resumed with some continued disruption at City Hall in Lincoln after police were called to deal with a 'suspicious bag' in the customer services area yesterday afternoon. After the building was evacuated and a controlled explosion was carried out by Explosive Ordinance Disposal, police confirmed there were no suspicious contents in the bag. A number…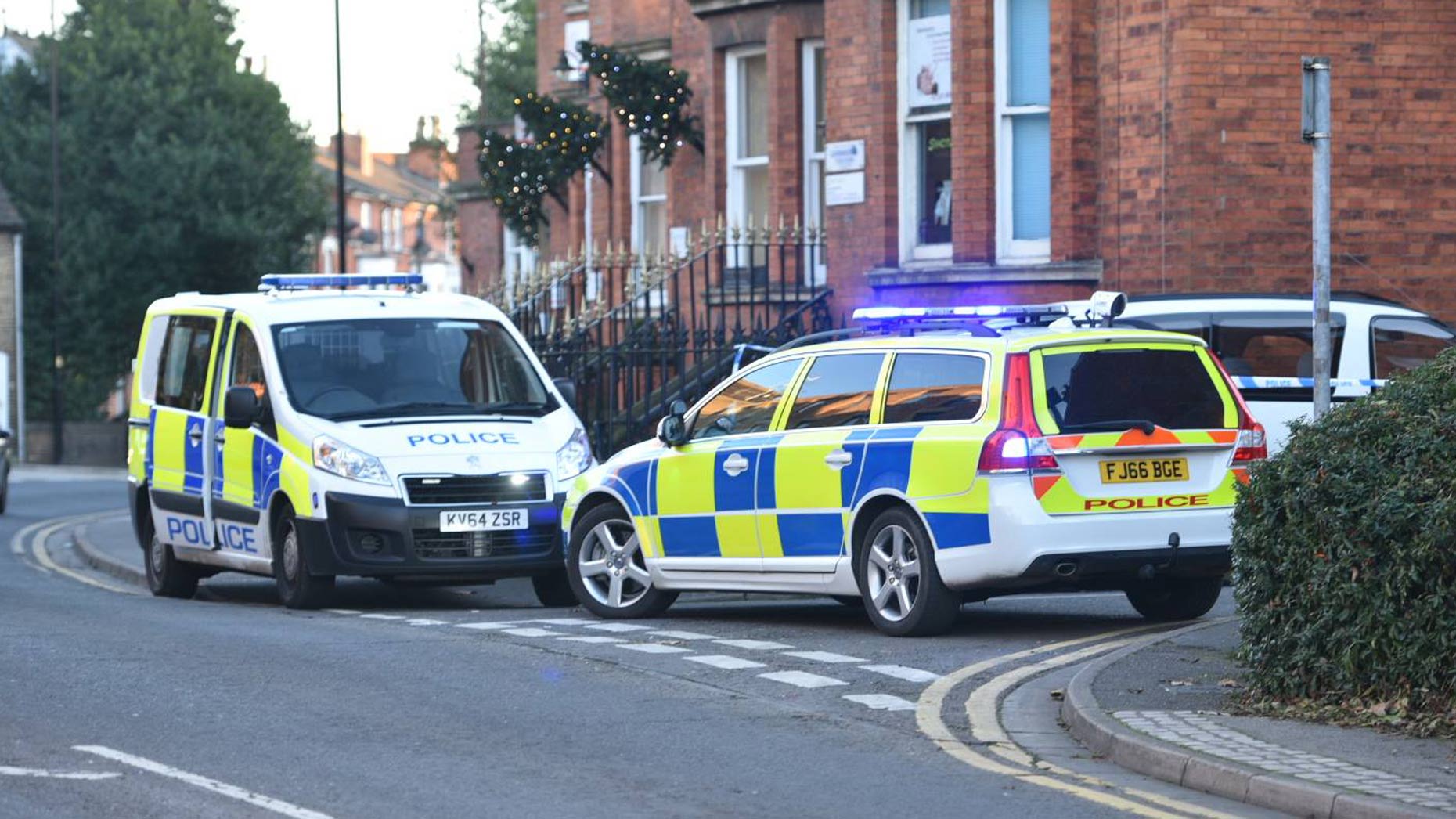 Services have resumed with some continued disruption at City Hall in Lincoln after police were called to deal with a 'suspicious bag' in the customer services area yesterday afternoon.
After the building was evacuated and a controlled explosion was carried out by Explosive Ordinance Disposal, police confirmed there were no suspicious contents in the bag.
A number of roads were closed off surrounding the building off Beaumont Fee.
An Eyewitness told The Lincolnite a backpack had been left unattended in the reception area and those waiting were asked to leave by security guards.
The City of Lincoln Council posted on social media following the incident that services would be returning to normal on Tuesday, November 29, but that a backlog was expected following the alert.
City Hall is open as normal this morning. However, there may be a backlog of enquiries due to the building being closed for three hours. 1/4

— Lincoln Council (@lincolncouncil) November 29, 2016
We ask those wishing to contact us to do so later in the day in order to prevent a build-up of enquiries early on. 2/4

— Lincoln Council (@lincolncouncil) November 29, 2016
Those who had an appointment with us yesterday afternoon can rearrange by calling 881188, and for DWP enquiries call 0345 608 8545. 3/4

— Lincoln Council (@lincolncouncil) November 29, 2016
We thank you once again for your patience and apologise for any inconvenience caused. 4/4

— Lincoln Council (@lincolncouncil) November 29, 2016