November 4, 2016 11.22 am
This story is over 84 months old
Sleaford and North Hykeham MP Stephen Phillips resigns after 'policy differences' with new government
Member of Parliament for Sleaford and North Hykeham Stephen Phillips has announced he is standing down with immediate effect due to "irreconcilable policy differences with the current government". He said in a statement: "It has been a great honour to serve the people of Sleaford and North Hykeham for the last six years, but it…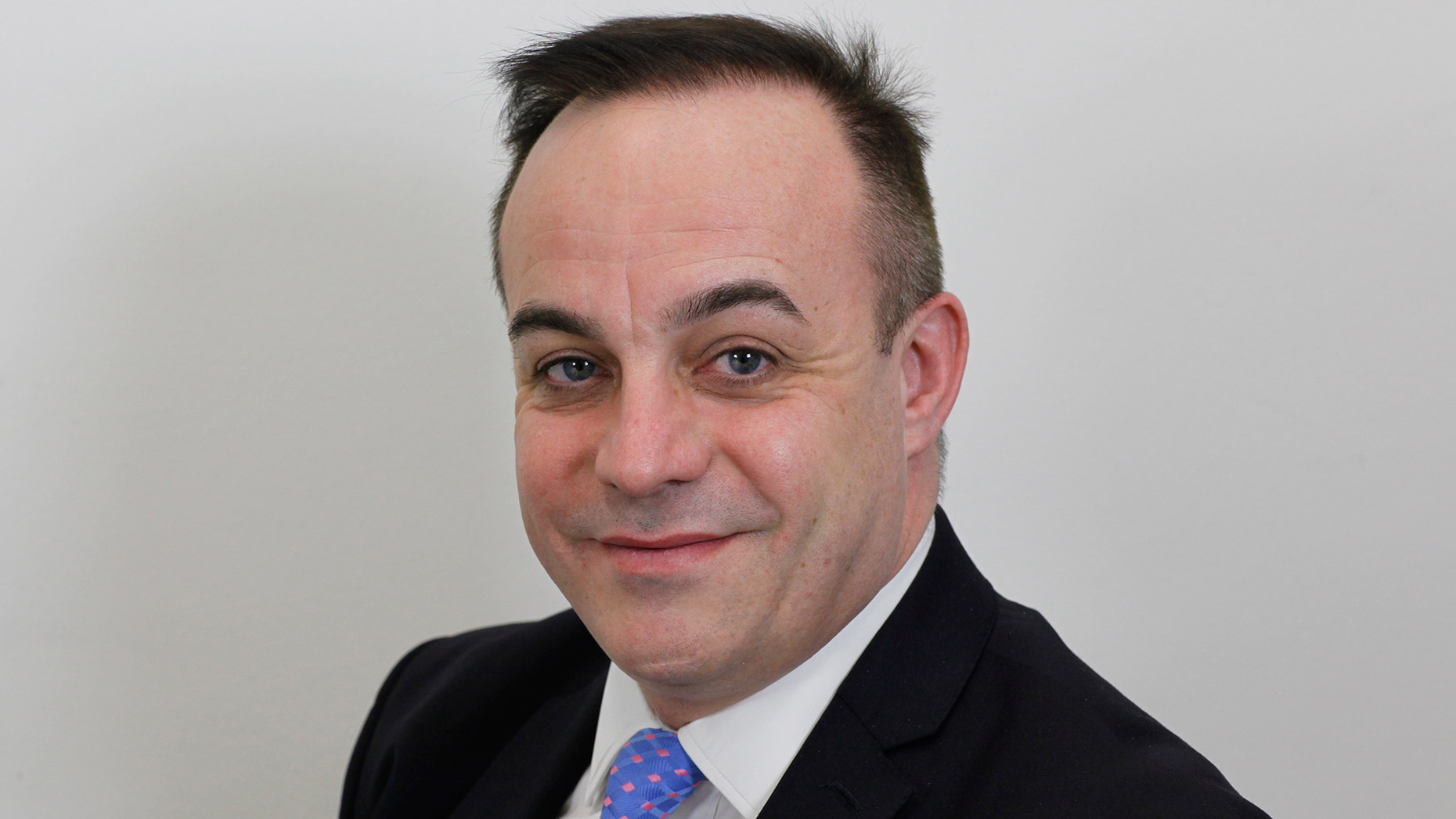 Member of Parliament for Sleaford and North Hykeham Stephen Phillips has announced he is standing down with immediate effect due to "irreconcilable policy differences with the current government".
He said in a statement: "It has been a great honour to serve the people of Sleaford and North Hykeham for the last six years, but it has become clear to me over the last few months that my growing and very significant policy differences with the current government mean that I am unable properly to represent the people who elected me.
"This decision has been a difficult one and I hope that everyone will respect the fact that I have tried to act in the best interests of all of my constituents."
Phillips was first elected to Parliament for the seat in 2010 and retained the seat in 2015 with an increased majority.
However, he has been critical of Prime Minister Theresa May's handling of Brexit.
In October, he accused her of adopting a "fundamentally undemocratic, unconstitutional" approach to leaving the European Union.
He said: "I and many others did not exercise our vote in the referendum so as to restore the sovereignty of this Parliament only to see what we regarded as the tyranny of the European Union replaced by that of a government that apparently wishes to ignore the view of the house on the most important issue facing the nation.
"The referendum result gives the government no authority or mandate to adopt a negotiating position without reference to the wishes of the House and those of the British people expressed through their elected representatives."
A by-election will now need to be held for the Sleaford and North Hykeham seat. This will be set at a later date.