November 3, 2016 3.35 pm
This story is over 67 months old
Sleaford GP who stole more than £250k from employers ordered to return assets
A GP practice manager from Sleaford who funded a middle-class lifestyle by stealing £50,000 a year from his employers has had his available assets confiscated by a court order. Stuart Coffey, who was jailed earlier this year for two years and eight months, was ruled to have gained £262,500 benefit from his crimes. Recorder Graham…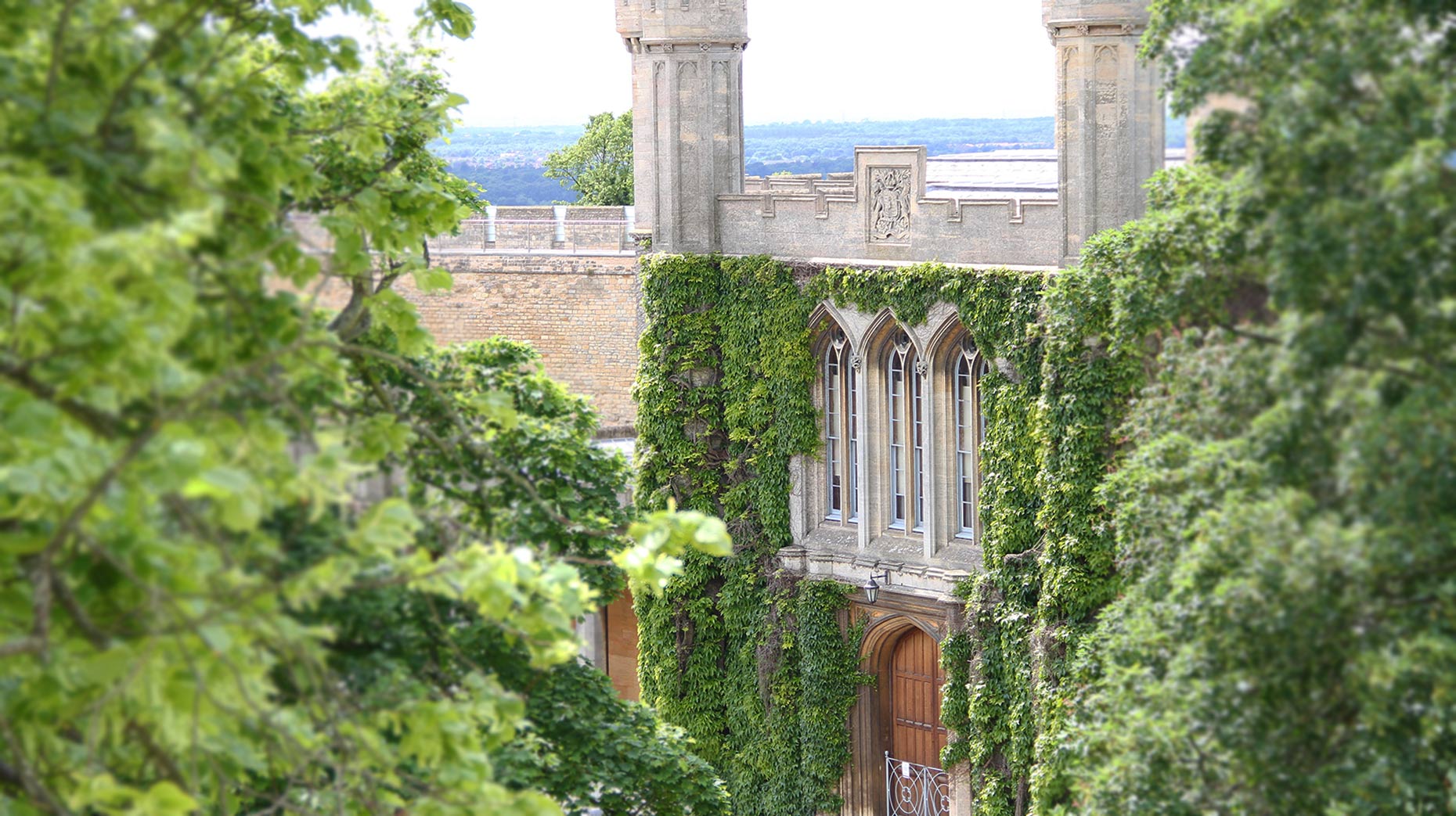 A GP practice manager from Sleaford who funded a middle-class lifestyle by stealing £50,000 a year from his employers has had his available assets confiscated by a court order.
Stuart Coffey, who was jailed earlier this year for two years and eight months, was ruled to have gained £262,500 benefit from his crimes.
Recorder Graham Huston, sitting at Lincoln Crown Court, ordered that Coffey's available assets of £1,863 are to be confiscated.
Coffey, 44, who lived at Quarrington near Sleaford, is still serving his jail sentence and is not due to be released until the end of February next year.
Recorder Huston told him: "You have three months in which to pay that sum. If there is a failure to pay there will be a sentence in default of two months in prison."
In March this year the crown court was told that Coffey, a married father of two, stole a quarter of a million pounds over a five year period from the Heath Surgery in Bracebridge Heath bringing the practice to the brink of financial ruin.
GPs and nursing staff were denied pay rises and ended up working long hours to cover gaps in the service as the surgery was left without enough cash to bring in locums.
Jonathon Dee, prosecuting, told the earlier hearing that the fraud went on for five years only coming to light after Coffey resigned his position and moved to take up a new post.
His replacement discovered rent arrears of £37,000 and a large number of unpaid invoices.
Mr Dee said: "For a period of five years and pretty much consistently over that five years the defendant had been stealing from the practice.
"He had been making a large number of unauthorised payments to himself. There were two or three thousand pounds each month and sometimes as much as five or six thousand."
Coffey admitted a charge of fraud between 2008 and 2013.
Mark Harries, in mitigation, said Coffey was struggling to pay his mortgage and got himself heavily into debt.
He told the court: "This is not one of those cases where there was a footballers' lifestyle. The catalyst really was born out of the pressure he put upon himself to maintain and to provide nothing more or less than an ordinary middle class lifestyle for his family.
"He was unable to provide that lifestyle because of a combination of mortgage interest rates and debt. There was no extravagant living."