Snow to fall in Lincoln this afternoon, forecasters predict
Some areas of Lincolnshire, including Lincoln, could see the first snow of Autumn fall from as early as 3pm today, the Met Office has forecast. A yellow warning is now in place from 3pm on Tuesday, November 8 until 10am on Wednesday, November 9, and predicts snow during the afternoon and evening, with temperatures dropping…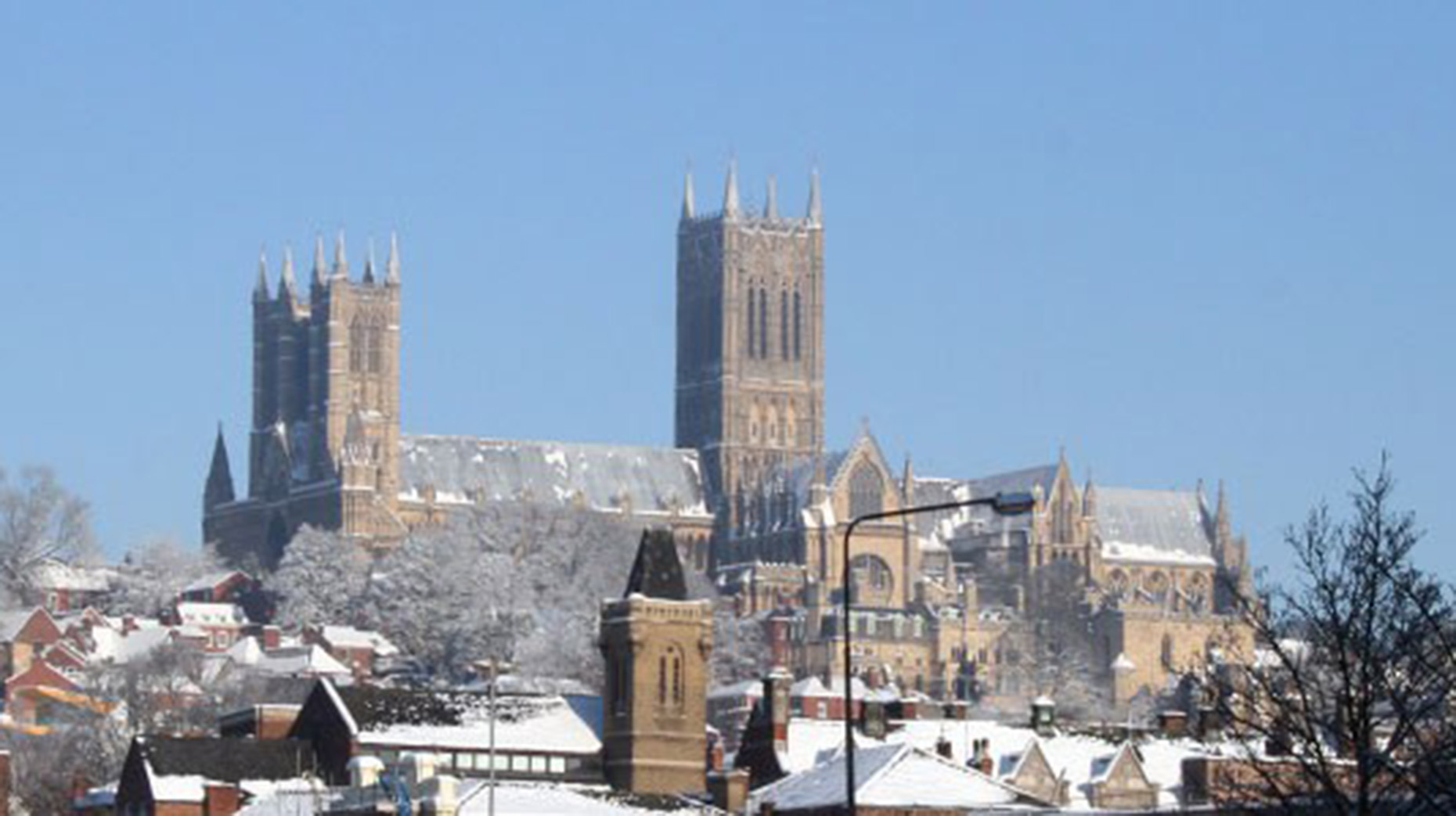 Some areas of Lincolnshire, including Lincoln, could see the first snow of Autumn fall from as early as 3pm today, the Met Office has forecast.
A yellow warning is now in place from 3pm on Tuesday, November 8 until 10am on Wednesday, November 9, and predicts snow during the afternoon and evening, with temperatures dropping to around 0°C.
Western parts of Lincolnshire down from Market Rasen towards Lincoln, Woodhall Spa, Sleaford and Grantham could see some snowfall, forecasters have said.
Eastern areas of the county such as Grimsby, Boston and Spalding should miss the snow.
The chief forecaster's assessment at the time of writing said: "A band of rain spreading slowly in will turn to snow as it encounters cold air.
"Whilst this will be mainly on high ground, and heavier bursts could easily bring snow down to low levels.
"Overnight into Wednesday morning, there are concerns that heavier bursts could bring snow more widely down to low levels over parts of the Midlands and northern England, though at this stage there is still low confidence."