Spalding human rights campaigner Andy Hall cleared in criminal defamation case
Spalding human rights campaigner Andy Hall has vowed to sue a Thai fruit wholesaler after having a case of criminal defamation dismissed by the country's supreme court. Andy has said that he intends to take counter litigation against Natural Fruit Co Ltd, who brought the case against him, as well as the prosecutor, police and…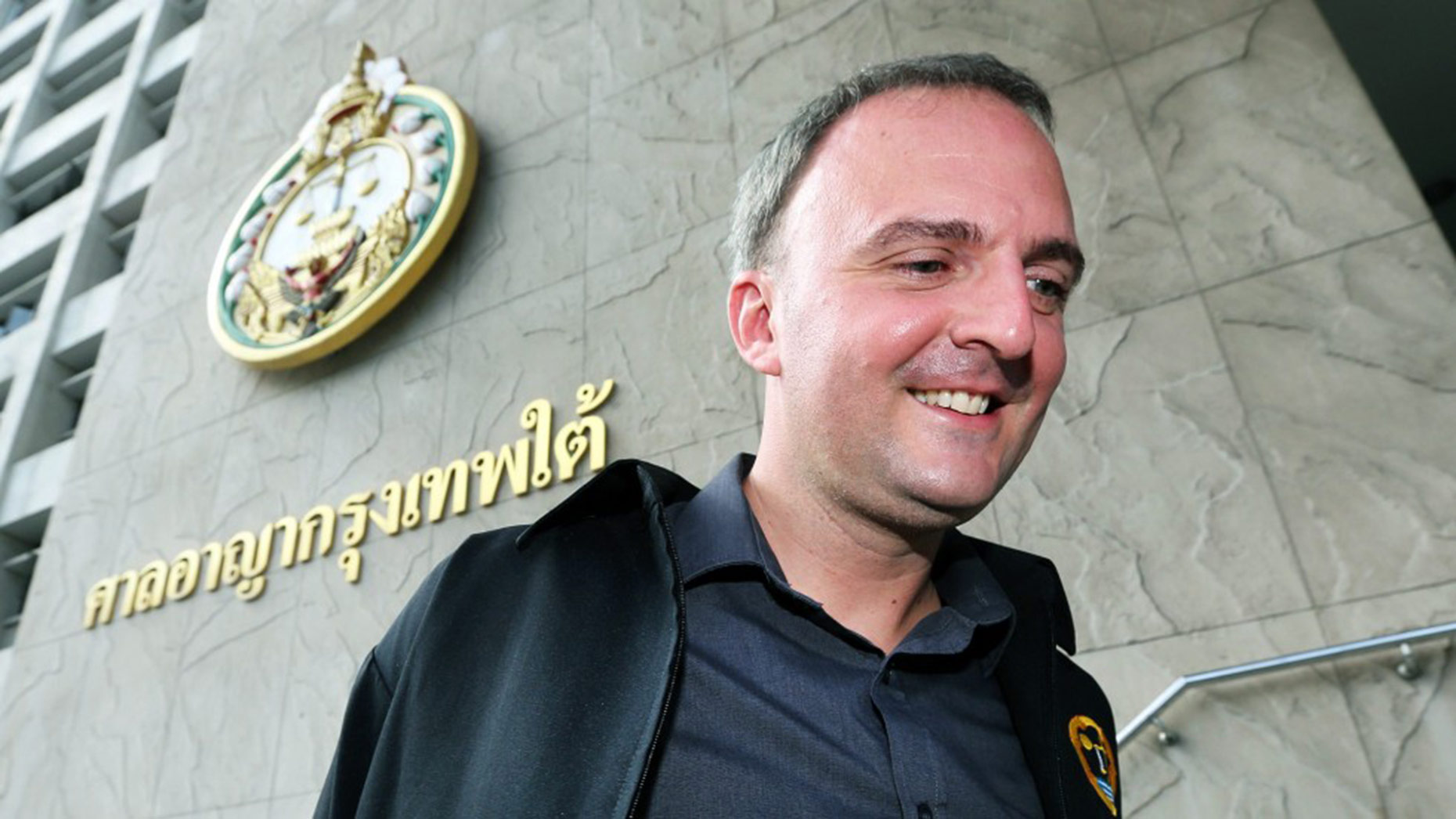 Spalding human rights campaigner Andy Hall has vowed to sue a Thai fruit wholesaler after having a case of criminal defamation dismissed by the country's supreme court.
Andy has said that he intends to take counter litigation against Natural Fruit Co Ltd, who brought the case against him, as well as the prosecutor, police and attorney general for unlawful prosecution and perjury.
The charges related to an interview Andy had given to Al-Jazeera in Myanmar in April 2013.
The case had already been dismissed twice by the courts before being brought before Thailand's highest court.
Andy said: "Following dismissal of the case, I have no choice but to now launch counter litigation against Natural Fruit, the prosecutor, police and the attorney general for unlawful prosecution and for perjury.
I do so with deep regret and not at all in anger or through any desire for personal retribution.
"It is necessary to launch these counter prosecutions simply because I must defend myself fully against judicial harassment by Natural Fruit that shows no signs of abating."
Two months ago, Andy was handed a three-year suspended jail term and fined 150,000 baht (£3,300) on separate computer crimes and defamation charges.
He had taken part in research documenting the treatment of migrant workers in the Thai fruit industry and has fought to protect human rights in South East Asia for the past 10 years.
The charges Andy was convicted of related to publication of a report Cheap Has a High Price in 2013 by Finnwatch, a Finnish civil society organisation.
Sonja Vartiala, executive director of Finnwatch, said: "The Supreme Court's ruling is of course a huge relief but it does not vindicate Hall's earlier conviction and suspended prison sentence in a case also brought by Natural Fruit less than two months ago.
"However, the campaign of judicial harassment that has been waged against Andy Hall for almost four years now has already sadly been successful.
"We have heard from a number of migrant workers and activists how they are now deeply afraid to speak out on abuse workers face from Thai employers after Andy Hall's recent conviction."