Trade Secretary Liam Fox will not rule out low-skilled immigration in Lincolnshire
Immigration levels should come down to the tens of thousands and will not necessarily be restricted to those with high skills, the Secretary of State for International Trade Liam Fox insisted while on a visit to Lincolnshire. Dr Fox visited the Lindum Group headquarters in North Hykeham on Friday, November 25, to support Conservative Caroline Johnson's bid to become…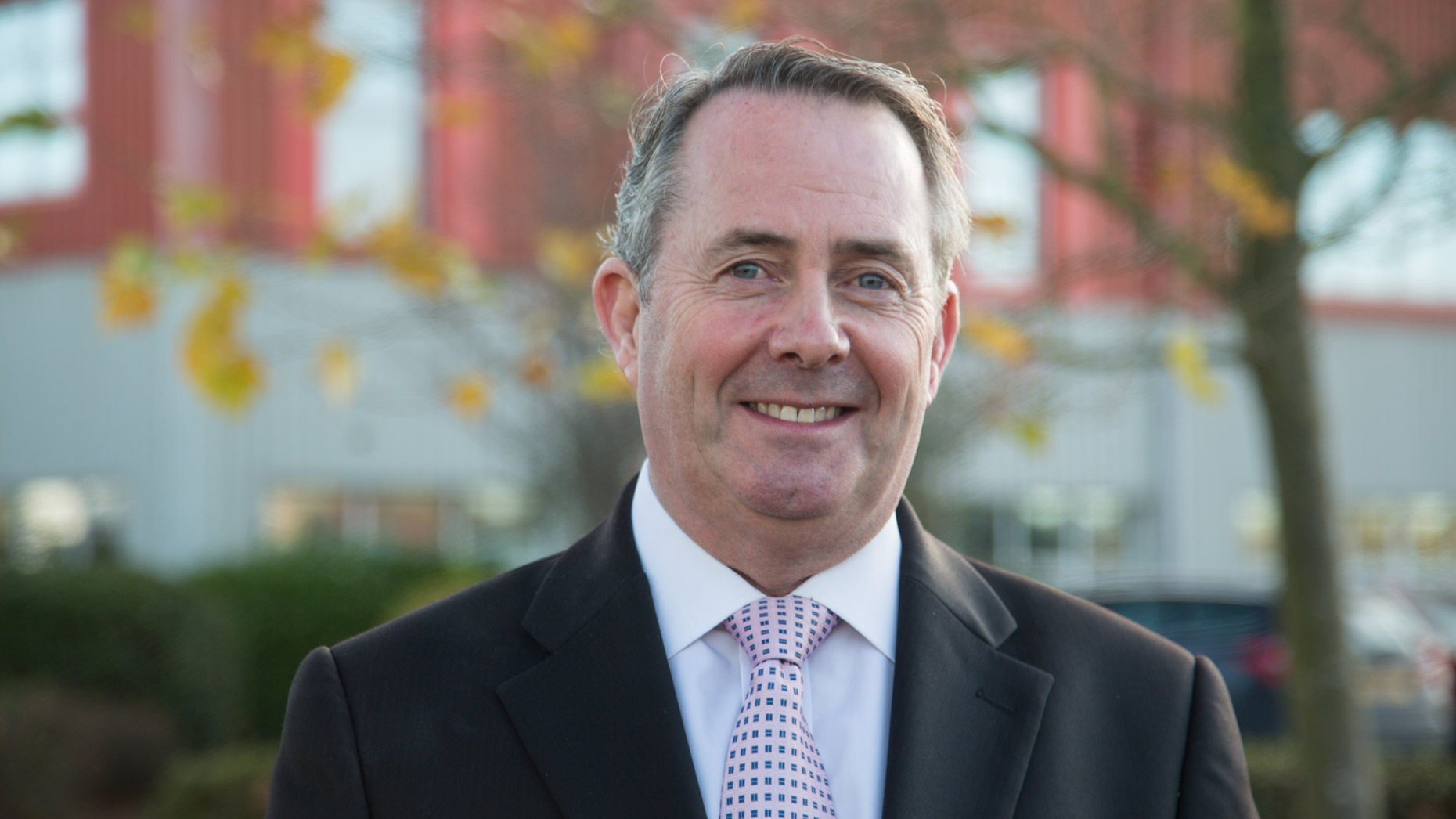 Immigration levels should come down to the tens of thousands and will not necessarily be restricted to those with high skills, the Secretary of State for International Trade Liam Fox insisted while on a visit to Lincolnshire.
Dr Fox visited the Lindum Group headquarters in North Hykeham on Friday, November 25, to support Conservative Caroline Johnson's bid to become the next MP for Sleaford and North Hykeham.
The by-election was triggered by the unexpected resignation of Stephen Phillips, and will take place on December 8.
Speaking to Lincolnshire Reporter, prominent Eurosceptic and Leave campaigner Dr Fox insisted that levels of immigration should be reduced.
He said: "The government has made its pledge to aim to get immigration down to the tens of thousands.
"Clearly the current figures are a lot above that but the key thing for me in the referendum was that the level we set it at should be determined in the United Kingdom."
When asked what would happen to Europeans currently working on fields in Lincolnshire and who would do their jobs if they were not allowed in the country, Dr Fox said: "What we'll have to do is ensure that we can match our aims to reduce immigration within the needs across our economy. There won't always be high skills that we require – sometimes there'll be more manual skills.
"The crucial thing is that we will determine what those priorities are and we will put those controls in place, not Brussels and not anybody else."