Two women wanted by police after groceries stolen from Skegness Co-op
Police are looking to speak with two women after the theft of groceries from a convenience store in Skegness. The theft took place on October 22 at around 1.15pm at a Co-op store on Roman Bank. Items were taken from the shop without being paid for and it is believed these women may be able…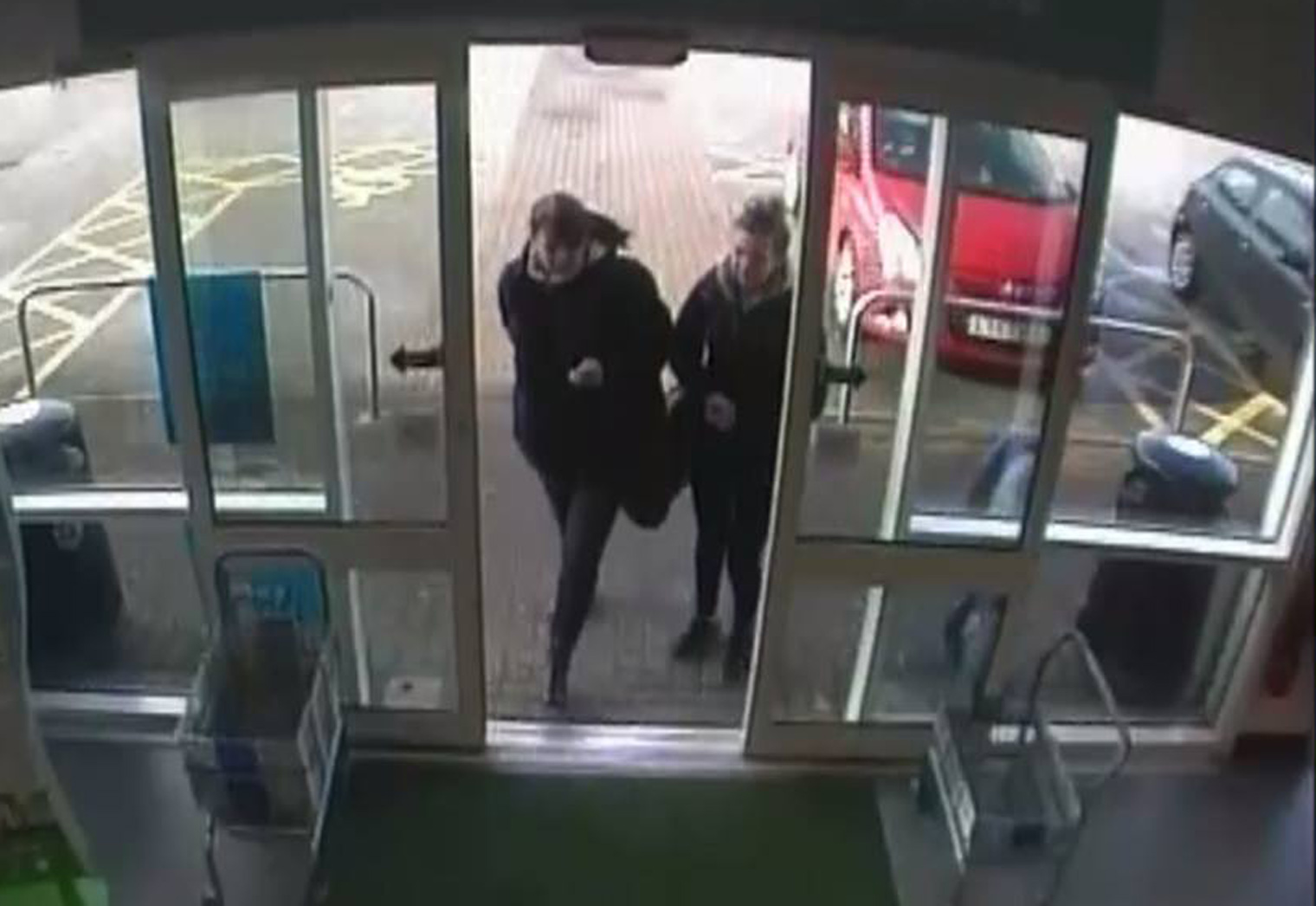 Police are looking to speak with two women after the theft of groceries from a convenience store in Skegness.
The theft took place on October 22 at around 1.15pm at a Co-op store on Roman Bank.
Items were taken from the shop without being paid for and it is believed these women may be able to assist police with their investigation.
One of the women is thought to be in her late teens, had her hair tied up in a bun and wore a dark coat with a hood.
The other is thought to be in her early 40s with dark hair tied back and wore a similar coat.
If you recognise these women, or this is you, call 101.
Alternatively, contact the independent charity Crimestoppers anonymously on 0800 555 111.