November 10, 2016 4.04 pm
This story is over 84 months old
'Victims must have suffered terribly in last minutes of their lives', judge tells Spalding killers
The judge sentencing two teenage lovers for the brutal murder of Spalding dinner lady Elizabeth Edwards and her 13-year-old daughter Katie told the pair that they would be facing the rest of their lives behind bars… had they been adults. Mr Justice Haddon-Cave, in sentencing both to a minimum of 20 years in prison at Nottingham…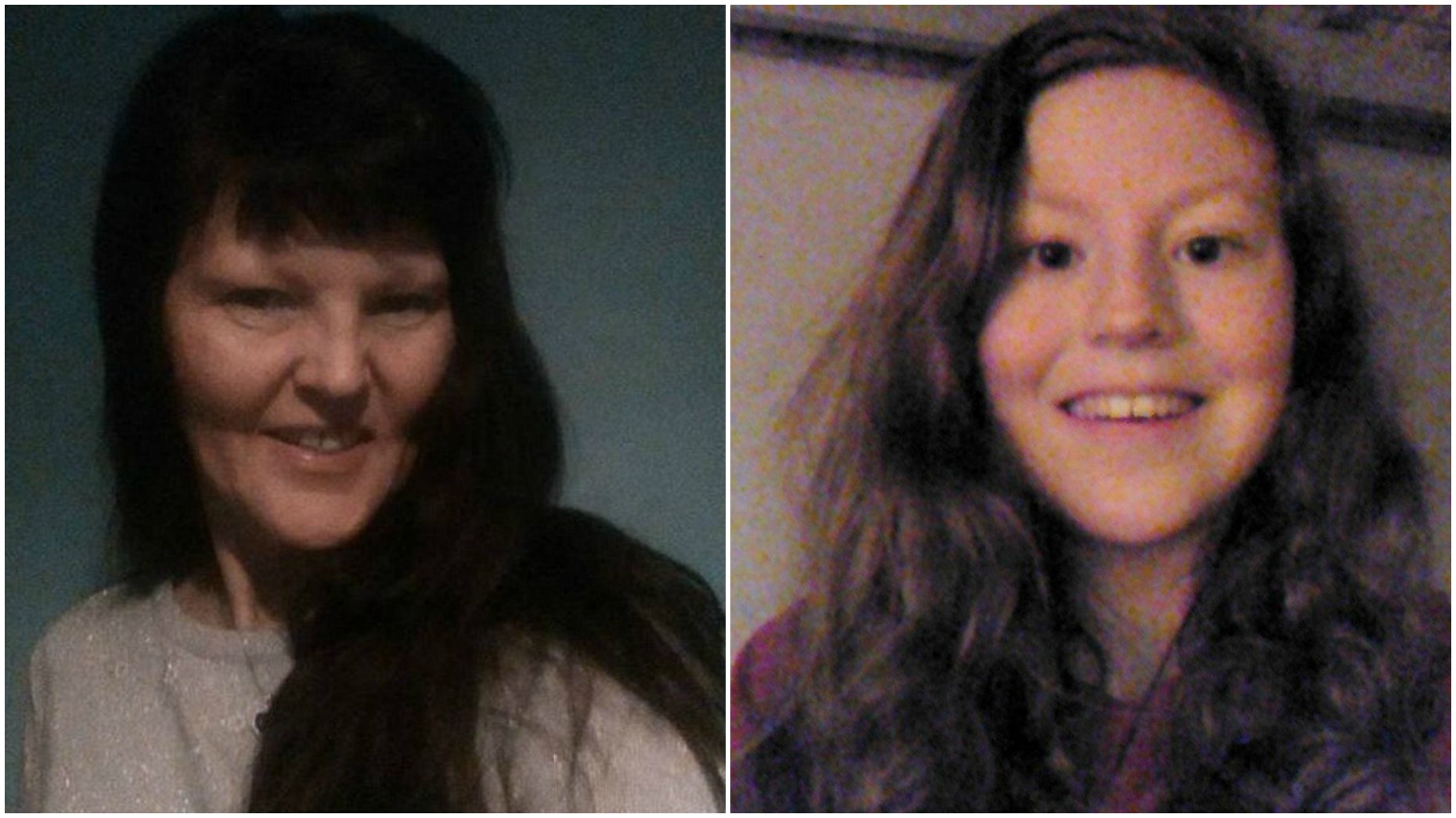 The judge sentencing two teenage lovers for the brutal murder of Spalding dinner lady Elizabeth Edwards and her 13-year-old daughter Katie told the pair that they would be facing the rest of their lives behind bars… had they been adults.
Mr Justice Haddon-Cave, in sentencing both to a minimum of 20 years in prison at Nottingham Crown Court on Thursday, November 10, described the killings as "brutal executions".
He told the teenage defendants: "Had you been adults you may well have been facing the whole of your lives in prison for these terrible murders.
"There was remarkable pre-meditation and planning.
"The killings were brutal in the form of executions and both victims , particularly Elizabeth Edwards, must have suffered terribly in the last minutes of their lives.
People who know the full facts of this case may struggle to comprehend how you both could commit this terrible and unnatural crime which has devastated families and a community.
"The answer lies perhaps in what the psychiatrist described as your toxic relationship.
"You were in a hermetically sealed world of your own of deep, deep selfishness where only your feelings mattered and nobody else's.
"This was an entirely joint offence. You were in it together from the beginning.
"You conceived the killings together, you planned it together, you replanned it together and carried it out together step by step."
---
Take a look back at how the trial unfolded: