Video: Dive into 1930s Lincoln High Street
Horse-drawn transport, Rustons cars and smartly dressed commuters sauntering along familiar cobbles: Lincoln streets in the 1930s are a world away from today's modern trends, but recovered film footage of the city centre is a fascinating comparison. Despite fashion and engineering evolutions with the changing decades, there's no mistaking Lincoln High Street in this nostalgic black…
Horse-drawn transport, Rustons cars and smartly dressed commuters sauntering along familiar cobbles: Lincoln streets in the 1930s are a world away from today's modern trends, but recovered film footage of the city centre is a fascinating comparison.
Despite fashion and engineering evolutions with the changing decades, there's no mistaking Lincoln High Street in this nostalgic black and white film.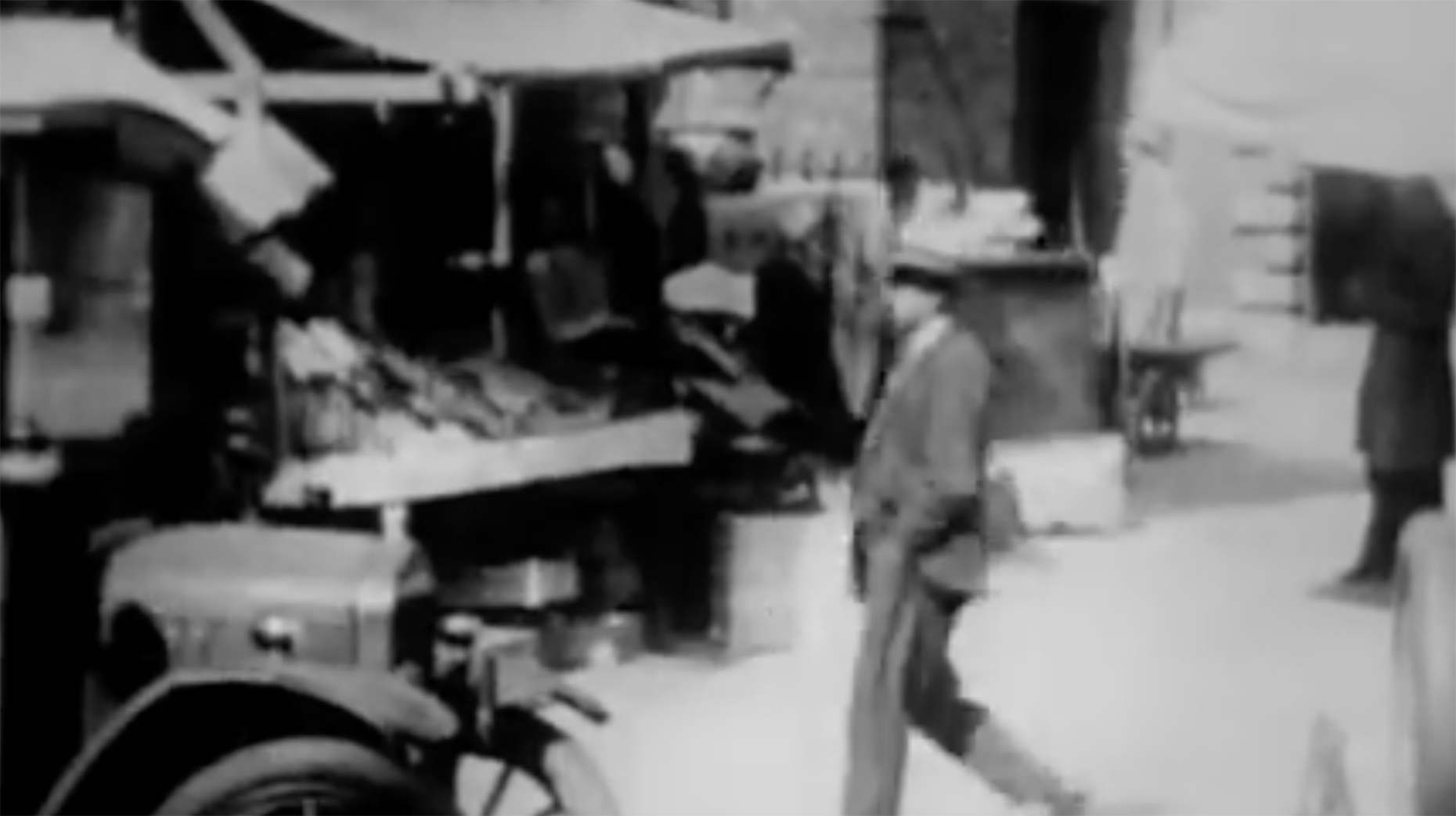 For much of the 20th century, Lincoln was central to the engineering industry, demonstrated by the local Rustons name featured in the film.
The footage, uploaded to Youtube by the Lincolnshire Film Archive, even demonstrates how the archway of the Guildhall was used as a highway. A policeman is spotted waving a double decker bus through the iconic stone bow.
The archive was set up in 1986 to locate and preserve motion film showing life and work in the county.
Also see Lincoln footage documented by British Pathé, a project which has seen 80,000 historical videos recovered and shared online.