November 25, 2016 2.11 pm
This story is over 84 months old
Video: Grimsby mum shares emotional memories of son's near death experience
A Lincolnshire mum has recalled her terrifying experience when her son suddenly collapsed at home. Dawn Jones, mother of Max, 25, from Tetney near Grimsby, has shared her emotional memories of Max's near death experience, and how a LIVES responder helped to save her son's life. After Max collapsed in their family home, Dawn called…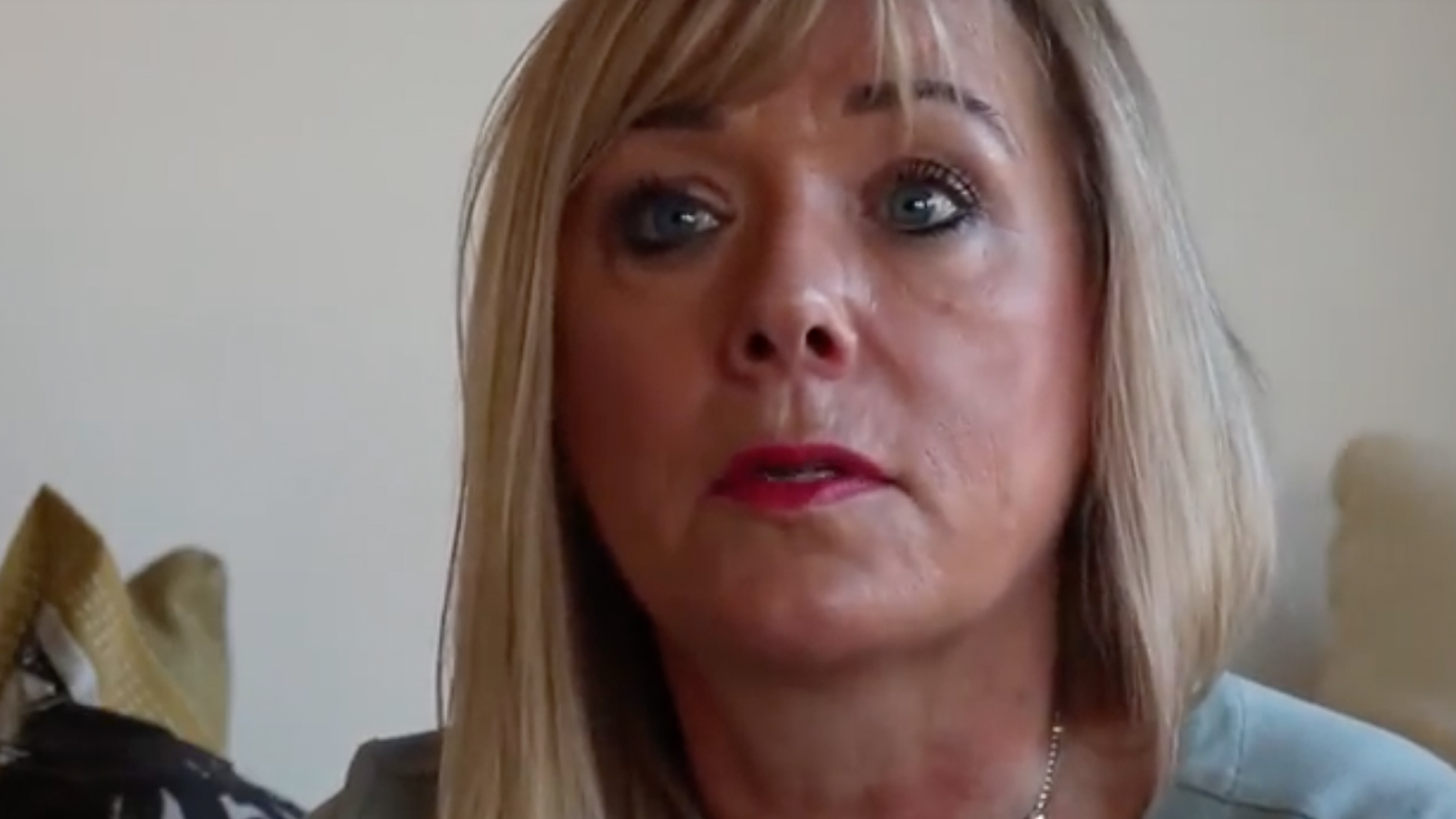 A Lincolnshire mum has recalled her terrifying experience when her son suddenly collapsed at home.
Dawn Jones, mother of Max, 25, from Tetney near Grimsby, has shared her emotional memories of Max's near death experience, and how a LIVES responder helped to save her son's life.
After Max collapsed in their family home, Dawn called 999 and LIVES responder Chris Cole was first on the scene, performing life saving procedures.
During the traumatic experience, Dawn assisted Chris by using a bag valve mask resuscitator, and was breathing for Max for 20 minutes.
Chris said: "Max's incident is why I respond.
"To help people in my community who need that specialist help, to buy those few minutes before the ambulance arrives, and to try and make a difference day or night, 365 days a year."
Dawn is hosting the LIVES Matter Ball on Friday, November 25 at The Humber Royal, Grimsby, to raise funds for LIVES, so they can continue to deliver life saving treatment.
For more information on the LIVES Matter Ball, email [email protected].