November 30, 2016 10.02 am
This story is over 61 months old
Video: RAF Waddington engineer becomes first amputee in over 50 years to fly spitfire
An Aircraft Engineer at RAF Waddington has become the first amputee in over 50 years to fly solo in an original Supermarine Spitfire. Sergeant Alan Robinson is the first amputee pilot to have flown the Spitfire since WWII aces Douglas Bader and Colin "Hoppy" Hodgkinson. Alan was one of two successful candidates in The Spitifre Scholarship and the first…
An Aircraft Engineer at RAF Waddington has become the first amputee in over 50 years to fly solo in an original Supermarine Spitfire.
Sergeant Alan Robinson is the first amputee pilot to have flown the Spitfire since WWII aces Douglas Bader and Colin "Hoppy" Hodgkinson.
Alan was one of two successful candidates in The Spitifre Scholarship and the first to complete this goal.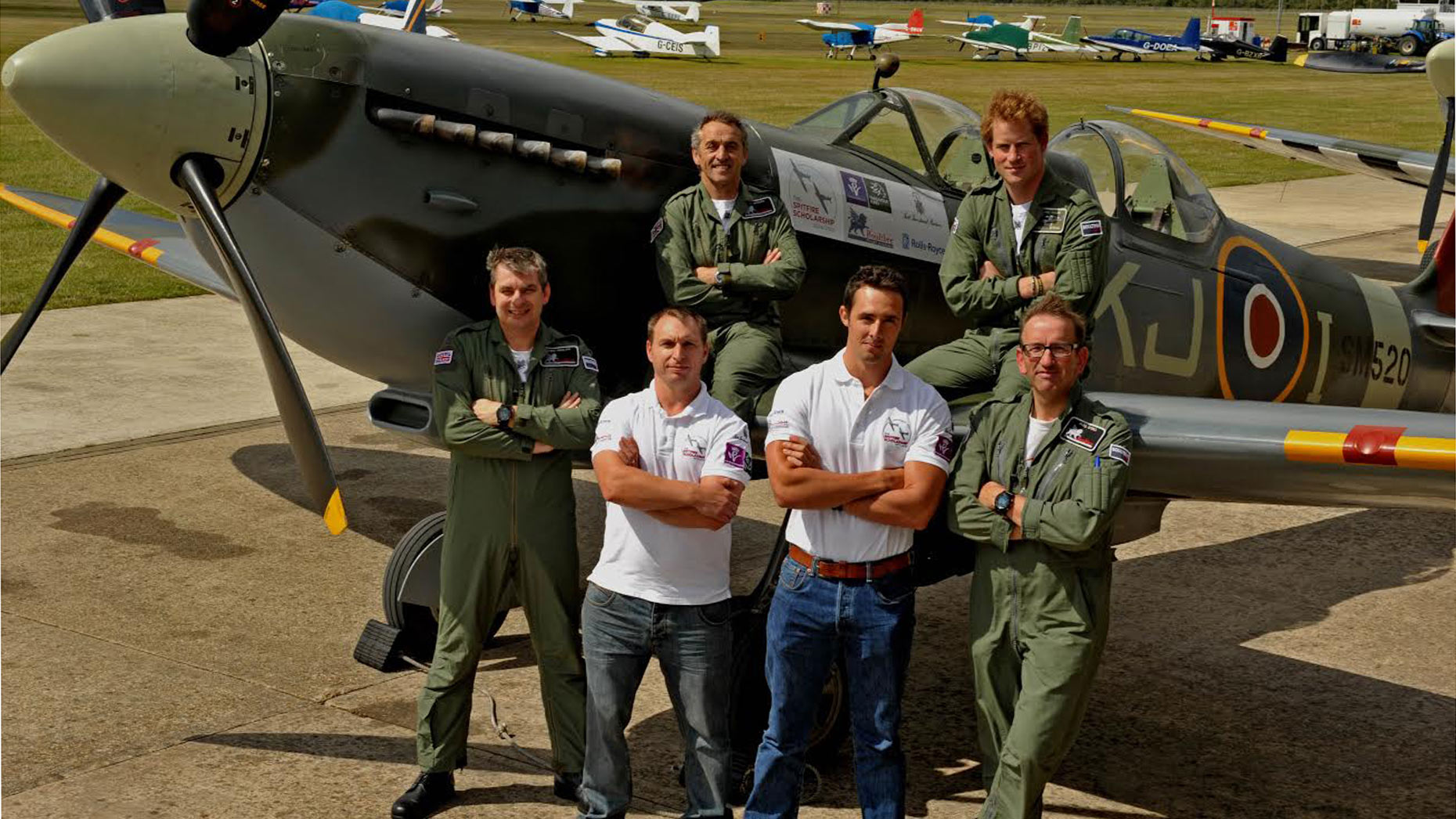 The scholarship is a private initiative run by Boultbee Flight Academy and supported by Prince Harry and the Royal Foundation's Endeavour Fund.
In 2011, Alan had his right leg amputated above the knee after a significant road traffic accident whilst riding his motorbike.
He initially feared that this would put an end to his lifelong ambition of becoming a pilot.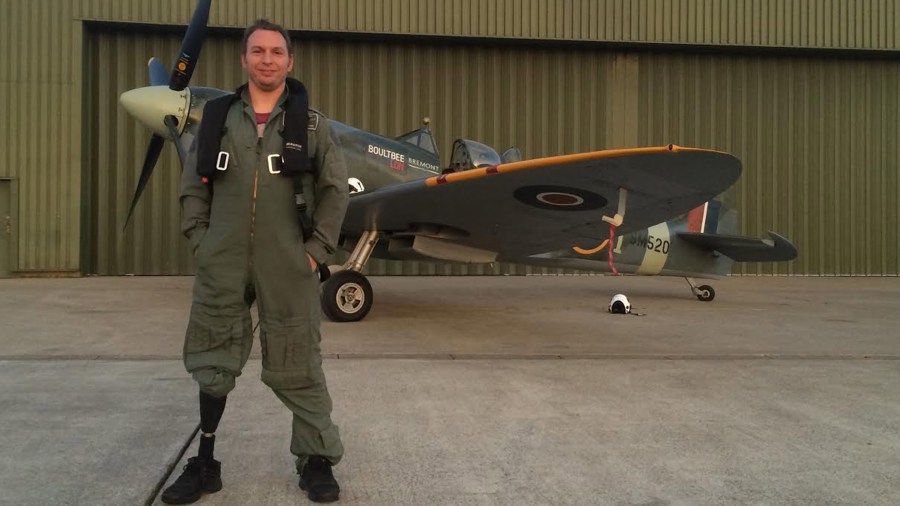 Following his dream
Alan overcame this doubt with determination and used his setback to motivate him towards the achievement of flying solo in a Spitfire.
Having passed his microlight general skills in 2013, Alan then successfully converted his microlight pilot's licence into a light aircraft private pilot's licence.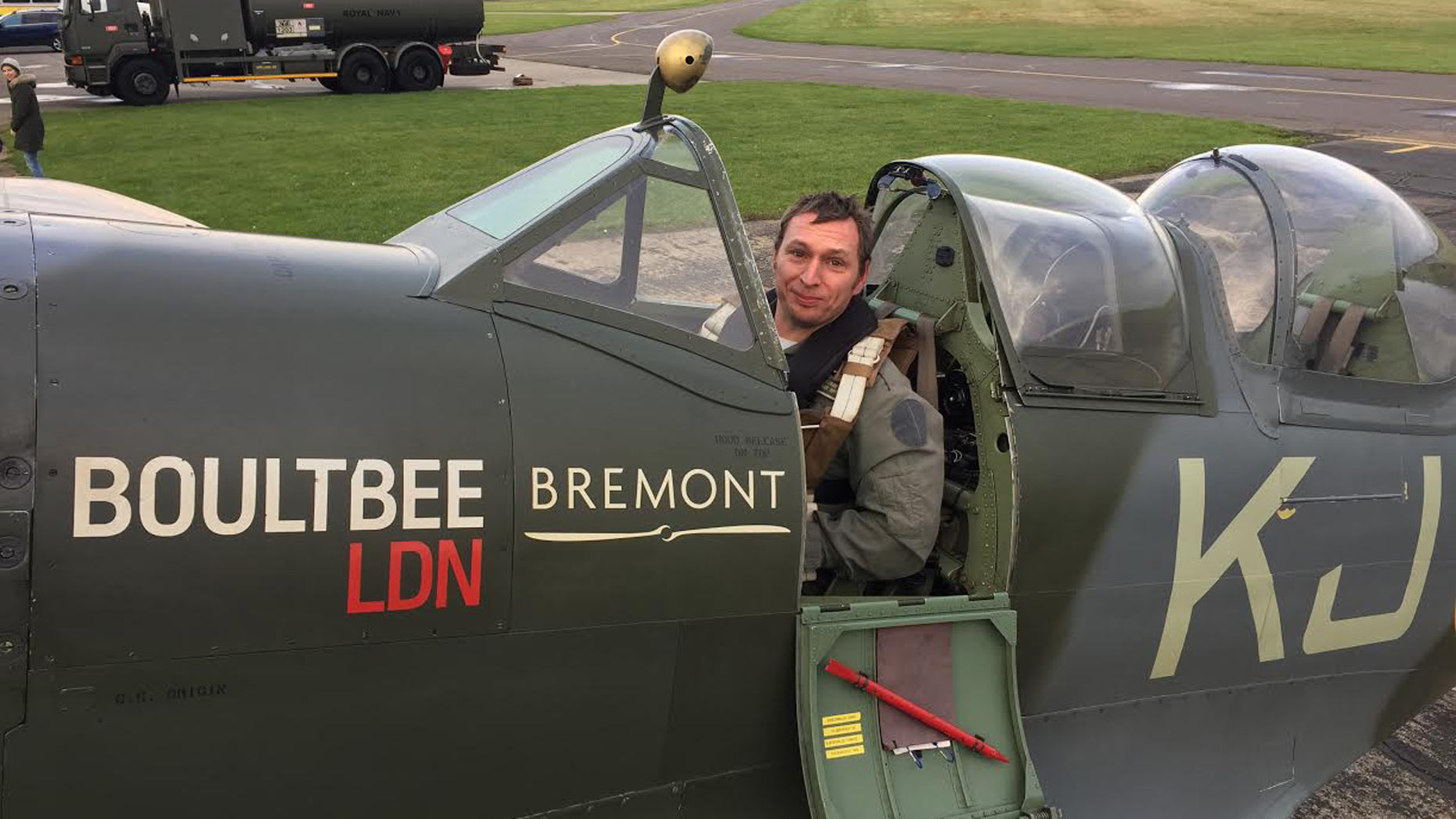 Alan had to adjust to the difficulties of flying this aircraft and at times it felt "as though [he] was trying to pat [his] head and rub [his] tummy".
He said: "A little over five years ago l woke up in a hospital bed to find my leg had been chopped off.
"In that moment I thought being unable to achieve my dream would be a regret that would haunt me for the rest of my life.
"After my first few lessons I felt that I really wasn't getting it and didn't think I ever would."
Wartime training techniques
The Spitfire Scholarship run by Boultbee Flight Academy used wartime aircraft and techniques to train Alan as veterans would have been trained.
Alan achieved his ambition in less than 150 flying hours.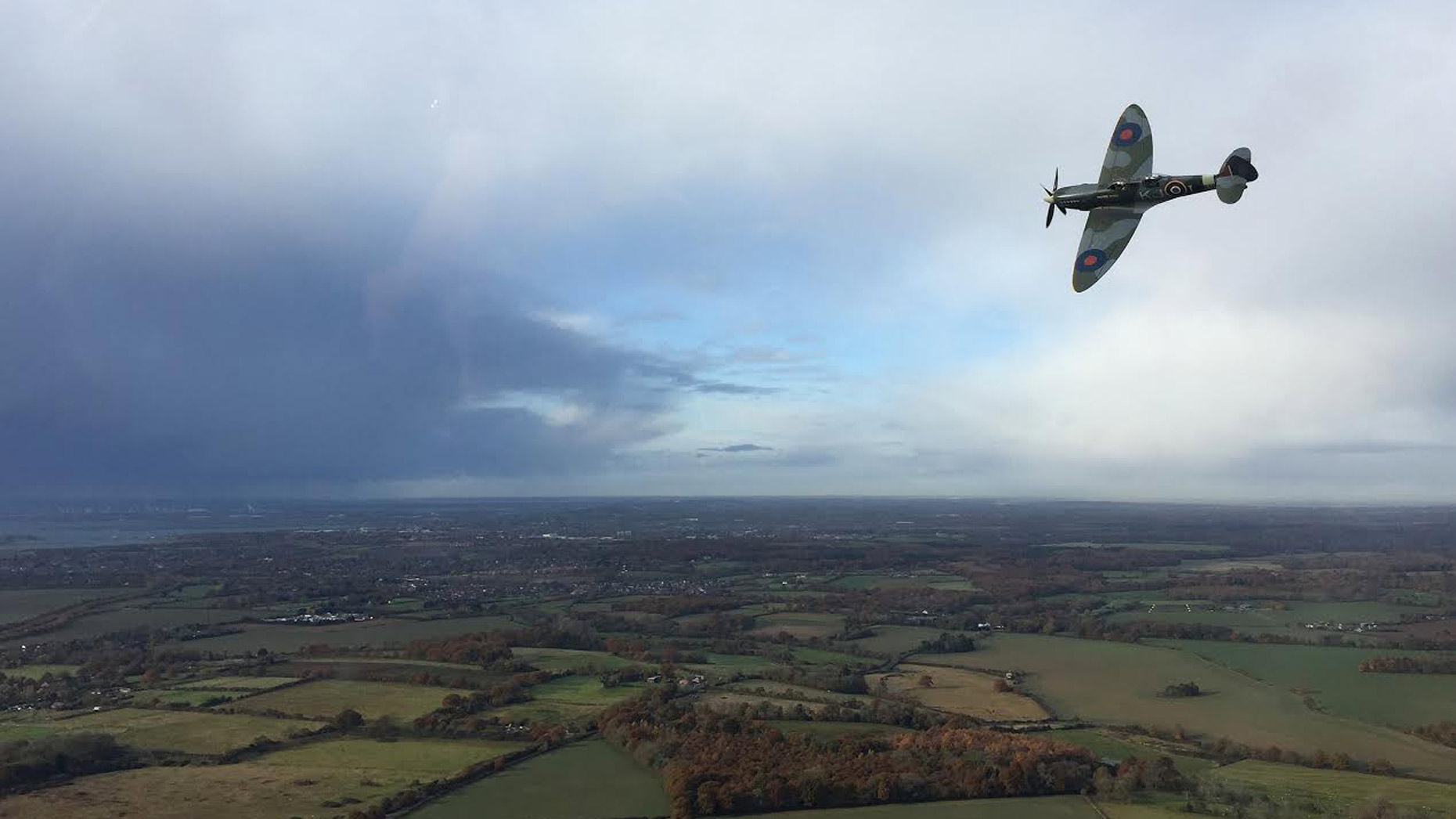 Alan said he is proud of the links his training had to WWII
He added: "I feel a greater than ever respect and admiration for the veterans who bravely defended our tiny island during the war.
"I feel privileged to have met some of them and hope to preserve their memories and stories forever."