November 8, 2016 5.02 pm
This story is over 84 months old
Woman attacked by man carrying hammer after crash in Grimsby
Police are investigating after a woman was assaulted by a man who was reportedly carrying a hammer after a crash in Grimsby. The two car crash happened on Freeman Street in Grimsby at the junction of Kent Street at around 4pm on Monday, October 31. It involved a blue Ford Focus CMax and a silver Audi A5.…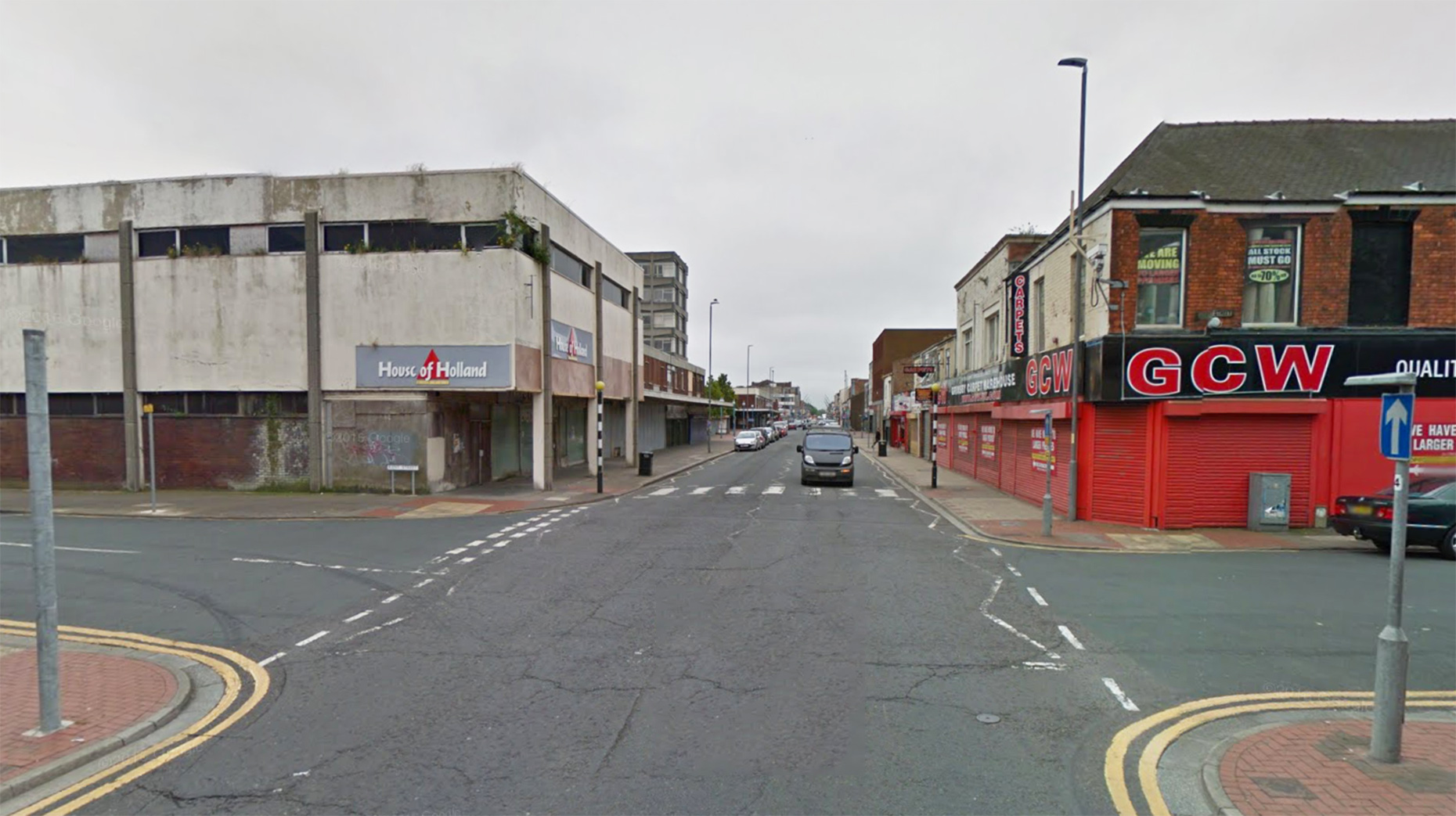 Police are investigating after a woman was assaulted by a man who was reportedly carrying a hammer after a crash in Grimsby.
The two car crash happened on Freeman Street in Grimsby at the junction of Kent Street at around 4pm on Monday, October 31.
It involved a blue Ford Focus CMax and a silver Audi A5.
The 36-year-old woman, who was a passenger in the Ford, said that after getting out of the car to photograph the damage, she was threatened by the driver of the Audi.
It is said the man attempted to take her phone, assaulting her when she would not let go.
The offender then threatened the 61-year-old male driver of the Ford.
Anyone with information is asked to call hUmberside Police on 101, quoting crime reference number 2226169.