Woman hospitalised and A52 closed after serious crash
The A52 near Grantham was closed following a crash involving a car and a van. Police were called to Sedgebrook at around 9.25am on Tuesday, November 15 following reports of a collision. The crash involved a Volkswagen van and a Corsa. A woman has been taken to hospital as a precaution. The A52 has now…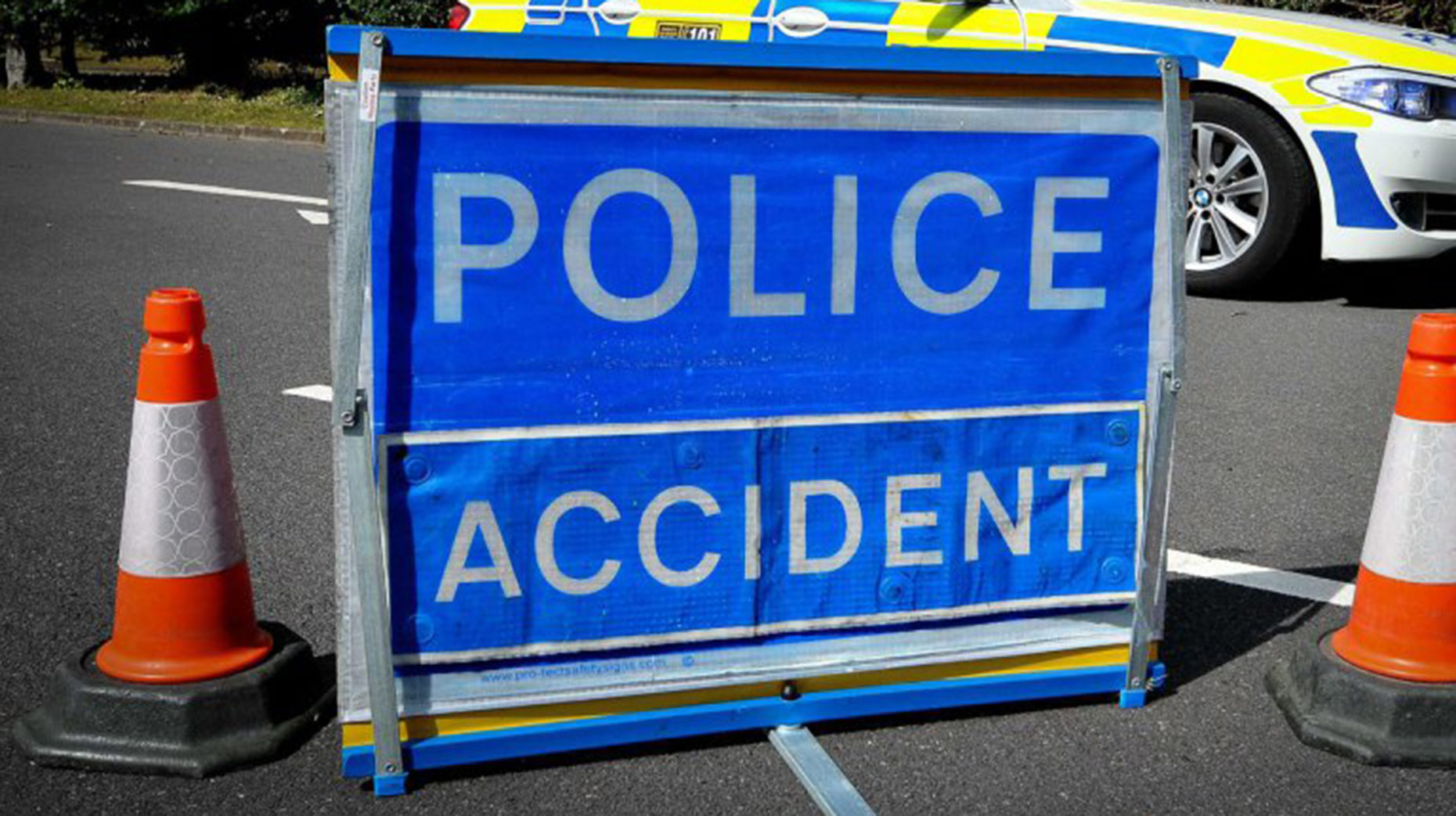 The A52 near Grantham was closed following a crash involving a car and a van.
Police were called to Sedgebrook at around 9.25am on Tuesday, November 15 following reports of a collision.
The crash involved a Volkswagen van and a Corsa.
A woman has been taken to hospital as a precaution.
The A52 has now reopened westbound at Sedgebroook near Grantham.