December 13, 2016 9.31 am
This story is over 67 months old
Almost 100 phone boxes could disappear in East Lindsey
Plans by BT could see the removal of 96 pay phones across the district of East Lindsey in Lincolnshire. After a consultation with town and parish councils, East Lindsey District Council has published a draft response to the plans. Round two of consultation is now underway, during which respondents can (in reference to each payphone…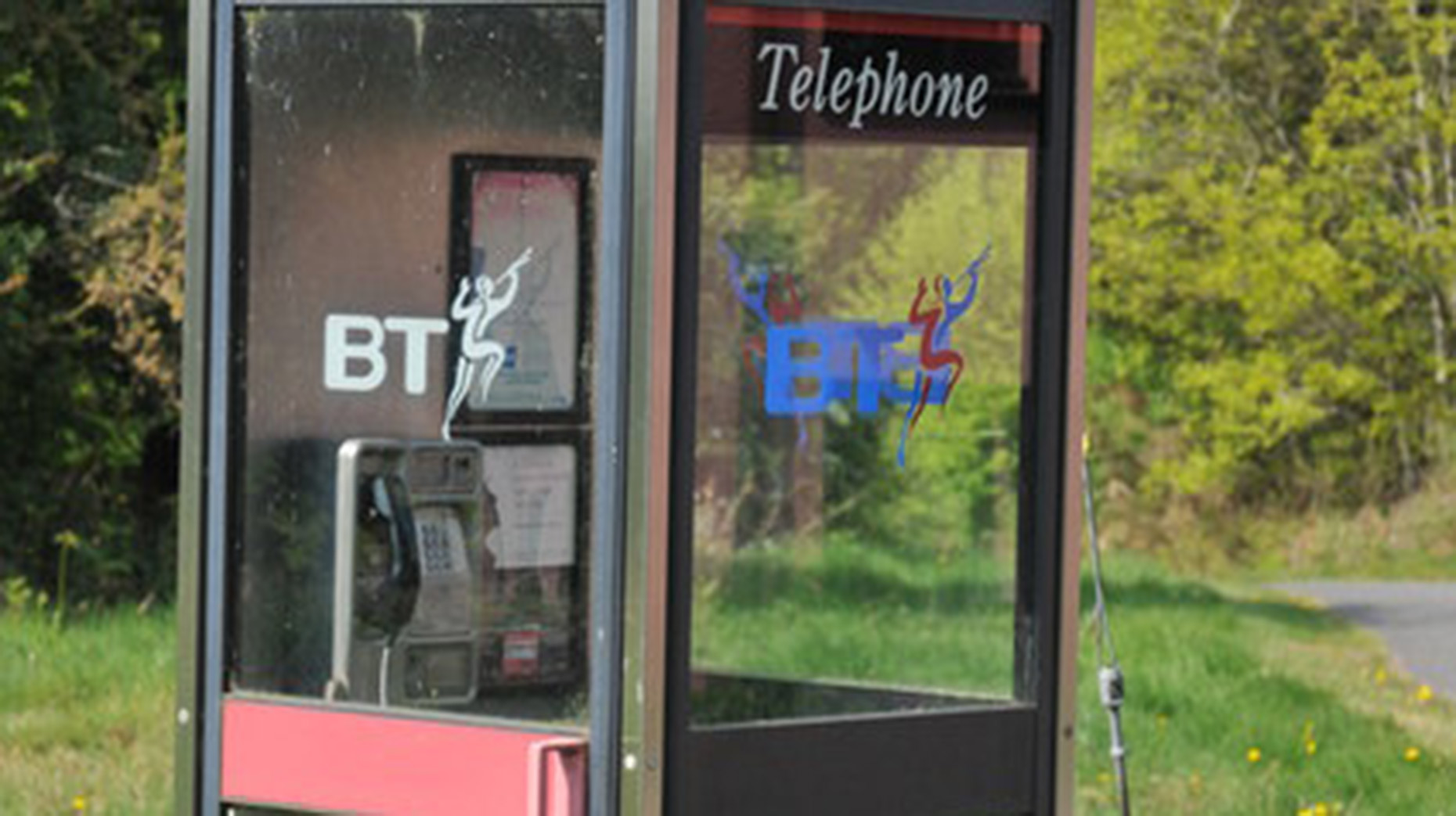 Plans by BT could see the removal of 96 pay phones across the district of East Lindsey in Lincolnshire.
After a consultation with town and parish councils, East Lindsey District Council has published a draft response to the plans.
Round two of consultation is now underway, during which respondents can (in reference to each payphone on the list) submit feedback or rejections.
The deadline for responses is 12 noon on December 27.
One of the options up for consideration is an "adopt a kiosk" scheme, whereby ownership (minus the telephone) is transferred to the community for £1.
The full list of phone boxes outlined for removal can be found here.
Local councils have already lodge objections to the removal of some individual payphone.
Utterly Parish Council strongly objected to the loss of the payphone on Grange Lane, stating: "Phone boxes provide an essential link to at risk groups, which includes children and poorer households,
"Ofcom recommends that they should be preserved in areas that serve a high proportion of low Lincoln/rented properties."
Comments on the proposals should be sent to [email protected] by the closing date.