December 19, 2016 8.41 pm
This story is over 67 months old
Bill Skelly confirmed as Lincolnshire Police new Chief Constable by Police and Crime Panel
Lincolnshire's Police new Chief Constable will be Bill Skelly, as selected by Crime Commissioner Marc Jones, the Police and Crime Panel confirmed today. Bill Skelly is currently Deputy Chief Constable of Devon and Cornwall Police. He will take on the role from current Chief Constable Neil Rhodes, who retires in early 2017. A date is yet to be confirmed.…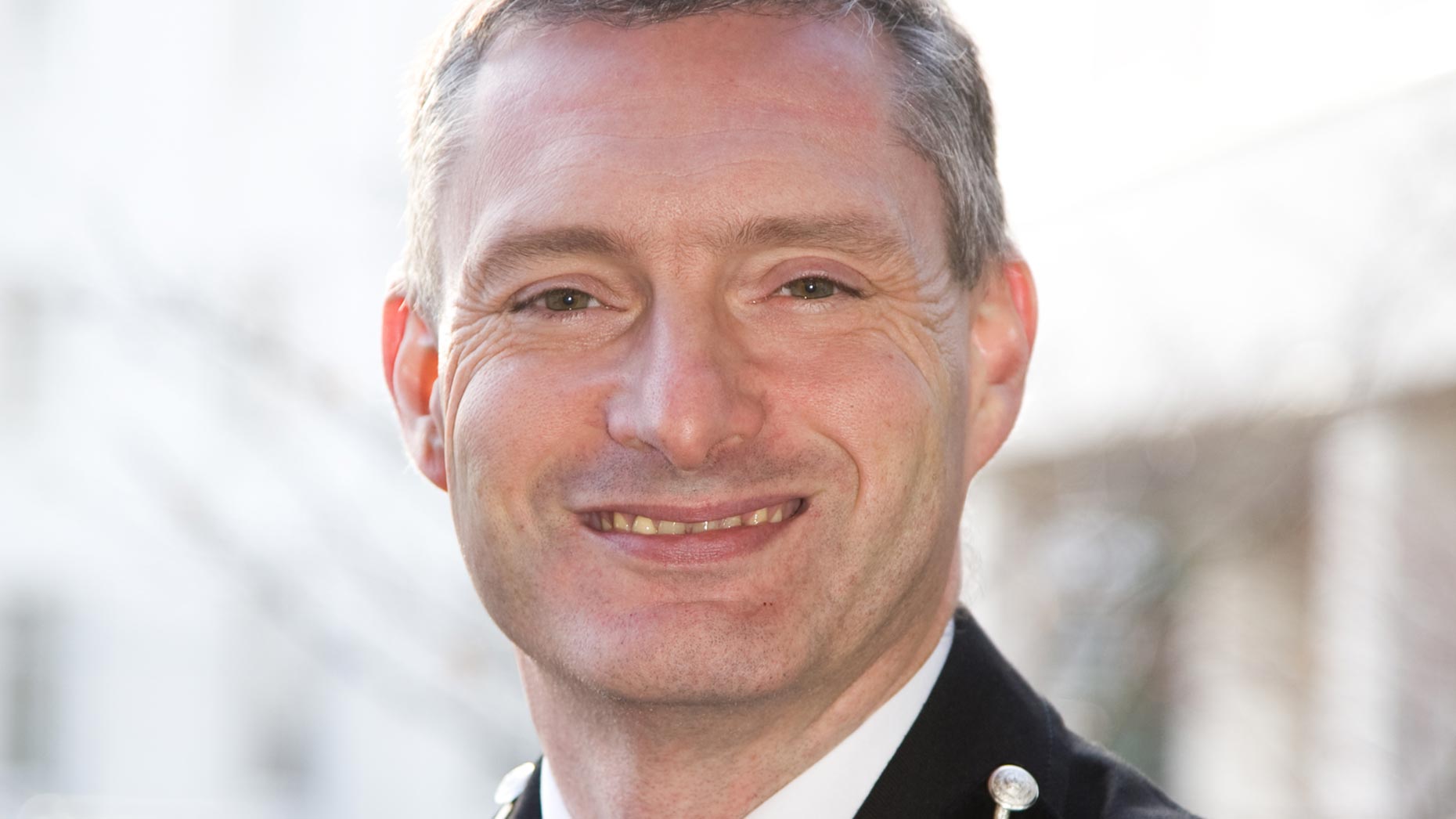 Lincolnshire's Police new Chief Constable will be Bill Skelly, as selected by Crime Commissioner Marc Jones, the Police and Crime Panel confirmed today.
Bill Skelly is currently Deputy Chief Constable of Devon and Cornwall Police.
He will take on the role from current Chief Constable Neil Rhodes, who retires in early 2017. A date is yet to be confirmed.
Police and Crime Commissioner Marc Jones said: "I was very confident we had found the right man to lead Lincolnshire Police into a bright future and delighted members of the panel share that confidence.
"Both my office and the panel have now conducted an exhaustive process of interviews with Mr Skelly and he has demonstrated his knowledge, experience and commitment throughout.
"Now the panel has confirmed his appointment I'm looking forward to working with the new Chief Constable to continue providing the high quality of policing that the residents of this county deserve."
Before the confirmation, the panel scrutinised Bill Skelly's experience of both strategic and operational policing, partnership working and his priorities for policing Lincolnshire.
Chris Cook, Chairman of the Police and Crime Panel, added: "The Panel was unanimous in its decision to support the Commissioner in the proposed appointment of Mr Skelly as the next Chief Constable of Lincolnshire Police.
"It was very clear that Mr Skelly has considerable experience and the Panel believes his appointment will be positive for policing in the county."