December 23, 2016 1.56 pm
This story is over 83 months old
Boston fisherman jailed after over 500 cannabis plants discovered during police raid
A Boston fisherman who set up a cannabis growing operation capable of producing large quantities of the drug was today jailed for a total of three and a half years at Lincoln Crown Court. David Ruck, a long-term user of cannabis, converted two outbuildings on his land at Wyberton which he used to grow the…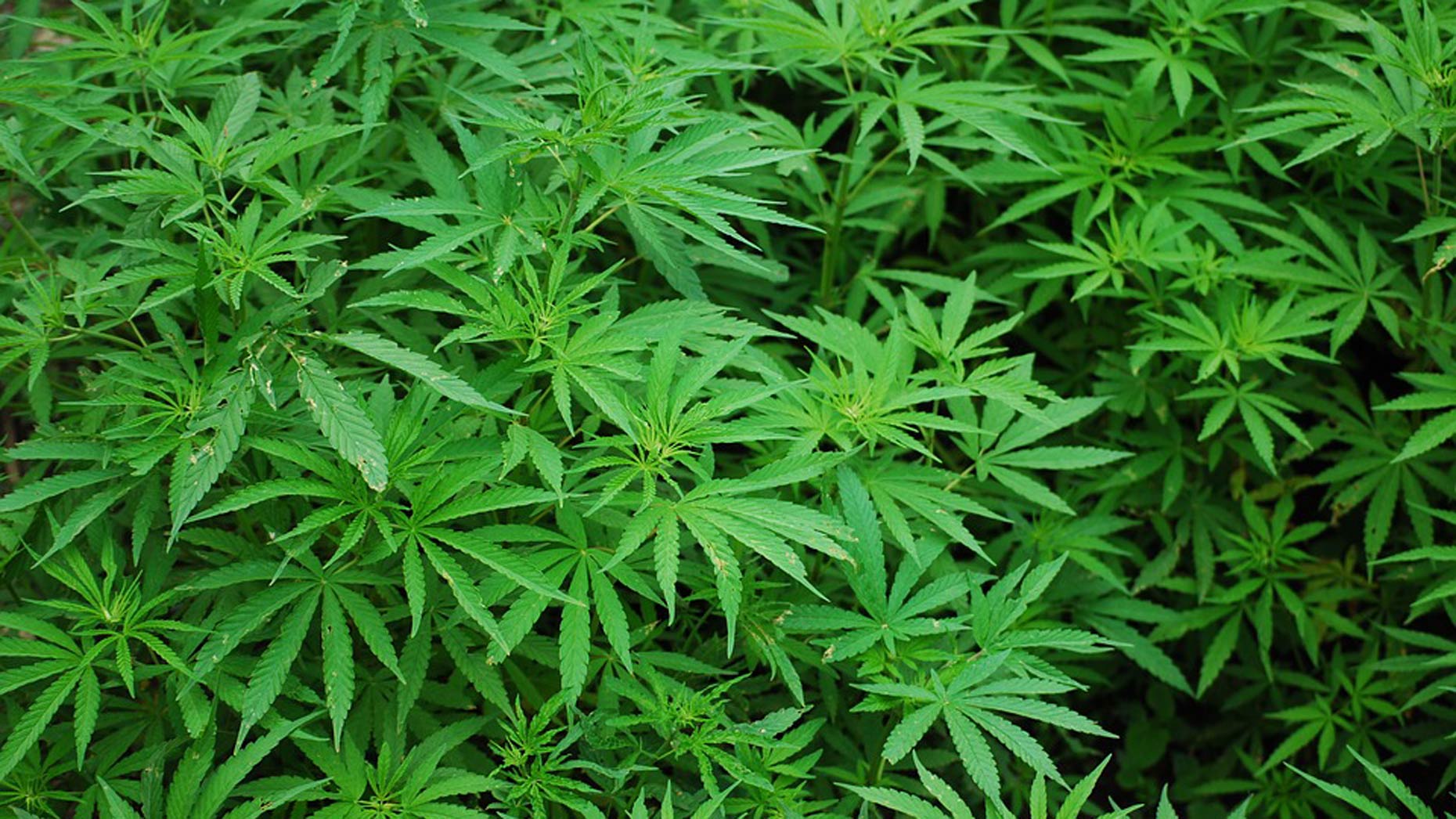 A Boston fisherman who set up a cannabis growing operation capable of producing large quantities of the drug was today jailed for a total of three and a half years at Lincoln Crown Court.
David Ruck, a long-term user of cannabis, converted two outbuildings on his land at Wyberton which he used to grow the drugs and was in the process of setting up a third area to produce the drug when police raided the premises in February this year.
Ruck claimed he was a heavy user of the drug and the cannabis was all for himself but his version of events was rejected by Judge Michael Heath.
The judge told Ruck: "I am satisfied so that I am sure that in this particular case this was a cannabis grown which was intended for more than simply personal use.
"It was, in my judgement, plainly and obviously a commercial cannabis grow."
Ruck, 62, of Silt Pit Lane, Wyberton, had admitted production of cannabis at an earlier hearing.
He was jailed for three years and given a six month consecutive jail sentence after admitting possession of an illegal stun gun.
The court was told that 280 cannabis cuttings together with three "mother plants" were found by police inside one of the buildings.
The plants had the potential to produce cannabis worth anything between £39,000 and £141,000 depending on what yield was produced.
A further 248 plants were found in another building. These could have produced up to £150,000 worth if sold in street deals.
Michael Cranmer-Brown, for Ruck, said his client was a hard-working man and decided to grow cannabis while he was off work with high blood pressure.
Mr Cranmer-Brown said: "He was a cannabis smoker and found he had time on his hands. What he had was a hobby that got out of control and he finds himself in the situation he is in today.
"He decided to buy seeds on the internet and grow some plants. He bought seeds in bulk and he planted them.
"We know 100 of the plants failed. He had grown a few plants before and didn't know whether any of these would grow.
"He didn't know what sort of yield he was going to get for his efforts."