December 15, 2016 3.49 pm
This story is over 67 months old
Bureaucrats to blame for 'chronically' mismanaging Lincolnshire NHS, claims Councillor Richard Davies
Bureaucratic organisations have "chronically mismanaged" the NHS in Lincolnshire, causing the overnight closure of Grantham A&E, according to one county councillor. Councillor Richard Davies said during a live interview with Lincolnshire Reporter that the problems at Grantham A&E all stemmed from healthcare managers "not getting their act together" in the county. The Conservative councillor dismissed…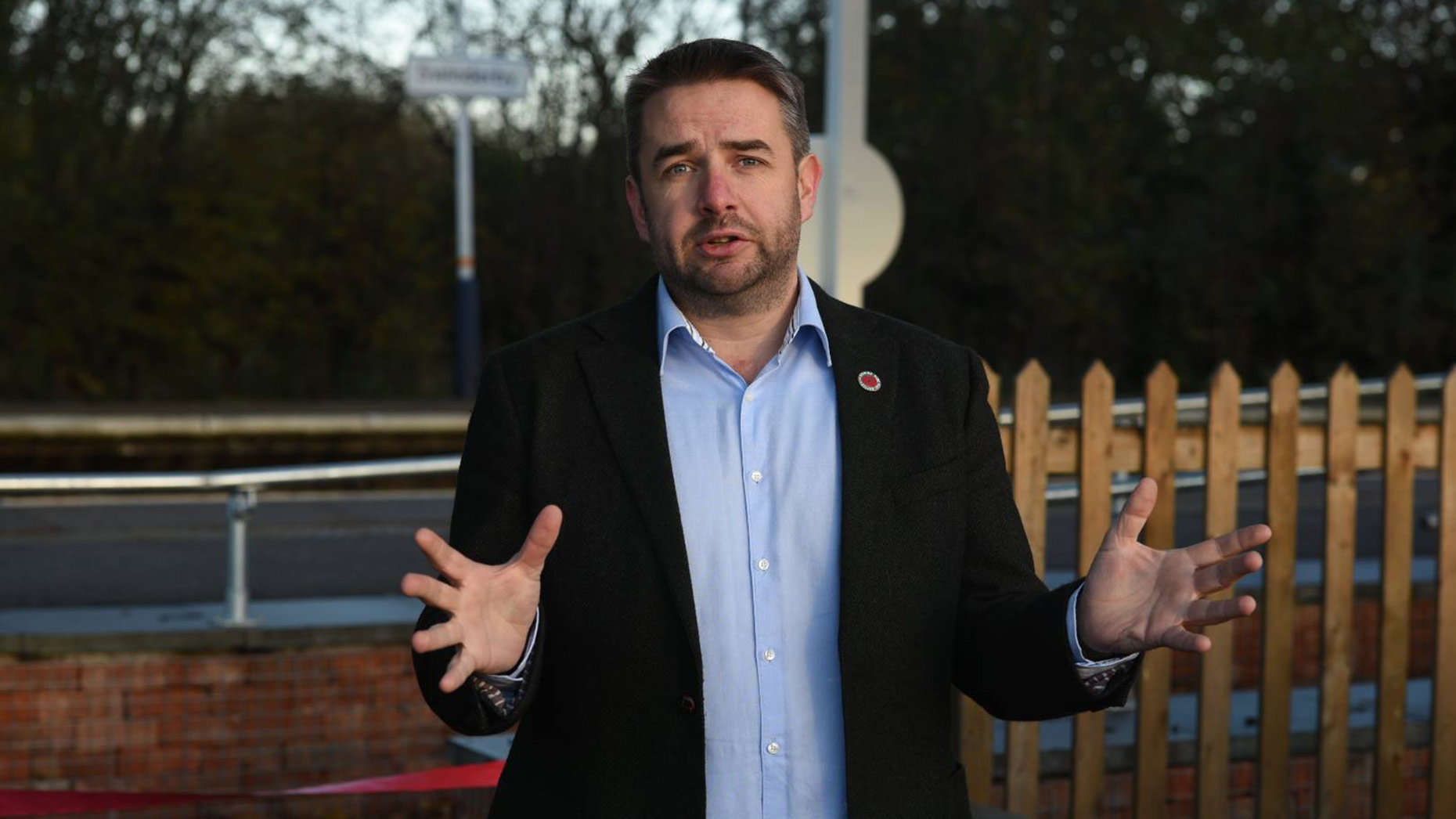 Bureaucratic organisations have "chronically mismanaged" the NHS in Lincolnshire, causing the overnight closure of Grantham A&E, according to one county councillor.
Councillor Richard Davies said during a live interview with Lincolnshire Reporter that the problems at Grantham A&E all stemmed from healthcare managers "not getting their act together" in the county.
The Conservative councillor dismissed suggestions that that the government was to blame for underfunding the NHS, stating that existing problems with healthcare would not be addressed by more money.
The councillor for Grantham North West said: "The fact of the matter is that the NHS in Lincolnshire has been chronically mismanaged. This isn't about doctors or nurses making the wrong decisions.
"This is about the eight or nine bureaucratic organisations that are responsible for healthcare in Lincolnshire not getting their act together.
"I'm not prepared to stand by and see a crucial service, which is Accident and Emergency, be downgraded in this way.
"Few problems in life are solved by throwing money at them. If it is all about funding and national structures, why are other hospitals locally not having problems?"
Watch our live chat with Councillor Davies in full below.