December 20, 2016 1.12 pm
This story is over 83 months old
Christmas cake travels the country in aid of terminally ill Lincoln builder
Builders across the country have come together to deliver a personalised Christmas cake to a terminally ill man in Lincoln. This was all in aid of Keith Ellik, who has stage four cancer and lives on the Ermine estate with his partner Sasha and his young son Leighton. On hearing of Keith's diagnosis, his boss Addam Smith…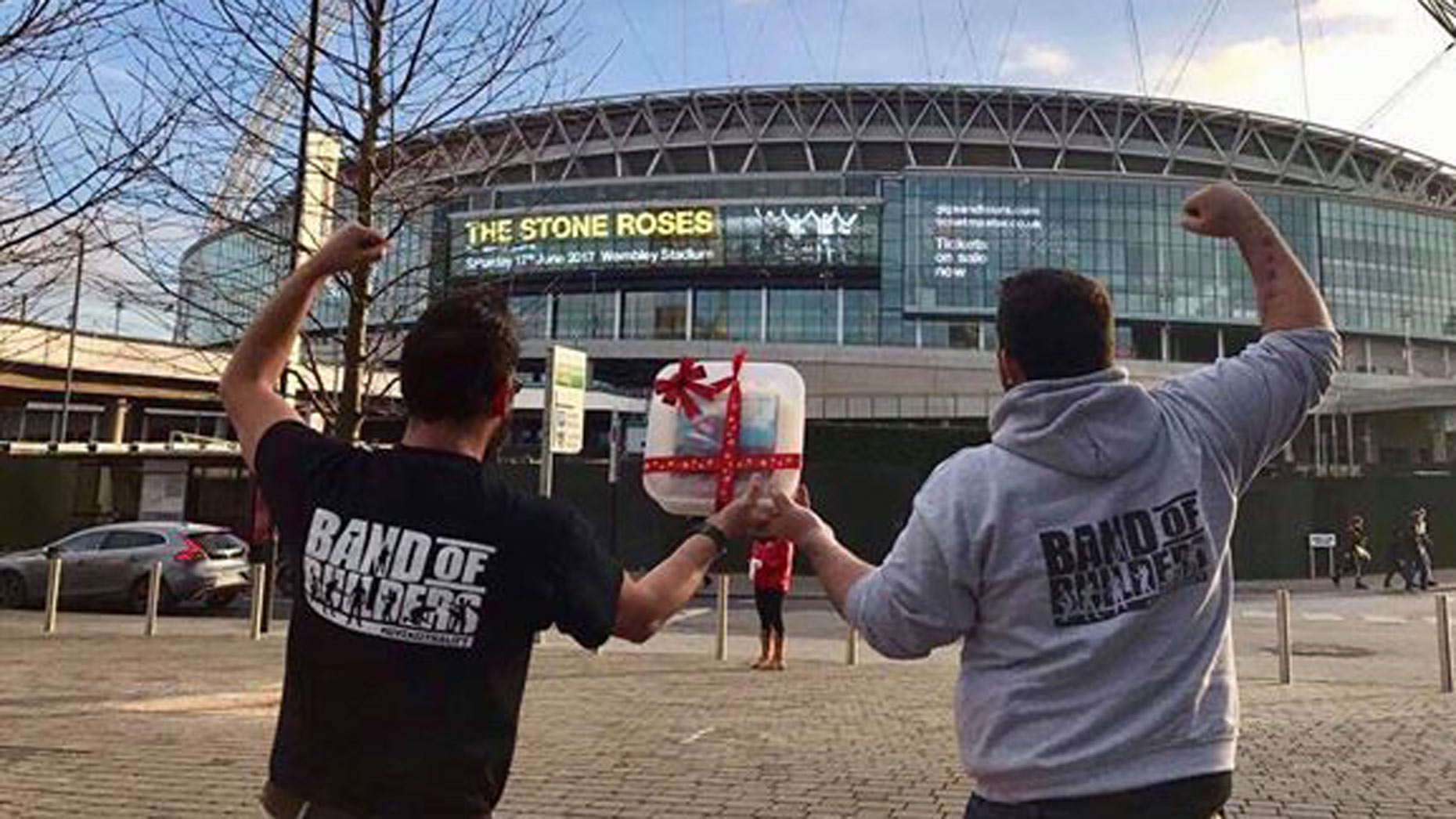 Builders across the country have come together to deliver a personalised Christmas cake to a terminally ill man in Lincoln.
This was all in aid of Keith Ellik, who has stage four cancer and lives on the Ermine estate with his partner Sasha and his young son Leighton.
On hearing of Keith's diagnosis, his boss Addam Smith took to social media to assemble the group 'Band of Builders' which aims to raise money for Keith and his family.
The Christmas cake was made in Middlesborough before travelling from builder to builder around the UK and landing in Lincoln on December 17 for a fundraising event, which raised £8,000.
Take a look at the cake's amazing journey:
Addam Smith told The Lincolnite: "The Band of Builders stuff is going great.
"Basically, one of the guys from the Builders Talk Group had a personalised Christmas cake made for Keith and this cake has been all round country via the builders' courier.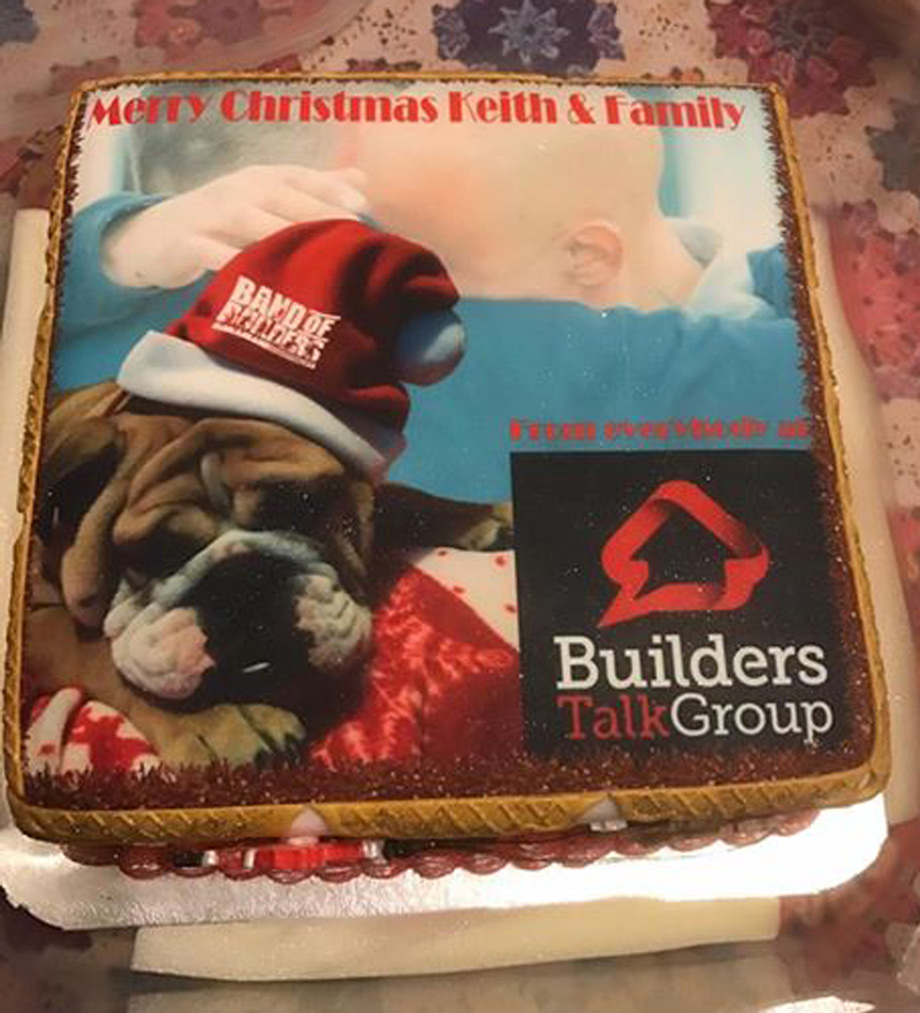 "The cake started in Middlesborough by a guy called Kent and he was going to get it to Lincoln via the builders' courier, getting a couple of people to see if they could drop it off to other builders on their travels to get it to Keith and his family.
"This completely snowballed and the cake has actually been from town to town, city to city, all over the country, all round London, Manchester, Leeds, Sheffield, right down to the south coast, and to Lincoln for a massive fundraiser, where we raised £8,000.
"It has been amazing."