December 9, 2016 3.15 am
This story is over 83 months old
Conservative Caroline Johnson elected new Sleaford and North Hykeham MP with reduced majority
Conservative candidate Caroline Johnson has been elected as the new MP for Sleaford and North Hykeham following the by-election on Thursday, December 8. The paediatrician was elected with a reduced majority of more than 13,000, down from over 24,000. The turnout was just 37%. UKIP's Victoria Ayling finished in second place with Ross Pepper of the…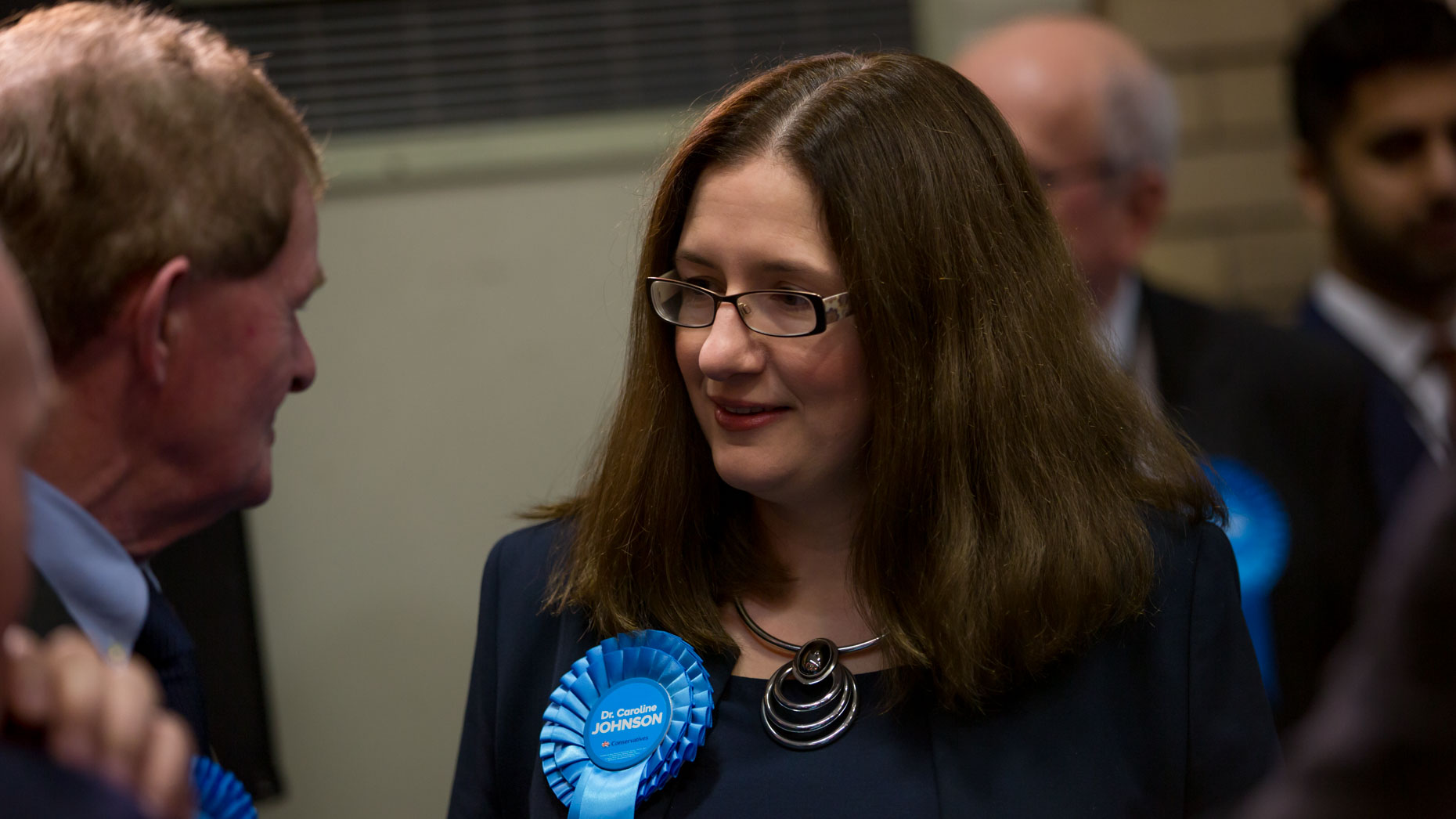 Conservative candidate Caroline Johnson has been elected as the new MP for Sleaford and North Hykeham following the by-election on Thursday, December 8.
The paediatrician was elected with a reduced majority of more than 13,000, down from over 24,000.
The turnout was just 37%.
UKIP's Victoria Ayling finished in second place with Ross Pepper of the Liberal Democrats in third.
Johnson replaces Stephen Phillips, who resigned as an MP because of policy differences with the government over Brexit.
Below are the results in full:
Caroline Johnson (Conservative) – 17,570
Victoria Ayling (UKIP) – 4,426
Ross Pepper (Liberal Democrats) – 3,606
Jim Clarke (Labour) – 3,363
Marianne Overton (Lincolnshire Independents) – 2,892
Sarah Stock (Independent) – 462
Peter Hill (Monster Raving Loony) – 200
Paul Coyne (Independent) – 186
Mark Suffield (Independent) – 74
David Bishop (Bus Pass Elvis) – 55