December 20, 2016 11.35 am
This story is over 67 months old
Councillor Ray Wootten: Protecting victims of domestic violence
As we approach the festive season it can be an incredibly difficult time for those who have suffered domestic abuse. Christmas is when an abusive partner may be spending more time at home and monitoring their partner's behaviour more closely than ever, making life even more difficult for them. Domestic abuse affects all social, cultural…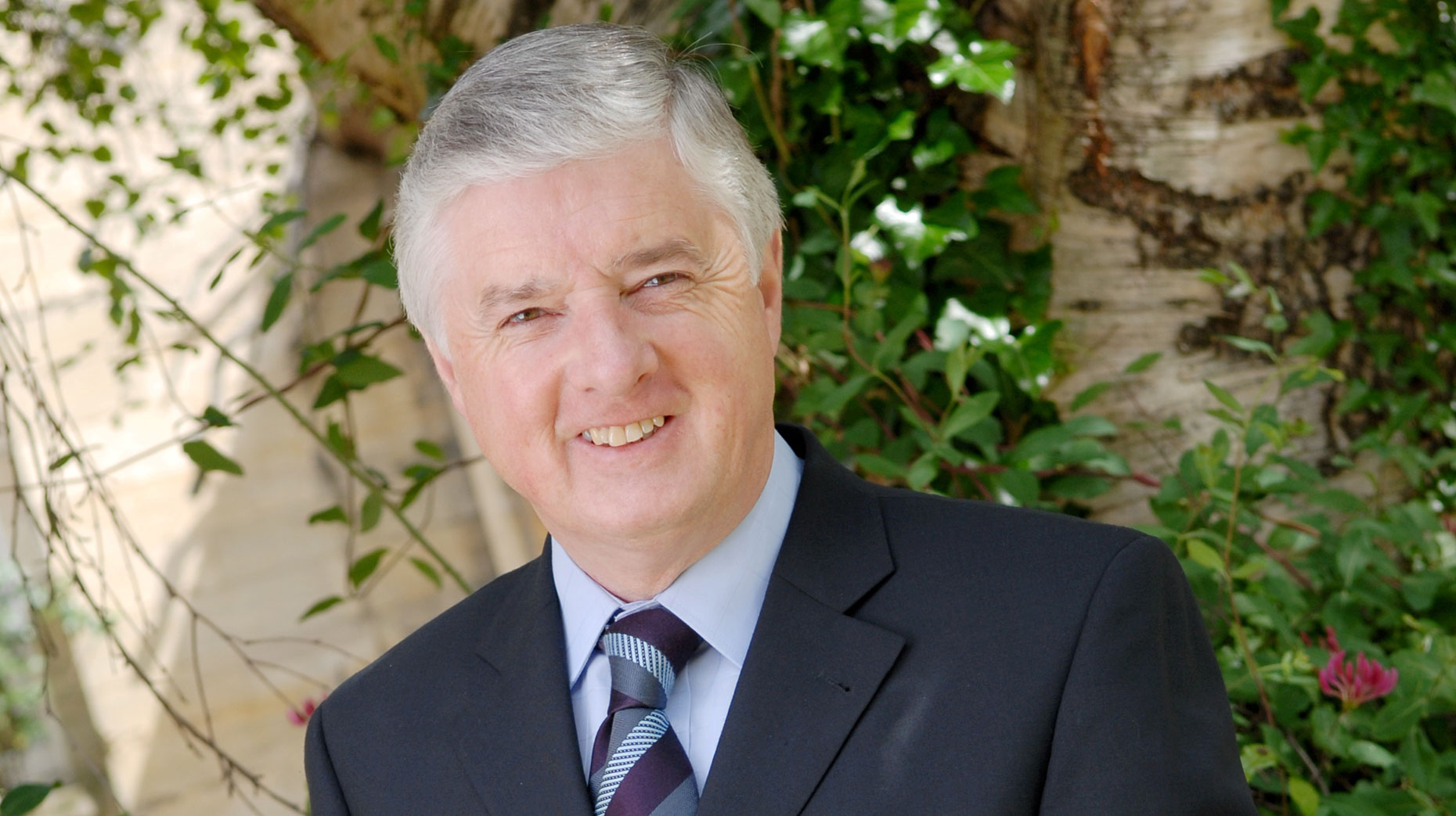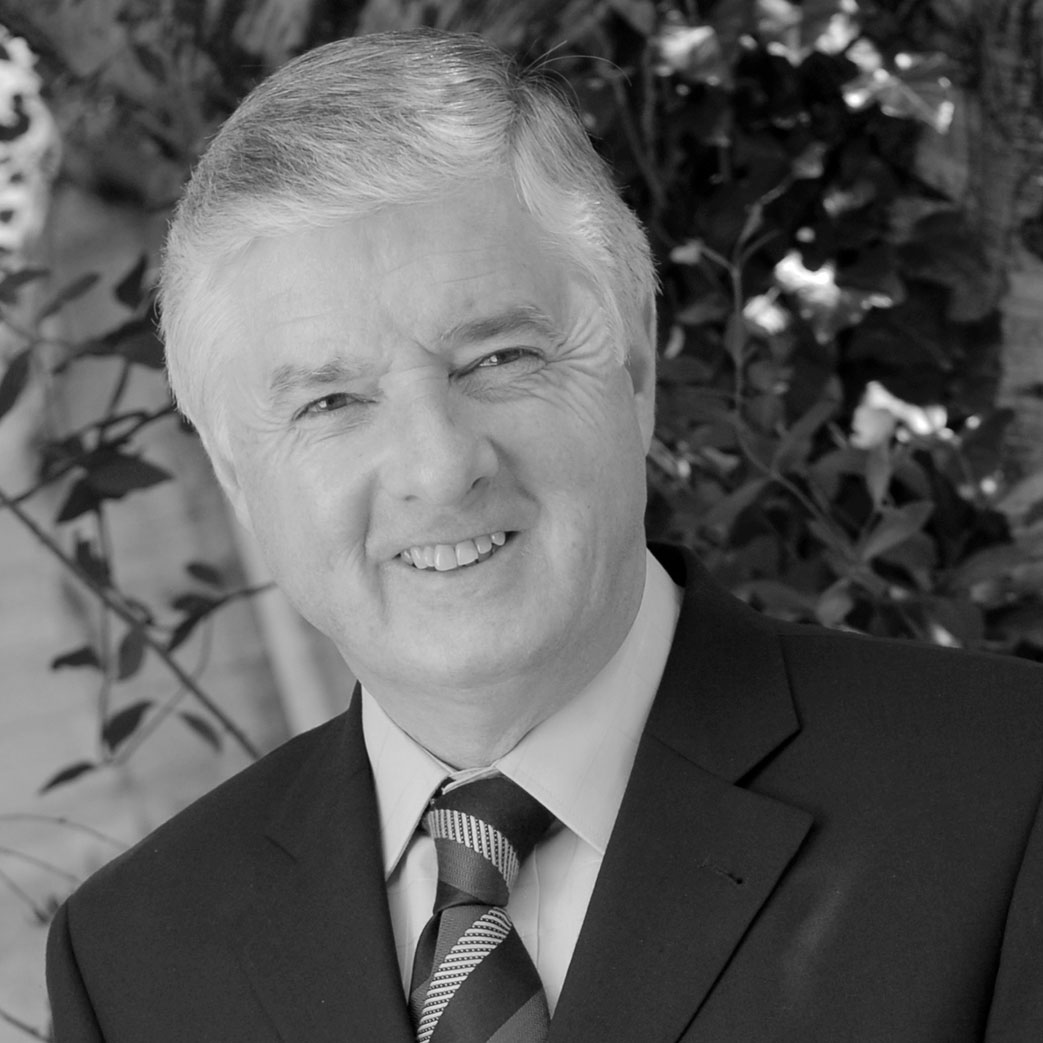 As we approach the festive season it can be an incredibly difficult time for those who have suffered domestic abuse.
Christmas is when an abusive partner may be spending more time at home and monitoring their partner's behaviour more closely than ever, making life even more difficult for them.
Domestic abuse affects all social, cultural and religious boundaries including men as well as women. According to the Crime Survey for England and Wales in 2015, 8.2% of women and 4% of men reported experiencing domestic abuse in the last year. That is equivalent to an estimated 1.3 million female victims and 600,000 male victims between the age of 16 to 59 in households in England and Wales.
The number of incidents reported to Lincolnshire Police in April 2015 to March 2016 was 9,776.
Many victims suffer in silence for years before taking the courage to ring the police. It is estimated that 17% of females subjected to domestic abuse do not tell anyone that they are suffering. Similarly, men feel too proud to talk to friends and colleagues.
At the last Communities Scrutiny Committee meeting I was elected as the council's Champion for the Domestic Abuse Service.
I have made a pledge to highlight domestic abuse and the help that is available. With my previous experience as a police officer working in the domestic violence unit at Luton Police Station I saw first hand how domestic abuse can affect people's lives, with over 600 live cases being dealt with by the unit.
It has been acknowledged that each week, on average, three women commit suicide because of abuse and that a further 30 contemplate suicide.
There is support and real help, including the new Domestic Violence Protection Notice which enables Police to prevent further abuse.
This is authorised by a police superintendent and serves as a summons for court. A magistrate can issue a domestic violence protection order which lasts for 14 to 38 days and prohibits an offender from entering or being within a certain distance from a home.
Thirteen women have also been helped to escape abusive relationships after using the new Domestic Violence Disclosure scheme.
In an emergency always call 999. Alternatively if you live in:
Boston or South Holland call 01205 318600 /01205 311272
East Lindsey call 01507 609830
West Lindsey, Lincoln, North Kesteven or South Kesteven call 01427 616219/01522 510041
We would always urge people to speak to friends or family they trust or professionals such as GPs they may be in regular contact with.
Say NO to Domestic Abuse.