December 13, 2016 4.32 pm
This story is over 67 months old
Councillors to debate plans to close Grantham A&E and cut maternity units
Lincolnshire county councillors will debate proposals for major cuts to local NHS services, including the planned closure of Grantham A&E, the centralisation of maternity services and the loss of hundreds of NHS jobs. A motion will be called at the full Lincolnshire County Council meeting on Friday, December 16 by Conservative county councillor for Grantham Barrowby Mark Whittington.…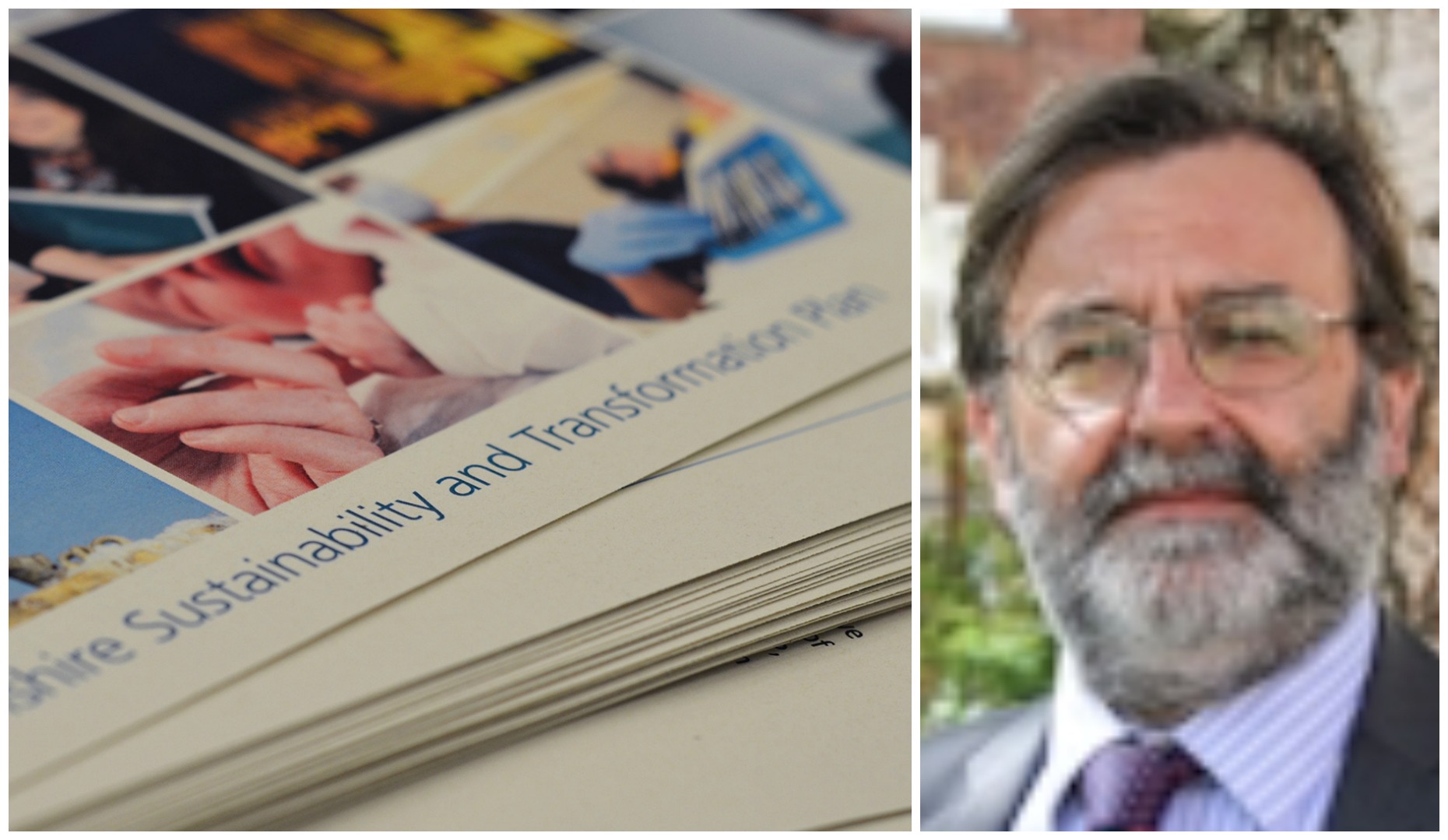 Lincolnshire county councillors will debate proposals for major cuts to local NHS services, including the planned closure of Grantham A&E, the centralisation of maternity services and the loss of hundreds of NHS jobs.
A motion will be called at the full Lincolnshire County Council meeting on Friday, December 16 by Conservative county councillor for Grantham Barrowby Mark Whittington.
As reported previously, the Lincolnshire Sustainability and Transformation Plan (STP) was released last week.
Since publication of the 121-page proposals, councillors and campaign groups have hit health bosses with a barrage of criticisms, particularly surrounding plans to downgrade Grantham hospital — despite promises the A&E would reopen at night.
As well as concerns for safety if maternity services are centralised to Lincoln, plans also indicated that more than 500 NHS posts would be lost over the next five years.
Councillor Whittington however claimed that the number of job losses could be far more. Council Leader Martin Hill also spoke against the plans.
Mark Whittington said in a statement: "[The STP] does contain a few positive proposals such as the development of Neighbourhood Teams, measures to improve preventative healthcare and public health and closer working between local NHS providers and Lincolnshire County Council in areas such as adult social care and mental health provision.
"I welcome these particular proposals on the proviso that they are properly funded and resourced.
"Unfortunately, given the requirement contained within the STP to find not only £182 million of savings to reduce the combined Lincolnshire NHS financial deficit but also to lose up to 750 jobs, I fear that they will be neither properly funded or resourced.
"I also note with some incredulity that United Lincolnshire NHS Trust plan to recruit a whole raft of new well remunerated managers to implement the STP.
"However, for me there are two fundamental redline issues which I am deeply opposed to. These are the plans to downgrade the A&E service at Grantham Hospital and the proposal to close maternity services at Boston Pilgrim Hospital leading the creation of a single maternity service for the whole county at Lincoln County Hospital.
"These plans are totally unacceptable and will have a serious and detrimental effect on the health and wellbeing of the residents within the catchment areas of both Grantham and Boston hospitals.
"I also have deep reservations about whether the proposed public consultation in the proposals will be anything more than a tickbox exercise, something again which I would find unacceptable."
Councillor Whittington's motion will be debated at the full council meeting this Friday, calling on the council to reject the STP.
Proposals will also go before the council's Health Scrutiny Committee on Wednesday, December 21.
Lincolnshire Reporter spoke with NHS bosses following the release of the proposals. Watch the video: