December 5, 2016 2.23 pm
This story is over 67 months old
Elderly patient showered in poo after pipe breaks at Grantham Hospital
United Lincolnshire Hospital Trust (ULHT) has apologised after a 'plumbing issue' saw an elderly man covered in human waste at Grantham Hospital. The incident happened on Ward 1 at the hospital on Tuesday, November 29, when the waste pipe in the roof space above the patient's bed broke and ultimately covered them in faeces. The…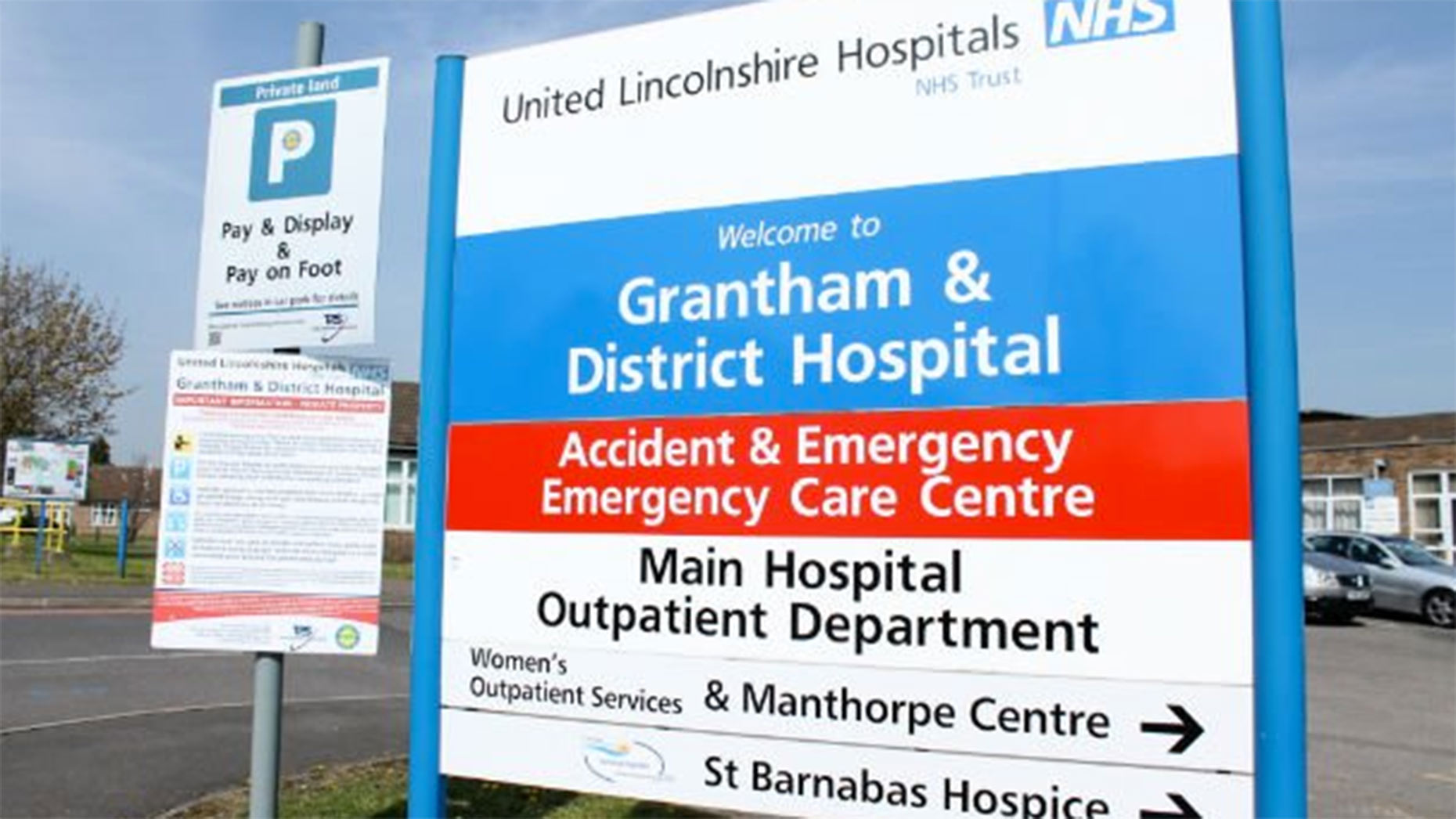 United Lincolnshire Hospital Trust (ULHT) has apologised after a 'plumbing issue' saw an elderly man covered in human waste at Grantham Hospital.
The incident happened on Ward 1 at the hospital on Tuesday, November 29, when the waste pipe in the roof space above the patient's bed broke and ultimately covered them in faeces.
The patient was then rushed to another ward to be cleaned and given a clean bed.

The broken pipe has now been fixed and the ward has been fully cleaned.
ULHT has now ensured that a 'significant sum' of money has gone into refurbishing the ward.
Associate Director of Estates and Facilities, Chris Farrah said: "We had a problem with the plumbing in the roof space above Ward 1 at Grantham and District Hospital on Tuesday, with a broken waste pipe, resulting in a leak into the bed bay.
"The patient underneath the area was immediately removed and cleaned and given a clean bed on another ward.
"Only one patient on one bay was affected.
"The pipe has been repaired and the bay has been deep cleaned and is fully open.
"We have recently invested a significant sum in refurbishing Ward 1 and improving access to the roof space concerned to enable maintenance to be carried out in this area, we are very sorry about this unfortunate incident."