December 2, 2016 11.24 am
This story is over 60 months old
Exhibitor spaces sell out for Lincolnshire Business Expo 2017, but attendance registration still open
A total of 89 businesses and organisations will exhibit at the county's largest B2B event at the Lincolnshire Showground on January 18, 2017, now at capacity for exhibitors. Registration is now open for the Lincolnshire Business Expo and over 25 different seminars, panels, workshops and networking sessions across the day, all of which can be booked for free…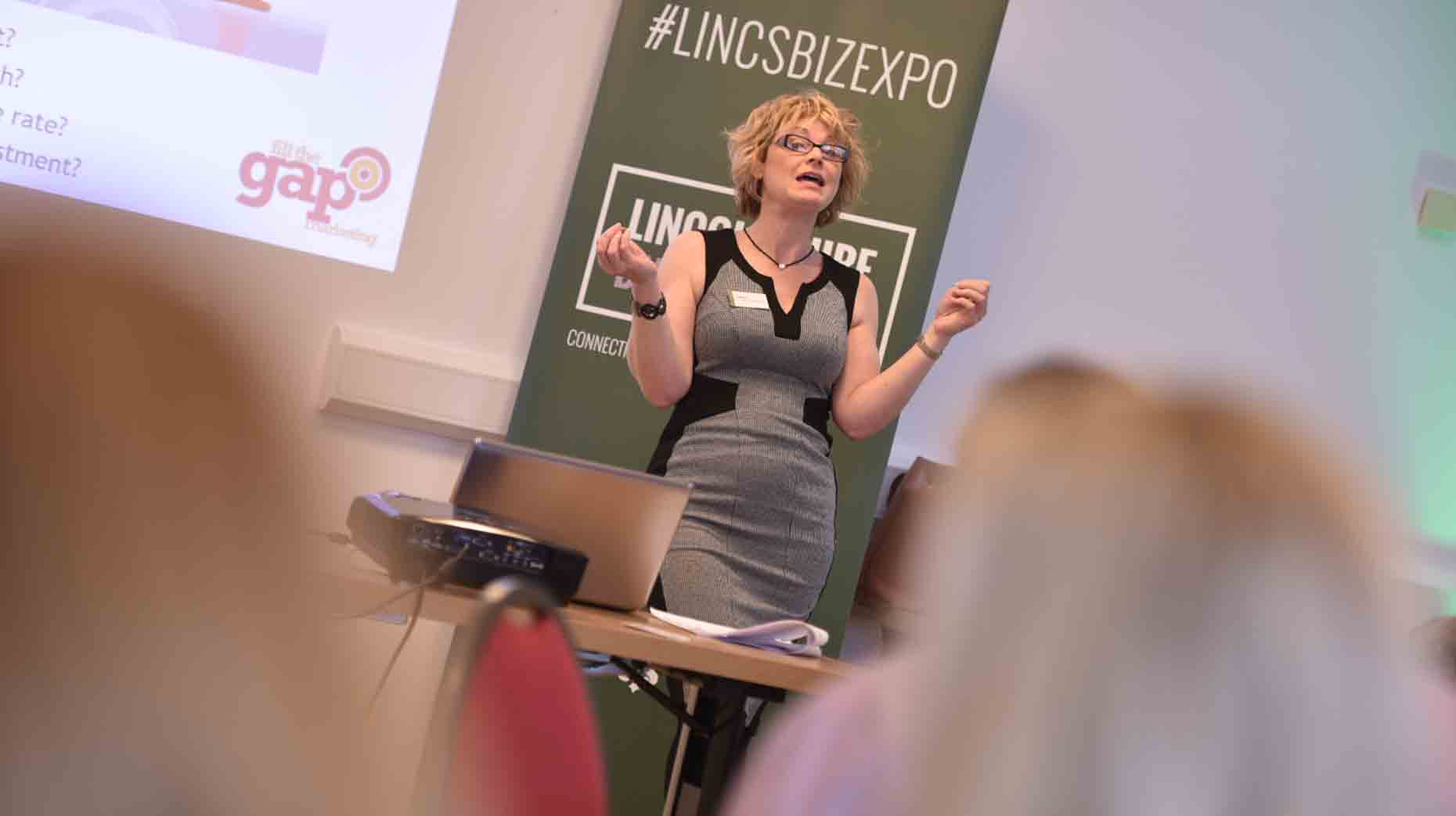 A total of 89 businesses and organisations will exhibit at the county's largest B2B event at the Lincolnshire Showground on January 18, 2017, now at capacity for exhibitors.
Registration is now open for the Lincolnshire Business Expo and over 25 different seminars, panels, workshops and networking sessions across the day, all of which can be booked for free on the Lincolnshire Business Expo website.
Although fully booked for physical stands, businesses can still apply to be a 'virtual exhibitor' to promote themselves to Expo delegates and businesses on the Lincolnshire Business Expo website.
Partners and sponsors for the 2017 event include the University of Lincoln, Streets Chartered Accountants, SEO Traffic Lab, Bright Media, Your Print Partner, Allen Signs, Soper of Lincoln BMW, Ruddocks and Active8 Managed Technologies.
Daniel Ionescu, Publisher of Lincolnshire Business and organiser of the event, said: "We organised the first Lincolnshire Business Expo last January and it instantly became the biggest B2B event in the region, with over 700 delegates, 60 exhibitors and 20 events and speakers.
"This year has already proven to be more popular with 89 exhibitors, 25 events and speakers and 320 people registered to attend already.
"Events highlights include our Brexit panel, the disruptive tech panel featuring Jason Bradbury, as well as an exclusive economic briefing from Alastair Cunningham, the Bank of England East Midlands Agent."