December 5, 2016 12.00 pm
This story is over 67 months old
Former striker for Lincolnshire football clubs Jamie Forrester says scout raped boy in front of him
A former footballer who played for Grimsby Town, Scunthorpe United and Lincoln City over a professional career spanning almost two decades has been the latest victim to come forward with his own traumatic experiences of being sexually abused as a youngster. Jamie Forrester claimed that former scout Frank Roper raped an 11-year-old Thai boy in front of him during a…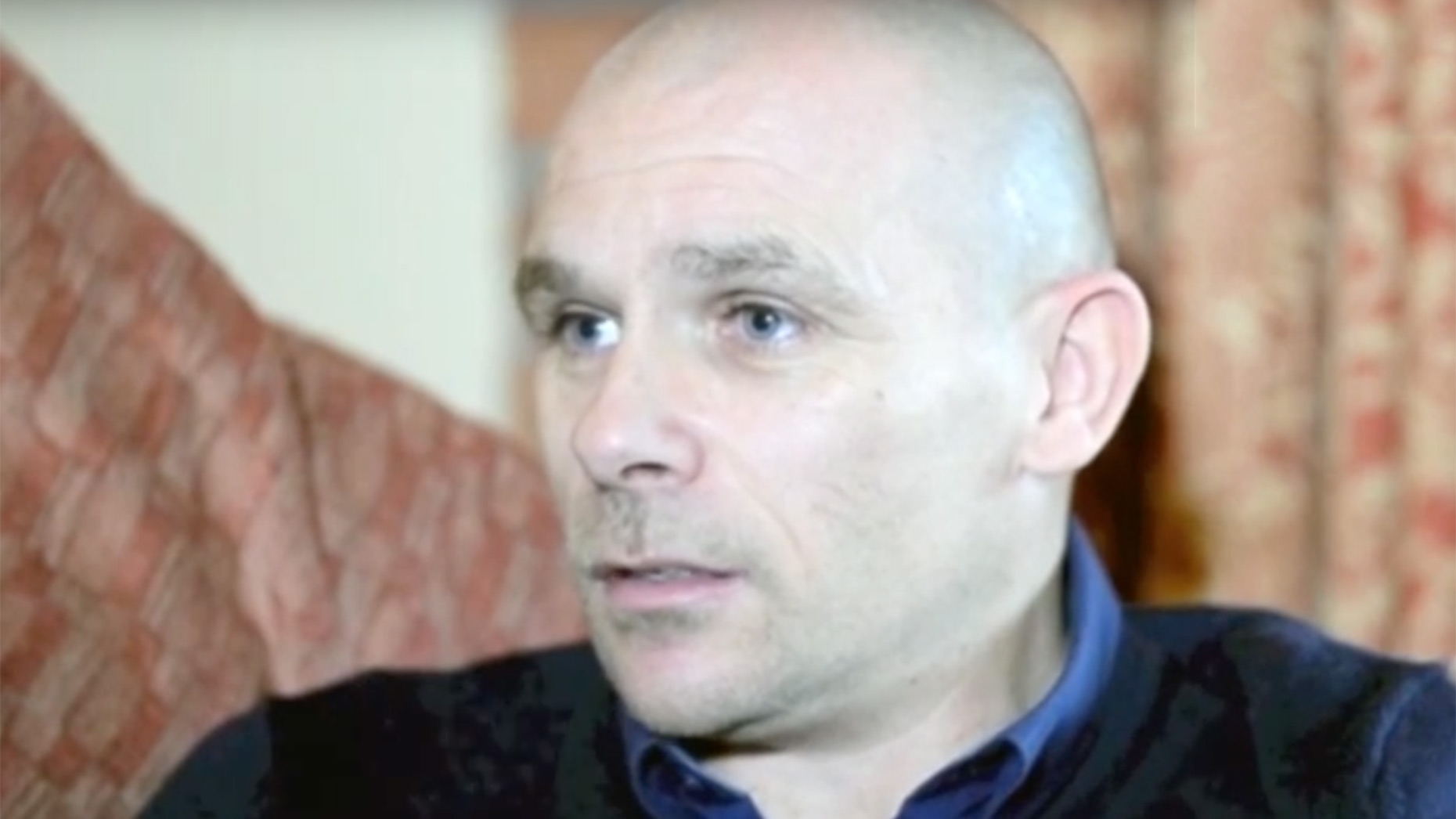 A former footballer who played for Grimsby Town, Scunthorpe United and Lincoln City over a professional career spanning almost two decades has been the latest victim to come forward with his own traumatic experiences of being sexually abused as a youngster.
Jamie Forrester claimed that former scout Frank Roper raped an 11-year-old Thai boy in front of him during a tour of the Far East in the 1980s when he was barely a teenager himself.
He also shared other distressing experiences which strongly suggest that a paedophile ring existed in the game during this period.
In an emotional video with the Sunday People, the striker said: "We were staying over in a hotel. One evening he befriends a boy who's a similar age to us, 11 maybe 12.
"He brings him back to the hotel room where we were all staying. He molested him, had sex with him, in the bed next to us.
"You don't ask questions. You don't want to know the answer. The lights go out.
"(He was) as close as you are to me.
It's still graphic in my mind now.
Jamie, now 42, played for Grimsby Town between 1995 and 1997 before moving to rivals Scunthorpe United, where he spent a further two years.
He later scored 35 goals in 90 appearances for Lincoln City from 2006 to 2008.
Jamie told the Sunday People about how Roper would take them to fancy restaurants, before molesting them when he drove them home.
He added: "He'd take us all for a meal to a lovely restaurant and say 'have what you want'.
"So then he'd drop us all off. It was a race to get in the car to not be in the front seat – to be next to him.
It was a genuine concern that you do not want to be dropped off last.
The former Leeds United youngster also said Roper tried to get him to join a sleepover at another paedophile's house.
Roper, who had strong links to Blackpool FC, died in Stockport in 2005.
However, Jamie is not the only retired footballer to have accused Roper of sexual abuse.
Former England international and Tottenham Hotspur forward Paul Stewart has also said that Roper abused him over a four year period.
Over 350 footballers have come forward with their own harrowing accounts of abuse since Andy Woodward said that he had been targeted by convicted paedophile Barry Bennell while he was a youth player at Crewe Alexandra.