December 21, 2016 9.24 am
This story is over 67 months old
Lincoln 'Fridge Man' to host lumberjack party for cystic fibrosis charity
A Lincoln fundraiser known by many as 'The Fridge Man' will host an annual lumberjack party to raise awareness of cystic fibrosis. The event will take place at Revolution Bar on Friday, December 23, with free entry to the bar, all in aid of the Cystic Fibrosis Trust. Donations will be welcomed and the bar…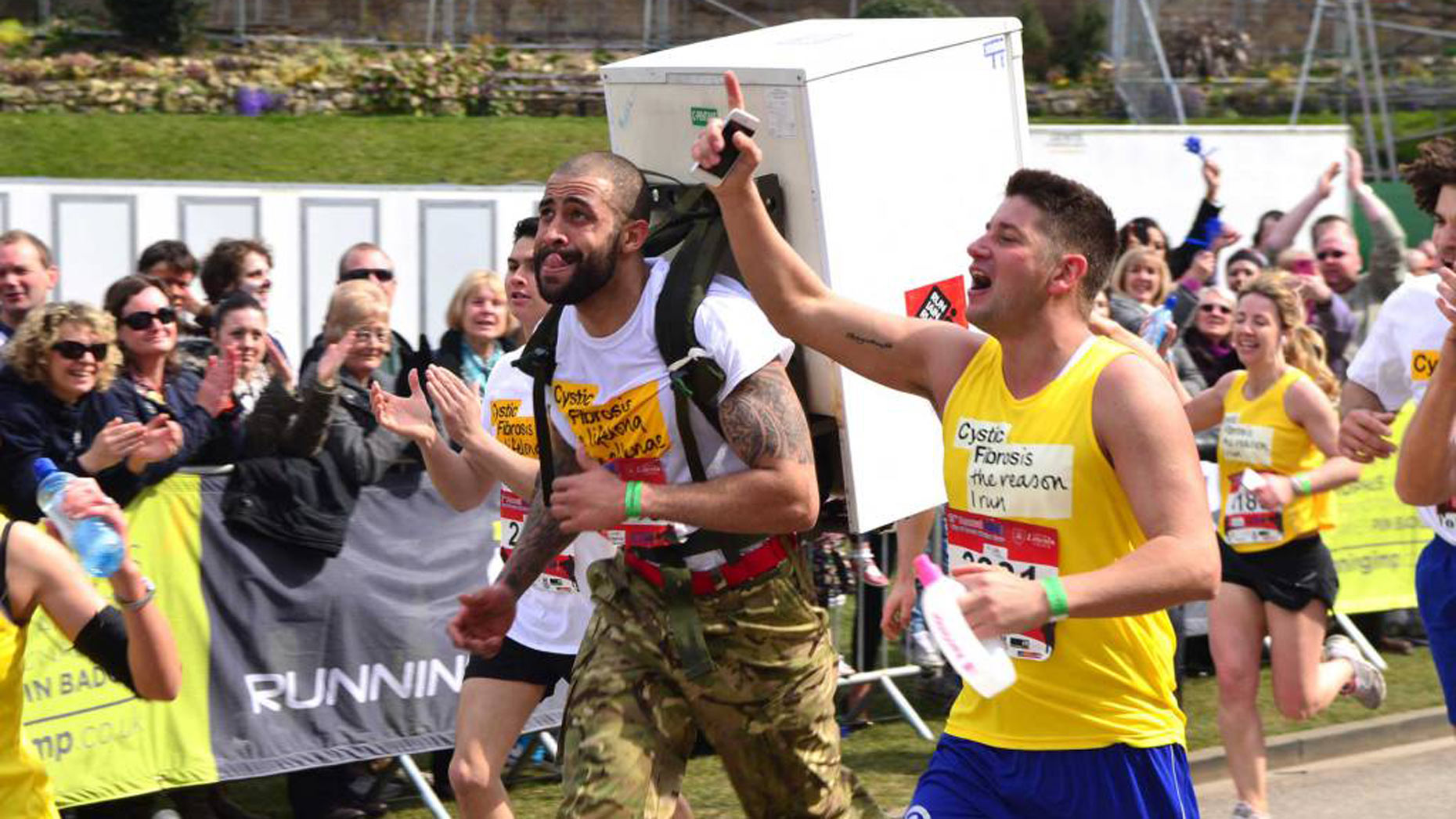 A Lincoln fundraiser known by many as 'The Fridge Man' will host an annual lumberjack party to raise awareness of cystic fibrosis.
The event will take place at Revolution Bar on Friday, December 23, with free entry to the bar, all in aid of the Cystic Fibrosis Trust.
Donations will be welcomed and the bar will also contribute £10 to the charity for every drinks package bought.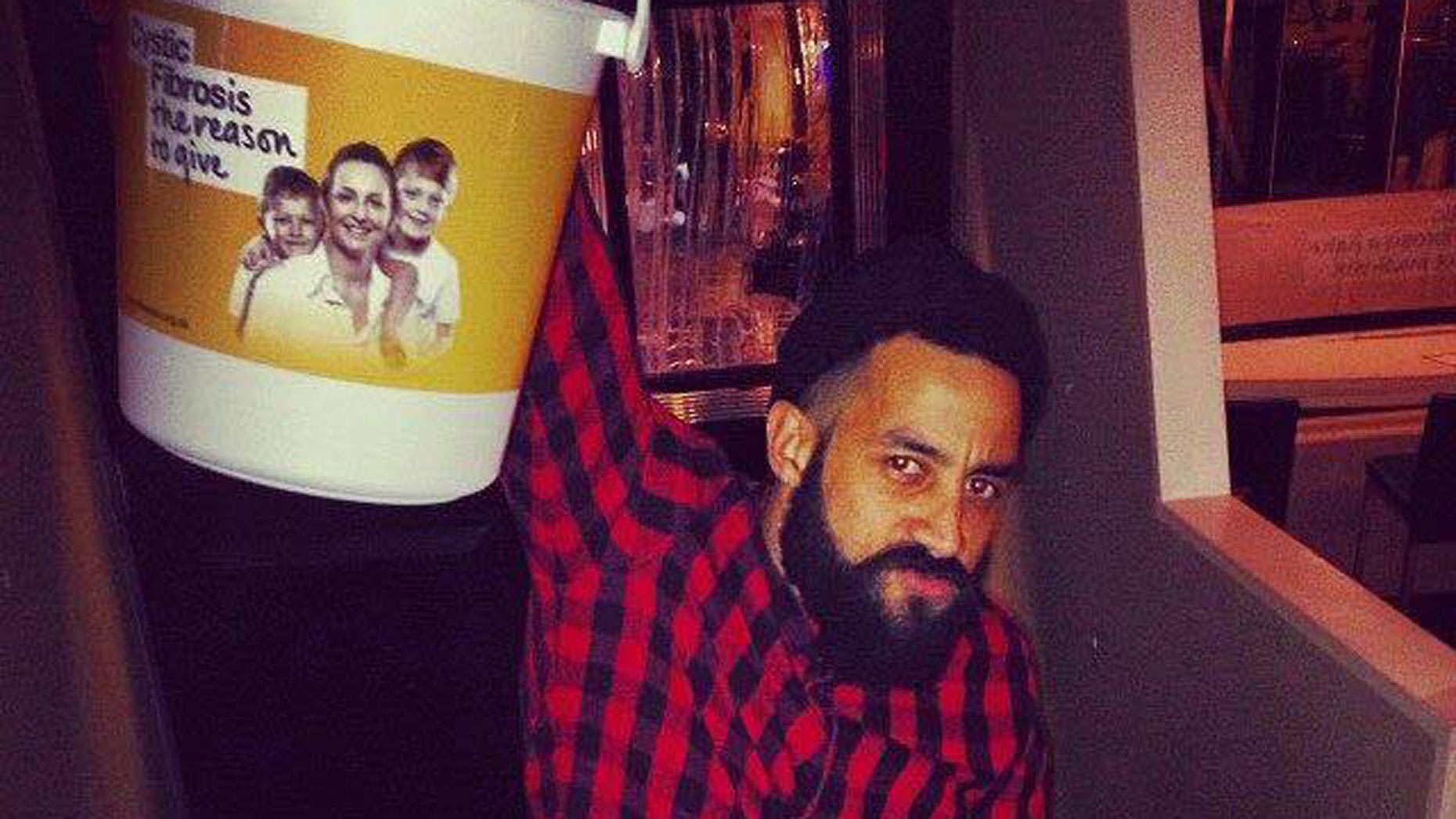 Iain Maynard, also known as 'The Fridge Man', who completed Lincoln 10k with a fridge strapped to his back to raise awareness of the condition, organises the party every year.
Iain's daughter Halle-Rose and son Roman both suffer from cystic fibrosis.
Cystic fibrosis (CF) is a genetic condition affecting more than 10,800 people in the UK.
The build-up of mucus in the lungs causes chronic infections, meaning that people with CF struggle with reduced lung function and have to spend hours doing physiotherapy and taking nebulised treatments each day.
Exacerbations (a sudden worsening of health, often owing to infection) can lead to frequent hospitalisation for weeks at a time, interfering with work and home life.
Iain said:
"Each year we wear our worst stone wash denim and checked shirts and the gents get growing their beards for full effect!
"We will be raising money from donations on entry and from drinks packages on the night, and revolution will donate £10 for every drinks package bought.
"There will also be collection pots around the bar!"