December 21, 2016 5.04 pm
This story is over 67 months old
Furious Lincolnshire councillors air concerns about future of Glenfield Hospital heart unit
Lincolnshire councillors have put NHS managers under the spotlight regarding the future of the children's congenital heart unit at East Midlands Congenital Heart Centre, formally known as Glenfield Hospital. At a Lincolnshire County Council Health Scrutiny Meeting in Lincoln on December 21, councillors discussed the public consultation based on the future of children's heart services…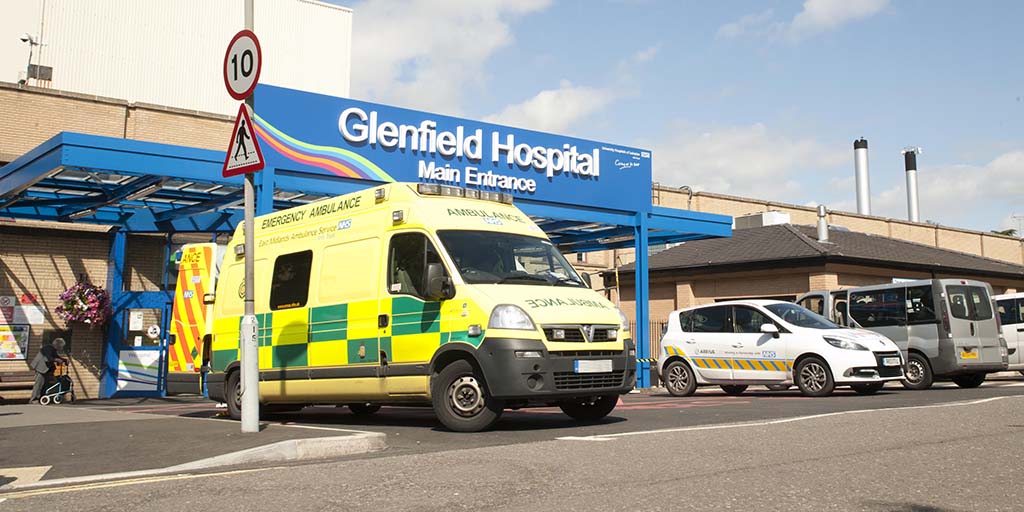 Lincolnshire councillors have put NHS managers under the spotlight regarding the future of the children's congenital heart unit at East Midlands Congenital Heart Centre, formally known as Glenfield Hospital.
At a Lincolnshire County Council Health Scrutiny Meeting in Lincoln on December 21, councillors discussed the public consultation based on the future of children's heart services at the hospital in Leicester.
The consultation in question, which was supposed to be issued this month, has been delayed until early 2017.
Children with heart defects currently travel to Glenfield Hospital for treatment as there is nowhere in Lincolnshire for them to go.
The heart unit however is one of three in the country facing closure by NHS England due to failing to meet targets.