December 6, 2016 9.01 am
This story is over 60 months old
Grantham A&E to be downgraded, leaked report claims
The Accident and Emergency department at Grantham Hospital could be downgraded to an urgent care centre, a leaked report has revealed. As previously reported, Grantham A&E was closed overnight from 6.30pm until 9am in August, because of staff shortages. The closure was only supposed to last three months but has already been extended to February 2017.…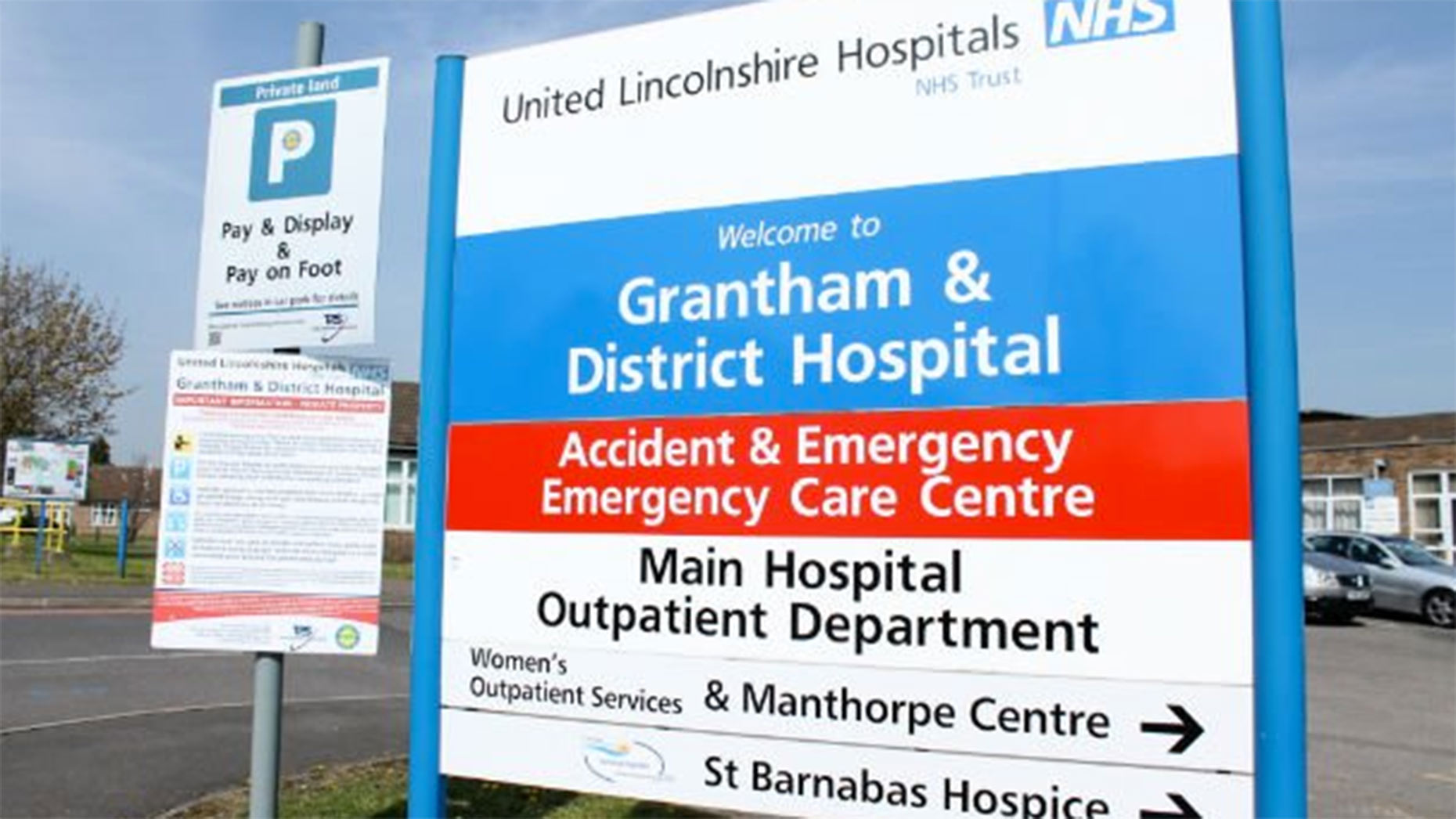 The Accident and Emergency department at Grantham Hospital could be downgraded to an urgent care centre, a leaked report has revealed.
As previously reported, Grantham A&E was closed overnight from 6.30pm until 9am in August, because of staff shortages.
The closure was only supposed to last three months but has already been extended to February 2017.
United Lincolnshire Hospitals NHS Trust chief operating officer Mark Brassington told Lincolnshire Reporter previously that Grantham A&E would have a fully restored service once the trust had recruited enough doctors to staff all three A&Es in the county.
However, the new document raises serious doubts over whether this will actually happen.
Some maternity services could also be centralised from Boston to Lincoln, according to the report leaked to the BBC.
A public consultation is expected to take place once the proposals are officially released.
ULHT chief executive Jan Sobieraj said that he was disappointed that the sustainability and transformation plan was leaked.
He said: "The STP is about transforming health and care services to support people closer to home and therefore reducing the numbers of people needing hospital care.
"Keeping all services as they are is not an option as some services don't always meet clinical guidelines and national standards and we often struggle with staffing shortages.
"We want patients to always be cared for by highly skilled, compassionate staff. We all want to prevent emergency admissions to hospital.
"Those who need specialised treatment will get safe, high quality care at the best hospital, though possibly not always at their nearest hospital.
"This plan led by all Lincolnshire organisations is based on improvements that will lead to better health outcomes, quicker access to tests and treatments, fewer cancellations, fewer deaths and better services for our patients.
"No decisions have been made about the long-term future of any of ULHT's services.
"The STP includes a commitment to hold a public consultation in 2017 to get the views of residents on proposals for changes to urgent and emergency care, and maternity and children's services."