December 8, 2016 11.39 am
This story is over 67 months old
Greater Lincolnshire MPs vote for Brexit plan and triggering Article 50
No Greater Lincolnshire MPs voted to block the start of the formal process for leaving the European Union by March 2017. In a vote in the House of Commons on Wednesday, December 7, MPs overwhelmingly backed the government's timetable for triggering Article 50 on the condition that Prime Minister Theresa May publishes her plan for…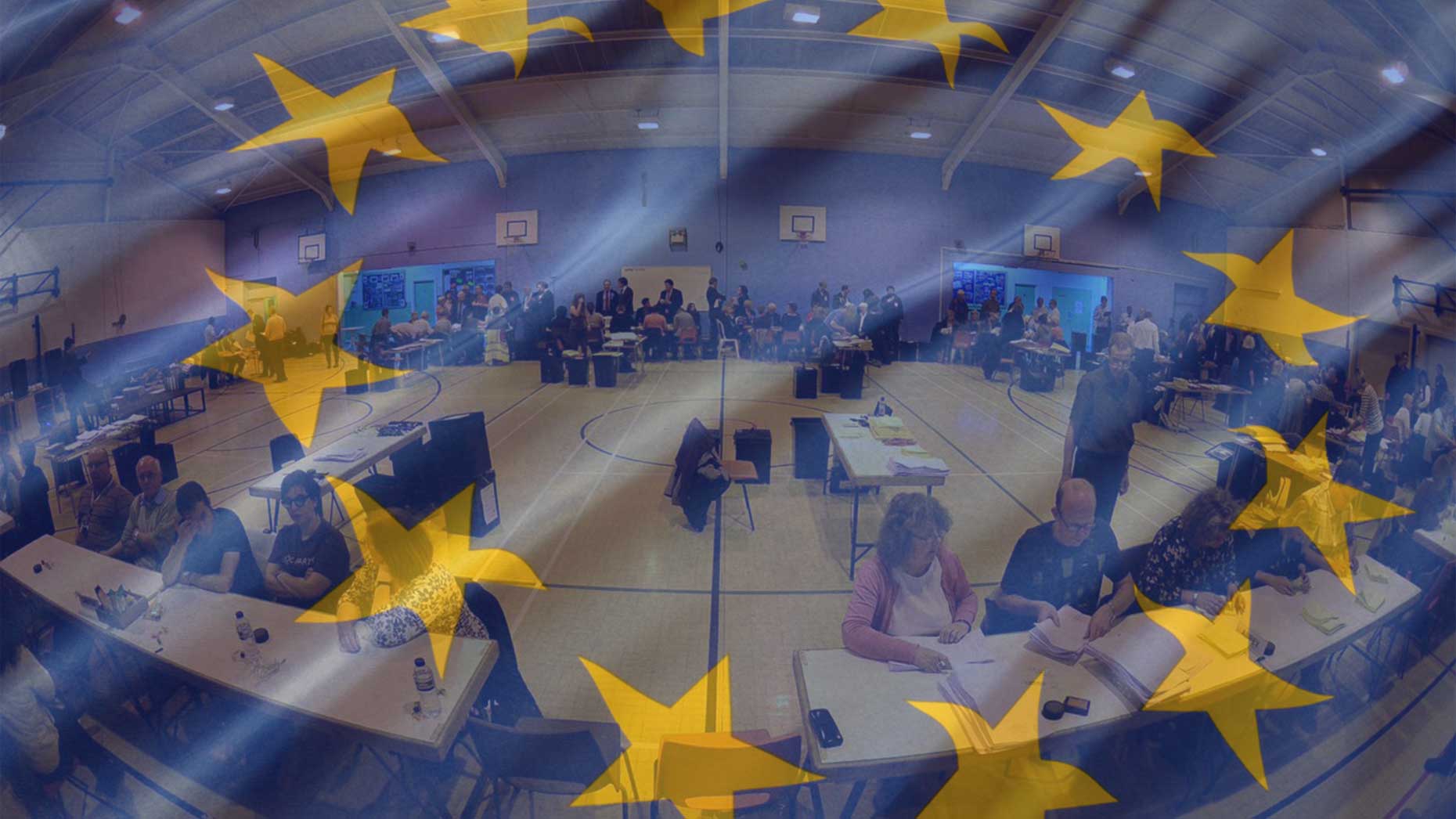 No Greater Lincolnshire MPs voted to block the start of the formal process for leaving the European Union by March 2017.
In a vote in the House of Commons on Wednesday, December 7, MPs overwhelmingly backed the government's timetable for triggering Article 50 on the condition that Prime Minister Theresa May publishes her plan for Brexit.
The Labour motion, calling for "the prime minister to commit to publishing the government's plan for leaving the EU before Article 50 is invoked", was approved by 448 votes to 75 – a majority of 373.
A first vote in the Commons to add the government amendment of triggering Article 50 by March to the Labour motion was passed by 461 votes to 89 – a majority of 372.
The votes are symbolic and not legally binding.
Conservative Eurosceptic MPs such as Karl McCartney (Lincoln), Edward Leigh (Gainsborough), John Hayes (South Holland and the Deepings), Martin Vickers (Cleethorpes), and Andrew Percy (Brigg and Goole) all voted for the government's timetable.
Lincolnshire Conservative MPs Victoria Atkins (Louth and Horncastle) and Matt Warman (Boston and Skegness), who both backed the Remain campaign, also voted to back the government's timetable, as did Labour MP Nic Dakin (Scunthorpe).
During the debate, Warman said: "I hope that, through this debate, the message goes back loud and clear, both to Boston and Skegness and to Sleaford and North Hykeham, that Parliament will not seek to set the government up to deliver anything other than the best possible deal for the UK by asking them to put all their cards on the table, and that we will trigger Article 50 by the end of March.
"We on the Conservative benches know that that is the right thing to do, and members on other benches or those in the Supreme Court seeking to make a different case should accept that to take another view is to go further than questioning Brexit: it is playing with the fundamental principle of democracy that the people must decide."
Melanie Onn (Great Grimsby) did not vote due to commitments in her constituency.
However, the Labour MP has said that she will vote to trigger Article 50 if it comes before Parliament.
She said: "It has become apparent that nearly six months on from the referendum, the government still don't have a clear idea of the arrangements they want in place after we've left the European Union.
"It is only because Labour have brought this motion before the House today that the government will have to publish a plan for Brexit.
"If the decision to trigger Article 50 comes before Parliament, I will vote for it.
"As much as I still wish it was not the case, Britain voted to leave the EU and it is unthinkable to me that MPs should somehow try to undo that decision.
"I'm focused on ensuring that workers' rights are protected, that government ministers don't forget about the promises they made to the fishing industry during the referendum campaign, and that Britain gets the best possible market access to Europe so that businesses in Grimsby can continue to export their products tariff-free and jobs aren't lost."