December 1, 2016 12.34 pm
This story is over 67 months old
Grimsby woman glassed man in face after he told her to 'stop being nosey'
A man has been scarred for life after being glassed in the face by a woman he told to stop butting in on a conversation he was having in a Grimsby nightclub. Bethany Cox, 24, was jailed for four years following the vicious attack on Mark Cook, 29, at the Matrix bar in Grimsby on…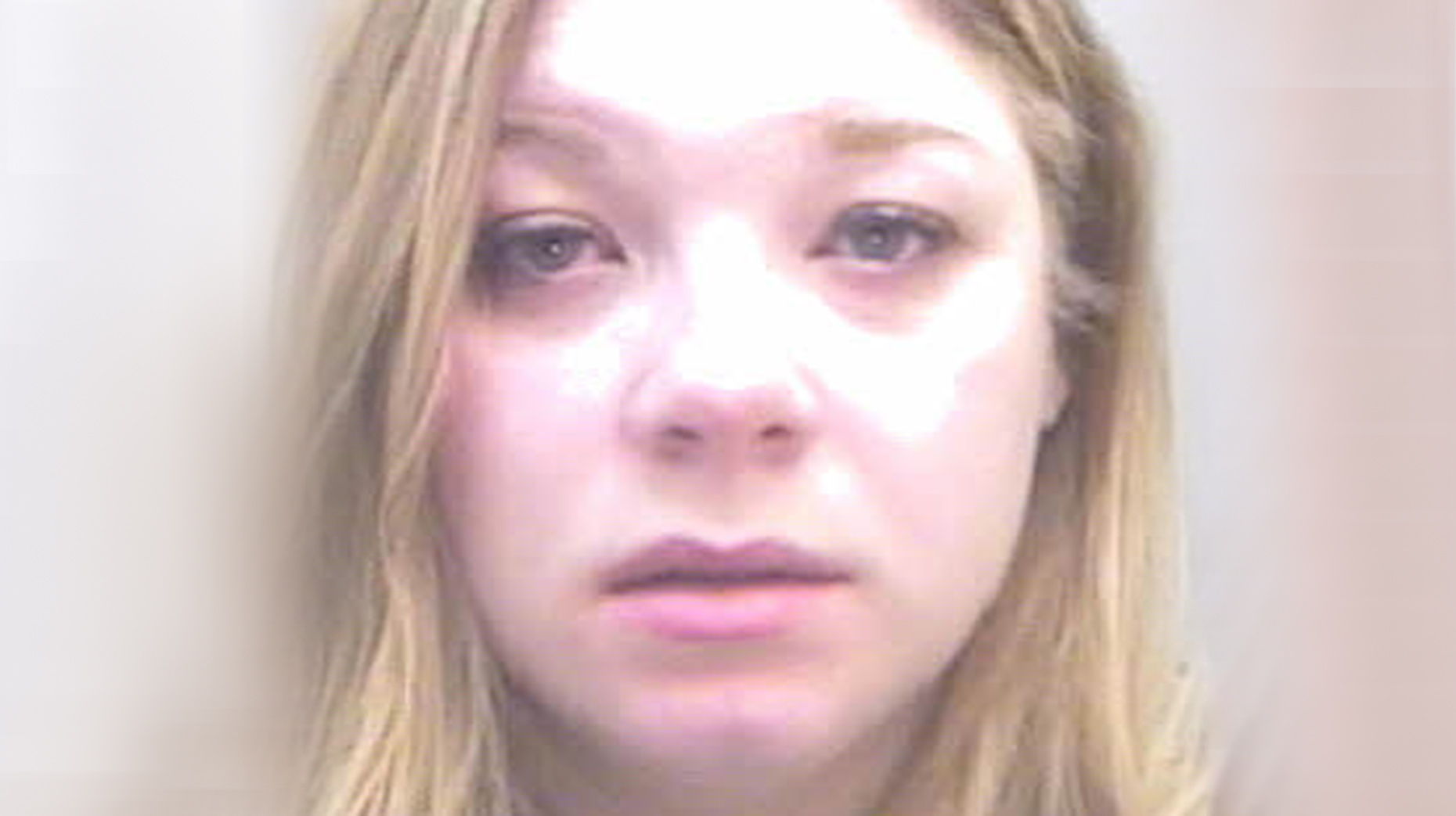 A man has been scarred for life after being glassed in the face by a woman he told to stop butting in on a conversation he was having in a Grimsby nightclub.
Bethany Cox, 24, was jailed for four years following the vicious attack on Mark Cook, 29, at the Matrix bar in Grimsby on March 30.
The court heard that Mr Cook was talking to a woman about a relationship breakdown between two mutual friends when he told Cox to "stop being nosey".
Cox then threw a half-filled pint glass of Black Russian cocktail in his face, before smashing the glass into the left side of his face.
The violent attack saw Mr Cook lose a large amount of blood which required 24 stitches in hospital.
He has also been physically scarred for life.
Cox, of Heneage Road, Grimsby, admitted assault, but denied wounding with intent.
However, she was found guilty by a jury at Grimsby Crown Court.
In jailing Cox, Judge David Tremberg said she had "lost control" and intended to cause serious harm to Mr Cook.
Detective Constable Robert Laking, who led the investigation for Humberside Police, said after the hearing: "Bethany Cox must now face the stark consequences of her violent actions that evening, which caused serious lasting injuries to another person.
"Humberside Police is committed to tackling violent crime and, as this case demonstrates will take action against those who behave in a way which threatens the safety of others."