December 8, 2016 9.18 am
This story is over 83 months old
House clearance service to raise funds for terminal patients in Lincolnshire
End of life care charity St Barnabas Lincolnshire Hospice has embarked on a new house clearance service to give unwanted goods a new home. The professional service will raise vital funds for patients and families living with terminal illness across Lincolnshire, with unwanted items going to the charity's 26 shops across the county. The charity…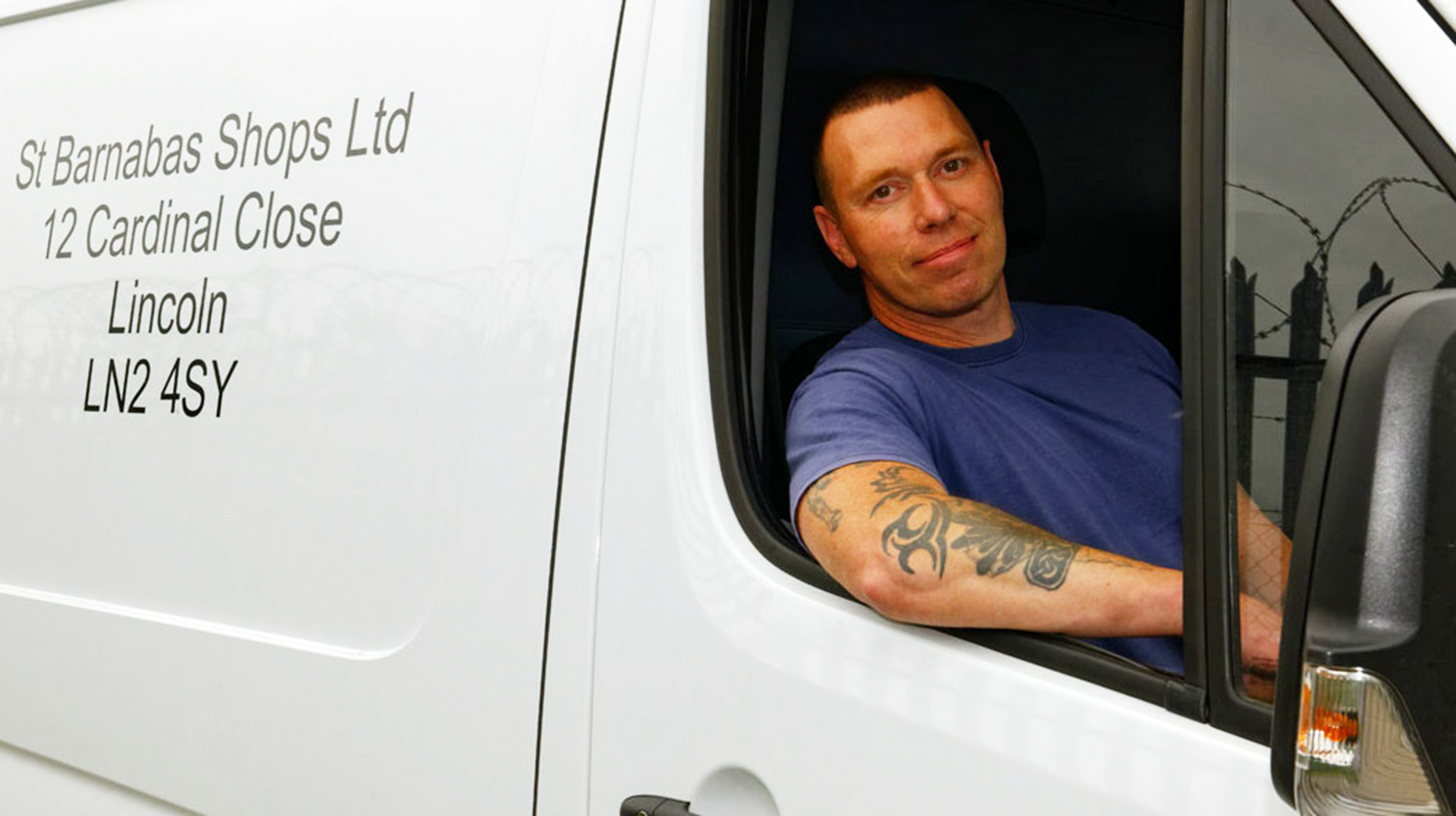 End of life care charity St Barnabas Lincolnshire Hospice has embarked on a new house clearance service to give unwanted goods a new home.
The professional service will raise vital funds for patients and families living with terminal illness across Lincolnshire, with unwanted items going to the charity's 26 shops across the county.
The charity has been developing the initiative for several months in response to growing public demand.
Caroline Peach, Retail Manager for St Barnabas Hospice, said: "We have been developing and testing this service for the past year and have been inundated with requests.
"This is a service that can really benefit our community and help to support the care our hospice teams deliver."
The charity has already received high praise for their house clearance service from the customers who were among the first to use it.
Mr Clarke, a customer in Lincoln, said: "We were very pleased with the efficiency of this service and it all went seamlessly.
"The staff worked with us and we felt included in the process at every stage. St Barnabas was so understanding and helpful, at what was, a very difficult time for us."
Mrs Wright, from Surrey, said: "I was left a property in Lincoln which I was preparing to sell. Living in Surrey; it was so reassuring to know I could just trust St Barnabas to take care of everything."
St Barnabas Hospice offer a full house clearance which includes the packing and removal of all saleable items, recycling of un-saleable items and the clearance of lofts, garages and sheds.
Each clearance will be priced according to individual requirements and for an additional fee the charity will provide a cleaning service.
St Barnabas will also offer a partial house clearance service where their team will assess a property for saleable items and then arrange a convenient time for the safe removal of these items.
Caroline added: "Items will be sold through our network of 26 shops across the county and everything else will be recycled wherever possible, with all proceeds supporting St Barnabas to care for local people."
The house clearance service is available across Lincolnshire.
To find out more about the service, or to book a house clearance, contact 01522 559 500 or email [email protected]