December 22, 2016 10.14 am
This story is over 64 months old
Lincoln ambulance worker in 2017 naked calendar for charity
An ambulance technician from Lincoln has posed for a nude calendar, which aims to show 'the people behind the uniform'. Jason Cope, 32, from Lincoln, has been chosen as the face of March. Although the cheeky Ambulance Crew Calendar is intended as a bit of fun, the hope is that it will raise awareness of the…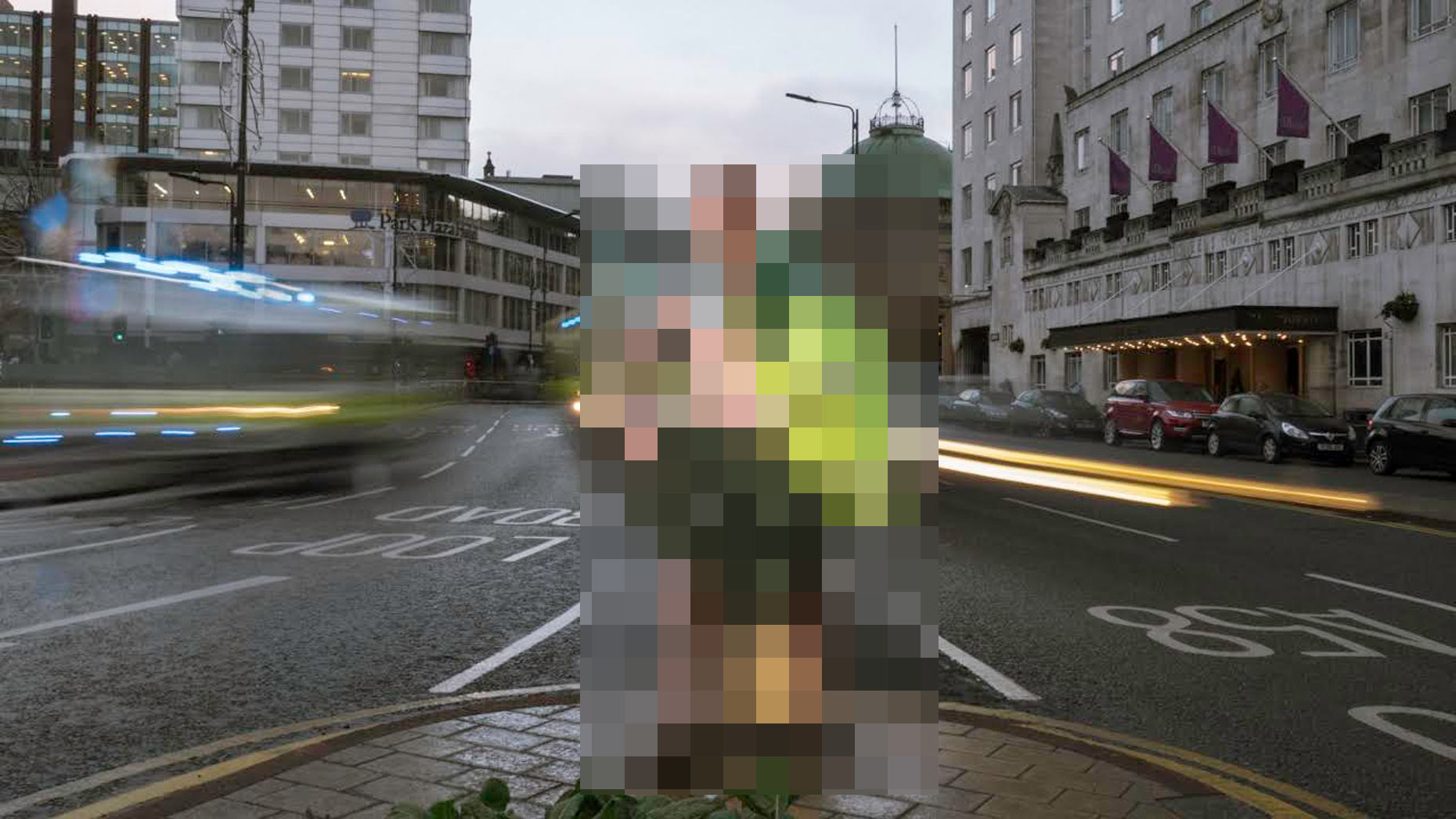 An ambulance technician from Lincoln has posed for a nude calendar, which aims to show 'the people behind the uniform'.
Jason Cope, 32, from Lincoln, has been chosen as the face of March.
Although the cheeky Ambulance Crew Calendar is intended as a bit of fun, the hope is that it will raise awareness of the people who are there to help when the public needs it the most.
The calendar will also raise money for TASC, The Ambulance Staff Charity.
Jason said he had one or two initial reservations about volunteering to appear in the calendar, where he was asked to pose behind a well-placed bag.
Jason, who works as a technician in the private ambulance sector, said: "I felt not too sure at first, but then I saw the other ambulance staff getting ready for their photos.
"Once I did it I really enjoyed it.
"It is for such a worthwhile cause. Underneath the uniform we are normal average joes just doing a job of work."
Kirsty Elton, Business Development Manager for Medicnow, who came up with the idea of the calendar, said: "We wanted people to remember that our ambulance crew are people – someone's father, mother, son or daughter.
"The idea behind doing the calendar was to literally strip away the uniform and the ambulance and show these guys for the caring and hard-working people they are."
Copies of the calendar are priced at £8 plus £2 delivery and can be purchased from TASC, by visiting the website.