December 14, 2016 3.46 pm
This story is over 64 months old
Lincoln City fan organises Christmas gifts and standing ovation to support Bradley Lowery
A Lincoln City fan has organised a standing ovation at the next Imps' home match for a young boy diagnosed with terminal cancer. Bradley Lowery, five, from near Hartlepool, was diagnosed with neuroblastoma, a cancer of the nervous system. He went into remission in December after fighting the cancer for over two years. However, in July…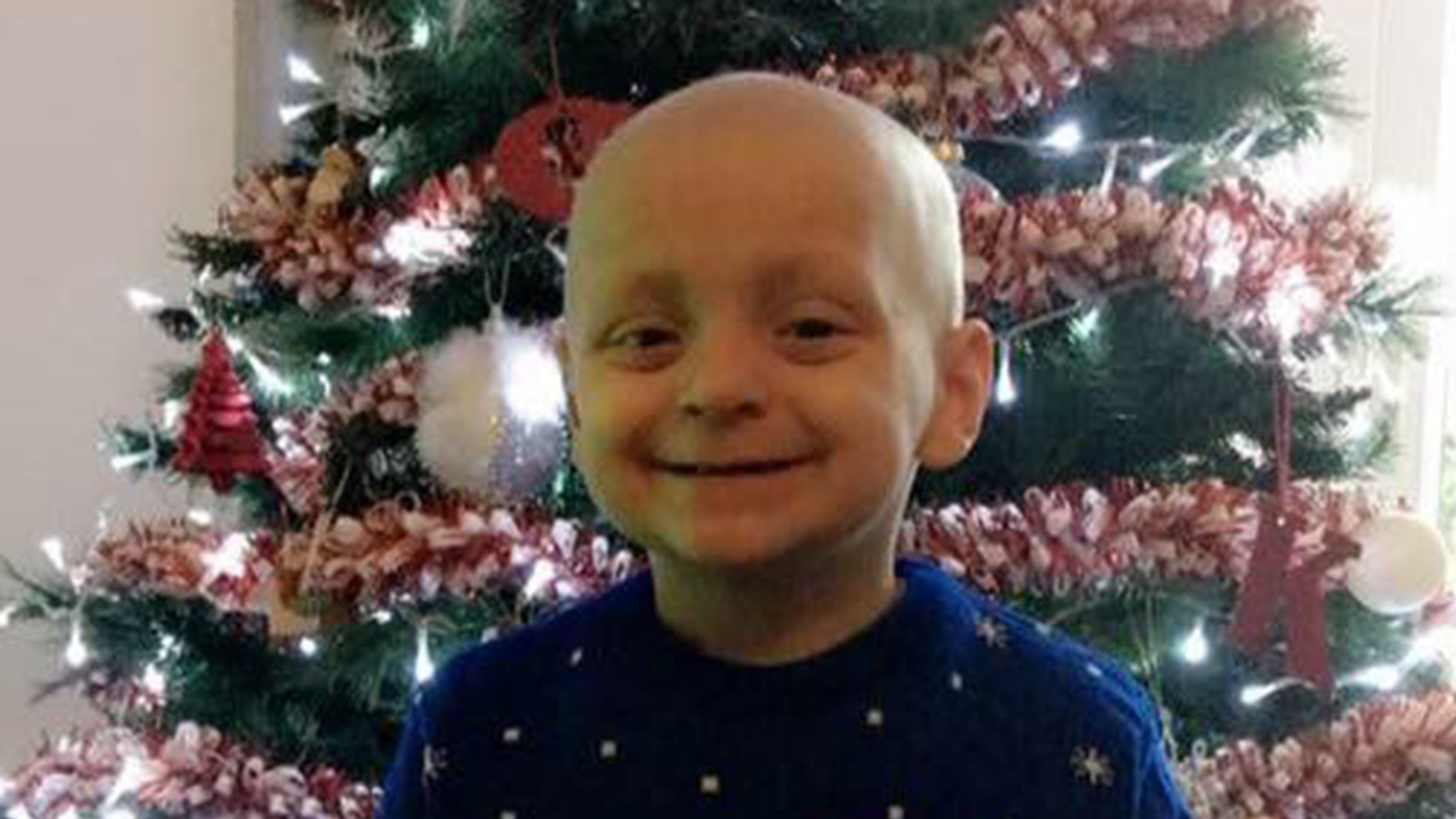 A Lincoln City fan has organised a standing ovation at the next Imps' home match for a young boy diagnosed with terminal cancer.
Bradley Lowery, five, from near Hartlepool, was diagnosed with neuroblastoma, a cancer of the nervous system.
He went into remission in December after fighting the cancer for over two years.
However, in July 2016, the cancer cruelly resurfaced, with Bradley being given only months to live.
Any treatment he receives is likely to only buy him more time and prolong the inevitable.
A Christmas card campaign for the young Sunderland fan has gone viral, and hundreds of people across the UK have lit candles in support of the brave boy and his family.
Players from Lincoln City will sign a Christmas card and football memorabilia for Bradley, which will be mailed to him by Imps' supporter Darrell Roberts, who has organised the event.
A standing ovation will be also held in the fifth minute of the promotion clash between the Imps and Tranmere Rovers on Saturday.
Darrell told The Lincolnite: "I saw a lot about Bradley on the internet this past week and how football clubs, players and just generally anyone were showing their support.
"His story and the battle he's faced and continues to face just brought a tear to my eye.
"Both Lincoln City and Tranmere Rovers have been excellent and are backing me with this idea.
"During the game all I ask is that fans rise on the fifth minute of the game and give this wonderful young man a huge round of applause.
"They can chant 'one Bradley Lowery, there's only one Bradley Lowery', make and display banners with his name on – anything really that just shows we are supporting him and his family at this time."