December 13, 2016 1.06 pm
This story is over 67 months old
Lincolnshire CCGs to restrict prescribed over the counter medicines
Four Lincolnshire Clinical Commissioning Groups (CCGs) will restrict prescriptions of over the counter medicines such as paracetamol or antihistamines as well as gluten-free biscuits and cakes. At the moment the four CCGs spend around £16million per year on medicines available over the counter, gluten-free foods, baby milks and oral nutritional supplements. It's unclear how much these changes…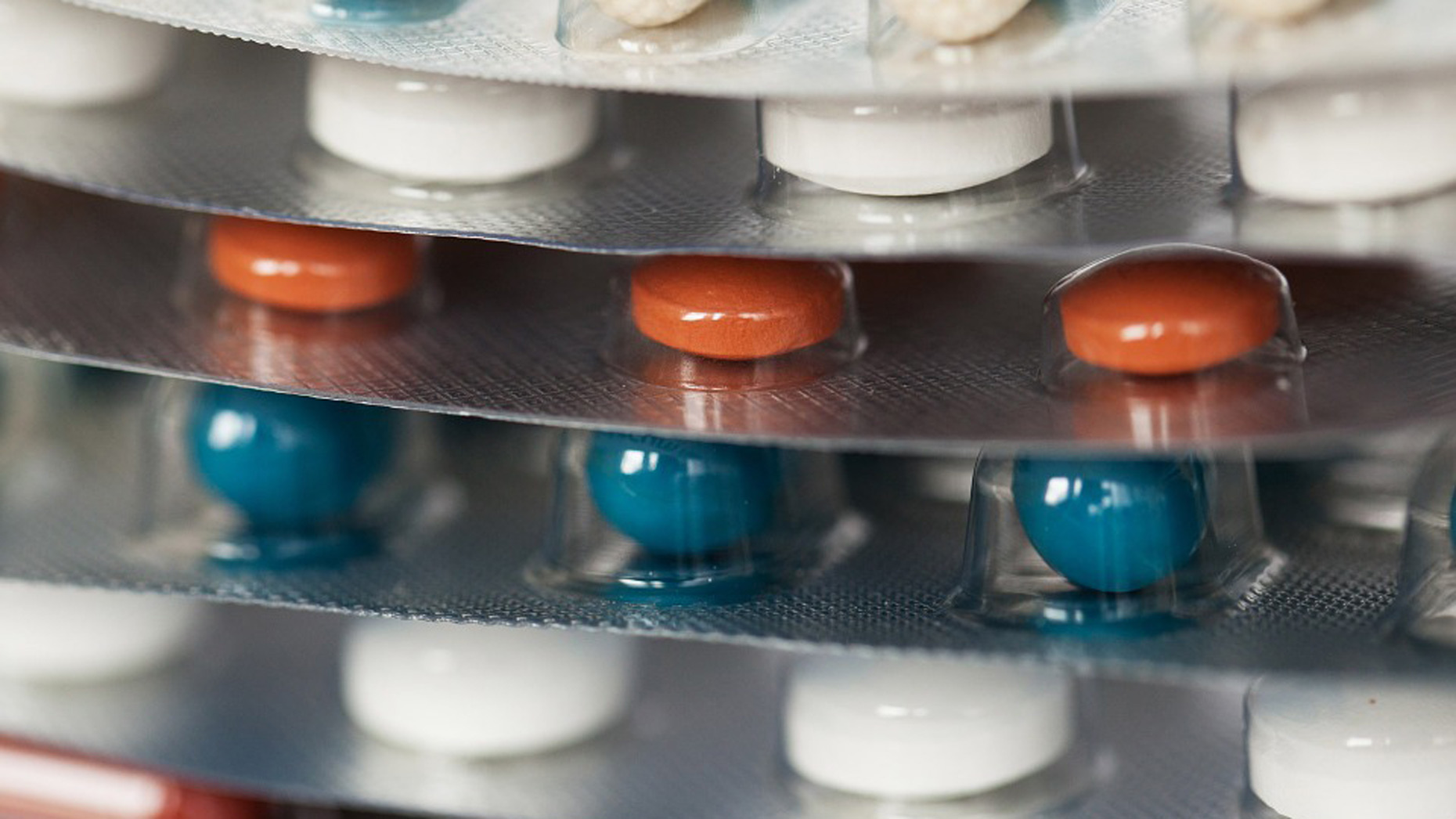 Four Lincolnshire Clinical Commissioning Groups (CCGs) will restrict prescriptions of over the counter medicines such as paracetamol or antihistamines as well as gluten-free biscuits and cakes.
At the moment the four CCGs spend around £16million per year on medicines available over the counter, gluten-free foods, baby milks and oral nutritional supplements. It's unclear how much these changes will save per year.
The action comes after a consultation across Lincolnshire, and the new rules took effect on Monday, December 12.
The four CCGs: Lincolnshire East, Lincolnshire West, South West Lincolnshire and South Lincolnshire, have also approved the following restrictions/limitations, all of which were part of the medicines management consultation:
To restrict the prescription of gluten-free foods – to limit prescribing to bread, flour and bread mixes only within Coeliac UK recommended quantities
To restrict the prescribing of baby milk including specialist infant formula. (Baby milks that are only available on prescription for premature babies or those with long-term conditions will still be prescribed.)
To restrict the prescribing of oral nutritional supplements in line with ACBS guidance
Over the counter type products like paracetamol and antihistamines will no longer be prescribed for short-term, self-limiting conditions – in these instances patients will be encouraged to buy their own from their local chemist or supermarket.
Equally, only gluten-free bread, flour and bread mixes will be available on prescription, non-staple gluten-free foods, such as sweet biscuits, cake and cake mixes will not be prescribed.
Oral nutritional supplements will also no longer be prescribed unless for those with serious, long term conditions and patients will be encouraged to follow the 'food first' approach to ensure they get all their nutritional requirements from liquidized and fortified foods.
Dr Sunil Hindocha, GP and Chief Clinical Officer, Lincolnshire West CCG said: "Having consulted with people across the county, including individuals and organisations alike, and having received over 1,400 responses to our survey, it is pleasing that we have the support of our patients to make these changes.
"Essentially, we are saying that people should not expect their GP to prescribe these medicines and products going forwards, unless there is a clinical need to do so.
"Our focus throughout has been on the money we as CCGs spend on items that are readily available over the counter."