December 12, 2016 9.00 am
This story is over 83 months old
Lincolnshire Memories: Lincoln through the years
Lincolnshire Reporter has searched through archive footage to bring you shots of Lincoln through the years. The footage, published by the British Film Institute shows an array of images from as early as 1900, giving us a taste of what Lincoln was like back in the day. Take a look back at some of the footage we have come across: 1900…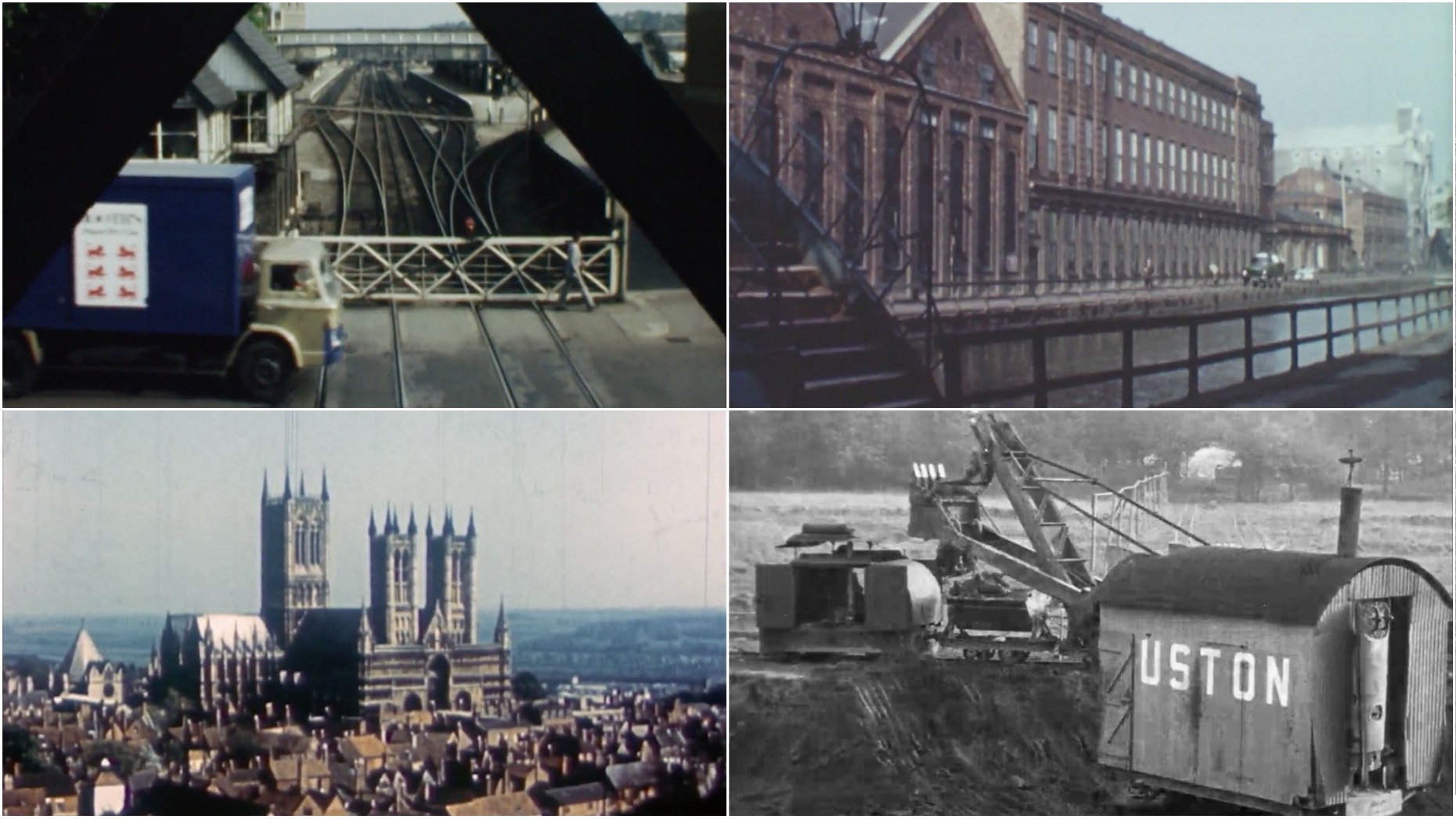 Lincolnshire Reporter has searched through archive footage to bring you shots of Lincoln through the years.
The footage, published by the British Film Institute shows an array of images from as early as 1900, giving us a taste of what Lincoln was like back in the day.
Take a look back at some of the footage we have come across:
---
1900
By 1900, Lincoln's heavy engineering industry was flourishing and it's likely these workers were building locomotives or producing agricultural machinery at one of the many companies based in the city at the time.
The name of the factory remains a mystery.
The video shows factory Victorian workers in Lincoln leaving after a demanding day.
Click here to watch the full video.
---
1920
This shows machinery in action built in Lincoln in the 1920s.
The promotional video by Ruston and Hornsby shows the workings on one machine called the Ruston No. 6 Navvy.
Click here to watch the full video.
---
1957
The video sees a tour of the 'four corners of the country' …. with Lincoln being one of them.
It highlights icons including the cathedral, Steep Hill and the Brayford.
Click here to watch the full video.
---
1963
This promotional film for the Ruston Group was made at a time when, according to the commentary, almost every family in Lincoln had a working connection with Ruston.
The video shows beautiful views of the Lincoln skyline.
Click here to watch the full video.
---
1975
Trains heading towards Lincoln's two city centre railway stations cause traffic hold ups as they cross the High Street not by bridges or tunnels but via twin level crossings.
The video shows the knock-on effect on the fabric of the city, causing serious damage to the 900-year-old cathedral and the even older Roman remains.
Click here to watch the full video.
---
Also see: Lincolnshire Memories: Grimsby and Cleethorpes through the years
---
Do you have any images or footage of Lincolnshire from the past? Send them in to us by emailing [email protected].