December 15, 2016 12.38 pm
This story is over 66 months old
Lincolnshire PCC: Taser use has resolved sword and knife confrontations
Lincolnshire Police and Crime Commissioner Marc Jones has praised the force for its taser use, highlighting several disturbing incidents which were brought to a calm conclusion as a result of its deployment. A man confronting an officer with a sword and a resident threatening people with a syringe of blood were just some of the…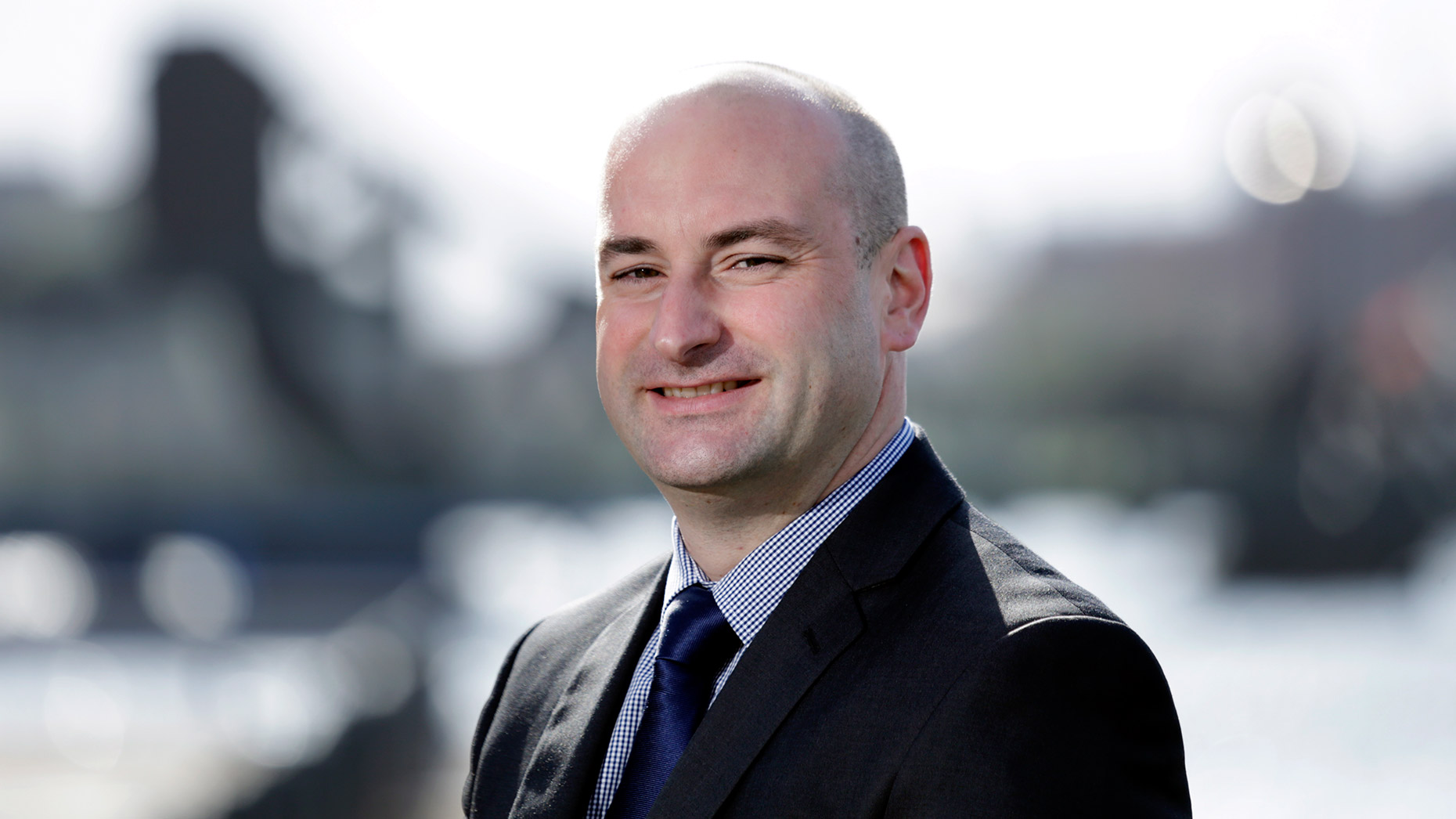 Lincolnshire Police and Crime Commissioner Marc Jones has praised the force for its taser use, highlighting several disturbing incidents which were brought to a calm conclusion as a result of its deployment.
A man confronting an officer with a sword and a resident threatening people with a syringe of blood were just some of the life-threatening situations defused by police red-dotting the suspects.
Taser use could be used more in the future, with half of uniformed police in Lincolnshire set to be trained in using the weapon by next year.
Its use is recorded against seven categories: 'Drawn', 'Aimed', 'Arced', 'Red-dot', 'Drive stun', 'Angled drive stun' and 'Fired'.
Asked why Lincolnshire has the highest percentage of taser trained officers in the UK, Marc Jones said: "Geographically, Lincolnshire is a huge county and we are also the lowest funded force in the whole of the country. This means that a single crew is sent in the vast majority of cases.
"For example, Nottinghamshire Police can usually send two crews out whereas we can only send one. Therefore, the taser gives officers an added sense of security.
We also feel at Lincolnshire Police that we have a progressive attitude. Using a taser means no spray, no baton, which often causes conflict and has the potential to put officers at risk.
"In most cases with the taser, the situation resolves itself calmly and the evidence backs this up.
"For example, we've had incidents in Lincolnshire where the taser was used when an officer was confronted by a man with a sword, confronted by a man with a knife in an alleyway, and a resident threatening people with a syringe of blood.
"It's amazing how being just red-spotted with the taser calms the situation down."