December 7, 2016 12.42 pm
This story is over 67 months old
Over 500 Lincolnshire NHS jobs to go in next five years
More than 500 posts are set to be lost in the NHS in Lincolnshire over the next five years, according to a recently published report. The Lincolnshire Sustainability and Transformation Plan (STP) was released ahead of schedule on Tuesday, December 6, after parts of it were leaked to the media. As previously reported, Grantham A&E…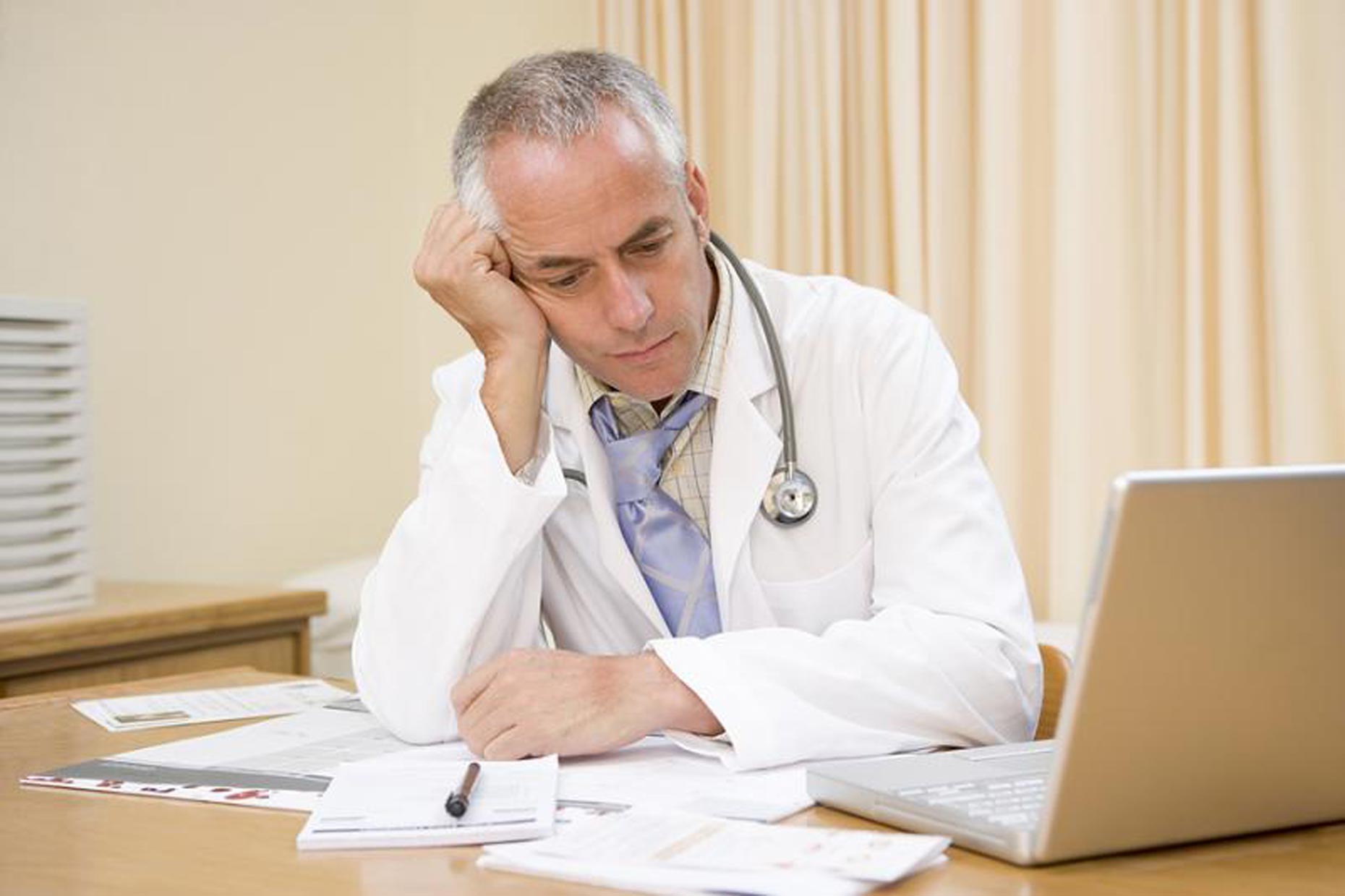 More than 500 posts are set to be lost in the NHS in Lincolnshire over the next five years, according to a recently published report.
The Lincolnshire Sustainability and Transformation Plan (STP) was released ahead of schedule on Tuesday, December 6, after parts of it were leaked to the media.
As previously reported, Grantham A&E could be downgraded to an urgent care centre and maternity services centralised to Lincoln as part of the proposals outlined the report.
Now, Lincolnshire Reporter has had confirmation that just under 550 full-time posts are predicted to be lost over the next five years.
A total of 549.2 whole time equivalent (wte) posts are set to go, including 345 of the core workforce.
Staff such as doctors, nurses and therapists are categorised into four levels of skill to deliver care in order of complexity – foundation, core, advanced and enhanced.
Below is a breakdown of the number of wte posts which will be lost by 2021.
Foundation – 166.3 – 4.9% reduction
Core – 345 – 14.5% reduction
Advanced – 36.3 – 1.9% reduction
Enhanced – 1.5 – 0.1% reduction
Sarah Furley, programme director at Lincolnshire Health and Care, said that workforce numbers across the health and care system would reduce by 2021 as outlined in the plan.
She said: "We are committed to minimising the number of redundancies that might be necessary.
"The three NHS trusts have between 10-14% staff turnover each year, e.g. retirements and relocations.
"Therefore over the next five years we would expect that the workforce reductions can be achieved through normal turnover.
"The clear direction of the STP is that we will have new roles, which will work across boundaries and professions, and therefore we will need some of our current workforce to be trained and developed to work differently.
"However we will also still continue to require core professional roles, e.g. nurses, doctors, therapists and will still need to recruit graduates from our universities, as well as workers from our local populations."
Recruitment challenges
This revelation comes at a time when the NHS is desperately attempting to recruit staff to work in Lincolnshire.
United Lincolnshire Hospitals NHS Trust, which runs Grantham A&E, has said that it will only reopen once enough doctors are recruited to cover all three accident and emergency departments in the county.
The staffing shortages extend to other areas of healthcare, with Lincolnshire having 340 full-time GPs – around 75 short.
Just this week, Lincolnshire Reporter revealed that neurology services at all the county's hospitals have been closed to new patients for the next four months.
A report by Lincolnshire Health and Care in June admitted that the county's healthcare system was unsustainable in its present form and needed a radical overhaul in the way it provided services to patients.