December 19, 2016 12.00 pm
This story is over 64 months old
Plans for private Lincoln medical village would create 50 jobs
Planners at the City of Lincoln Council will consider proposals for a new private medical village at Lindum Terrace – creating 50 new jobs. The facility would provide primary and secondary care and include between two and three GP surgeries, an intensive care unit, three operating theatres, 20-30 overnight beds and a respite care facility.…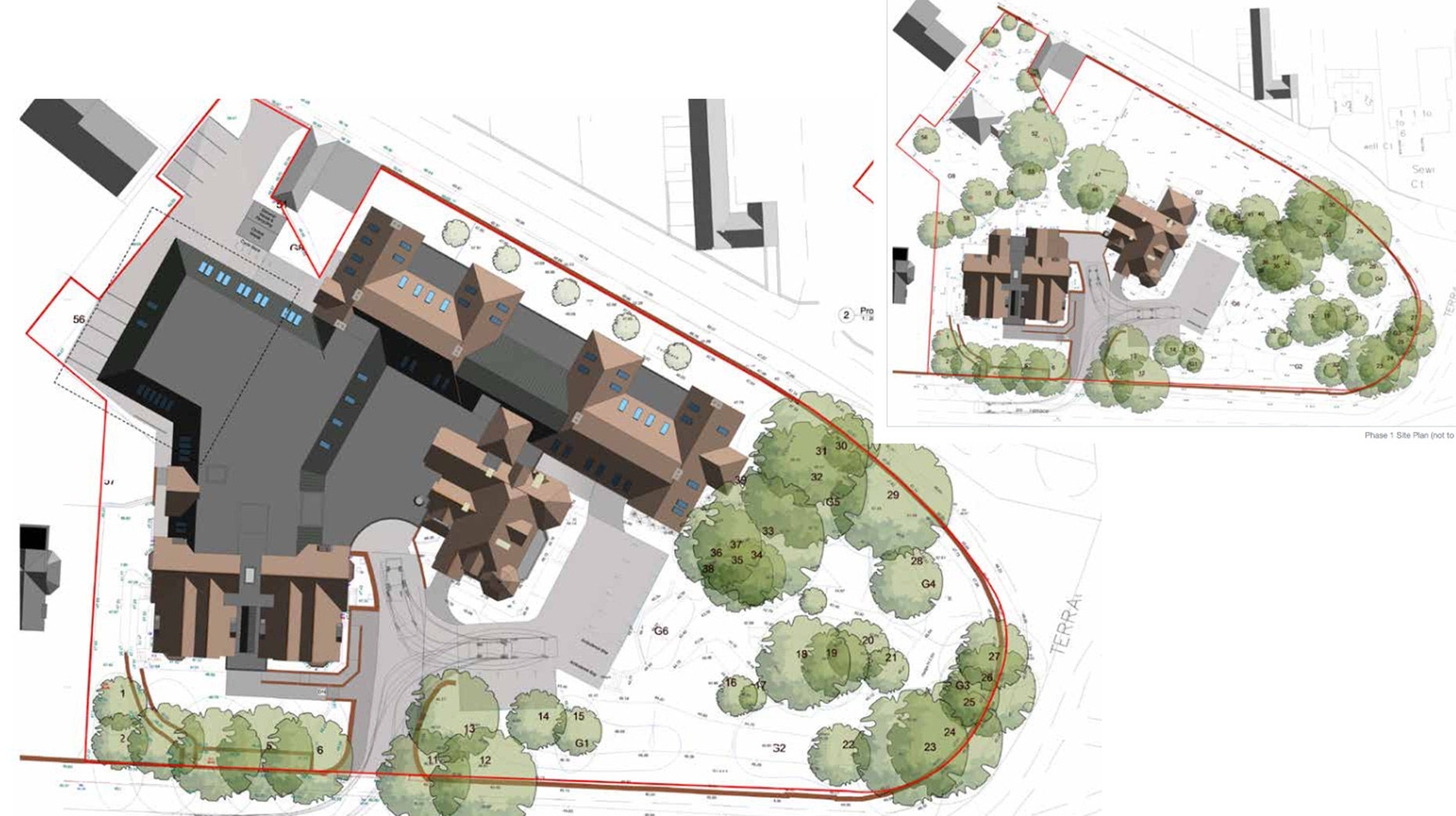 Planners at the City of Lincoln Council will consider proposals for a new private medical village at Lindum Terrace – creating 50 new jobs.
The facility would provide primary and secondary care and include between two and three GP surgeries, an intensive care unit, three operating theatres, 20-30 overnight beds and a respite care facility.
Plans submitted by Dr Sharaf Salem state: "We believe that the proposed medical village will enhance the 'offer' provided in the Lincoln Urban Area, will provide new services and enhance the quality of the city centre.
"The proposal meets an identified need within the Lincoln area.
"There is increasing pressure on existing surgeries to comply with modern standards required by the CQC and it is understood that a number of consultants at Lincoln Hospital are looking for private facilities.
"The proposal provides exible and high quality accommodation that will be suitable for a range of medical facilities and adaptable to meet the requirements of healthcare in future."
The development would see the conversion of numbers 10,11 and 12 Lindum Terrace (which has previously been used for edical purposed but currently stand vacant), including some demolition and the erection of a new two-storey building and parking.
The plans will be considered by City of Lincoln Council at a later date.